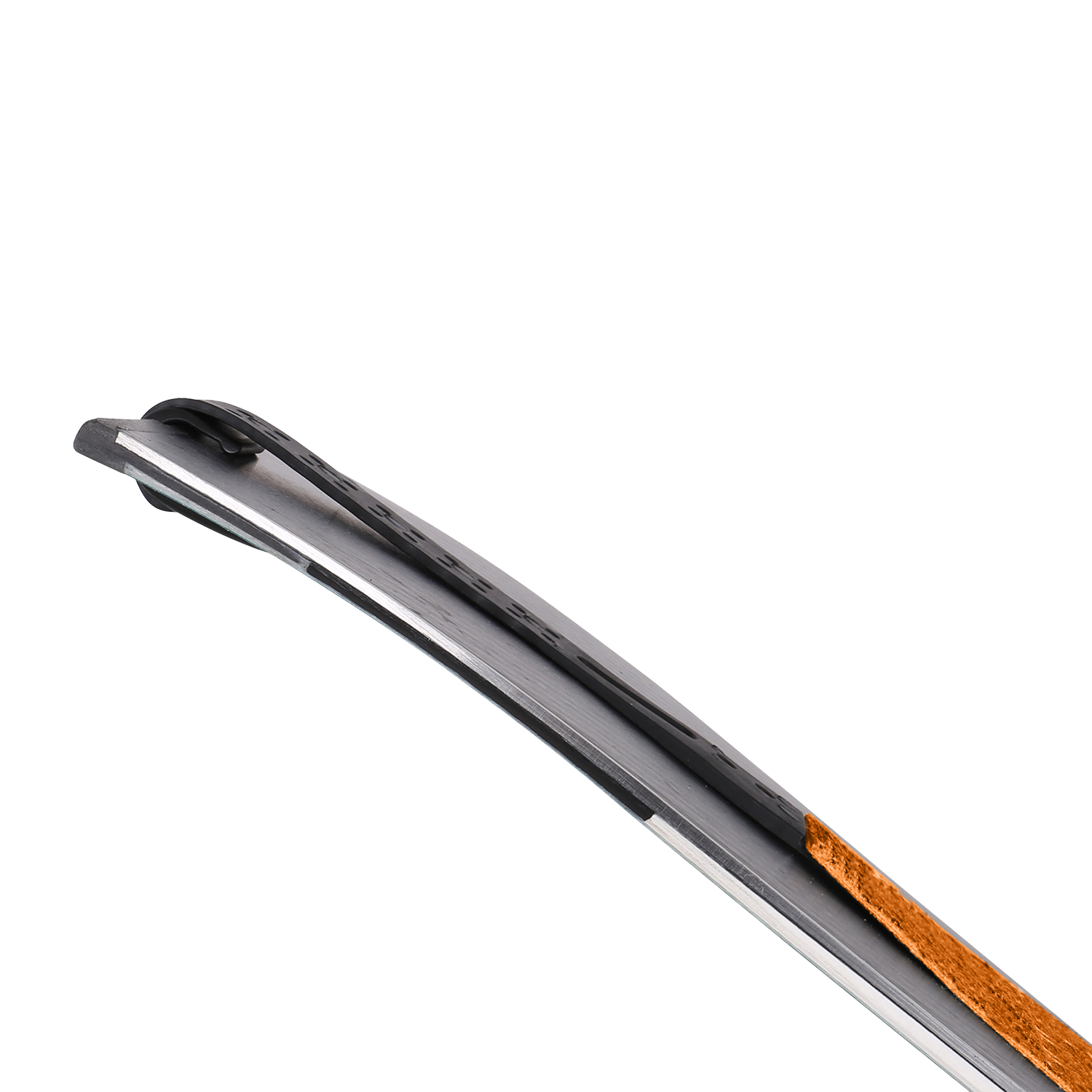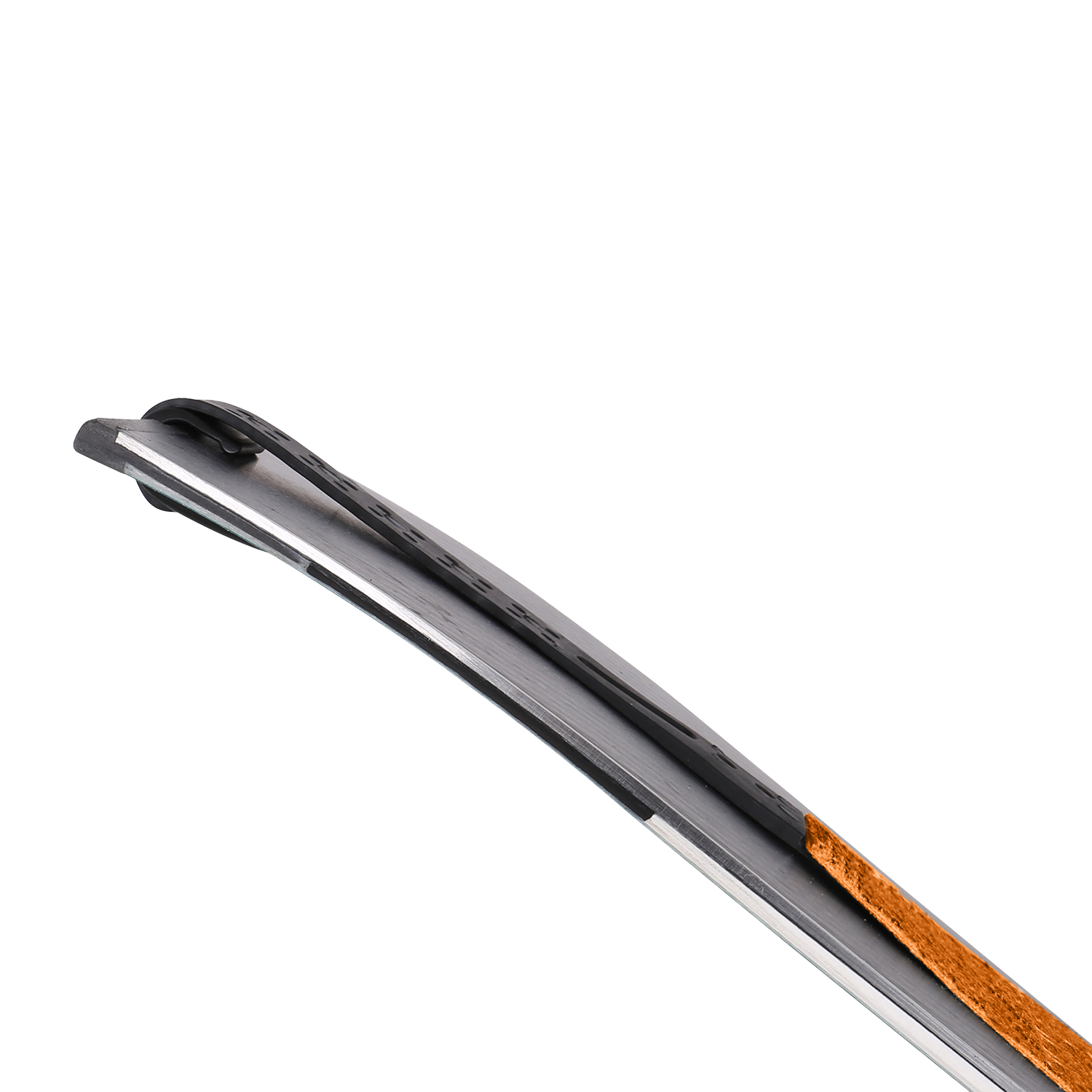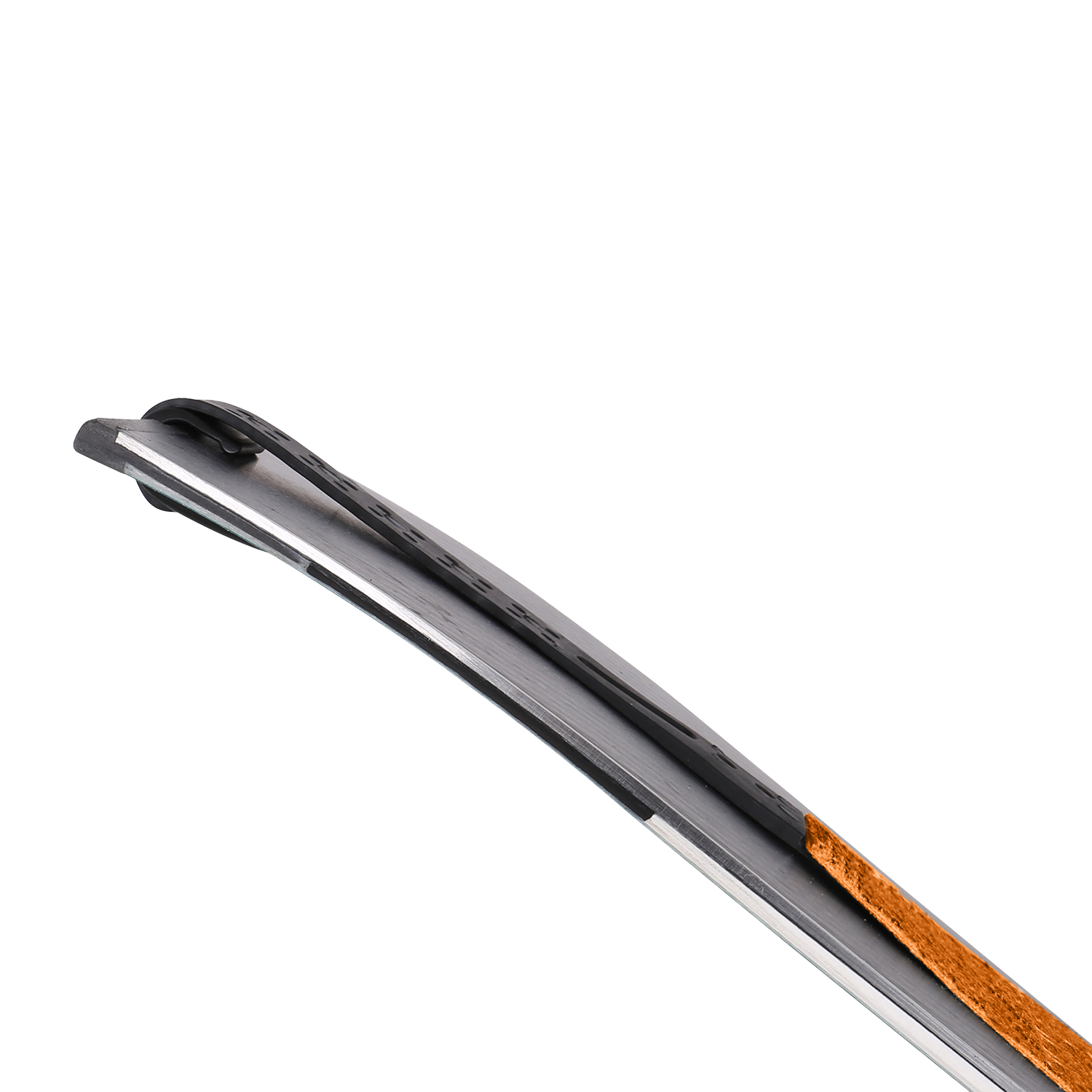 Product information "Alpinist 100% Multifit"
Material:
100% Mohair
Sidecuts:
130mm
Features:

100% Mohair smart glue
Fiber seal waterproof skin construction
High precesion laser cutting
Easy length adjustement with elastic strap
Plastic parts made of the top materials
Stainless steel tip attachement
T-Bar 85 changeable

Length:
149-155cm
Product number:
1704K02AS,11,149
For alpinists and those who want to fly high.
Alpinist 130mm / Smart Glue
No summit is high enough for you? ALPINIST is ideal for alpine ski tours in the high mountains and off-piste – even at low temperatures! The pure Mohair skin guarantees perfect climbing and gliding properties and provides perfect grip even on cold days. The newly developed KOHLA Fiberseal Technology impresses not only with its waterproof skin structure, which completely prevents the absorption of water, but is also extremely robust – perfect for alpine ski tours! The "Smart Glue" used in ALPINIST skins, a newly developed, state-of-the-art adhesive, is designed especially for low temperatures and provides for grip even at freezing temperatures due to its excellent adhesive power.
These skins are not only extremely temperature-resistant, but also have the perfect fit: Exact edges due to the highly precise laser cut provide for a clean finish of the ski edges. Perfect grip and ideal climbing properties – for high peaks and low temperatures!
Available, delivery time 1-3 days