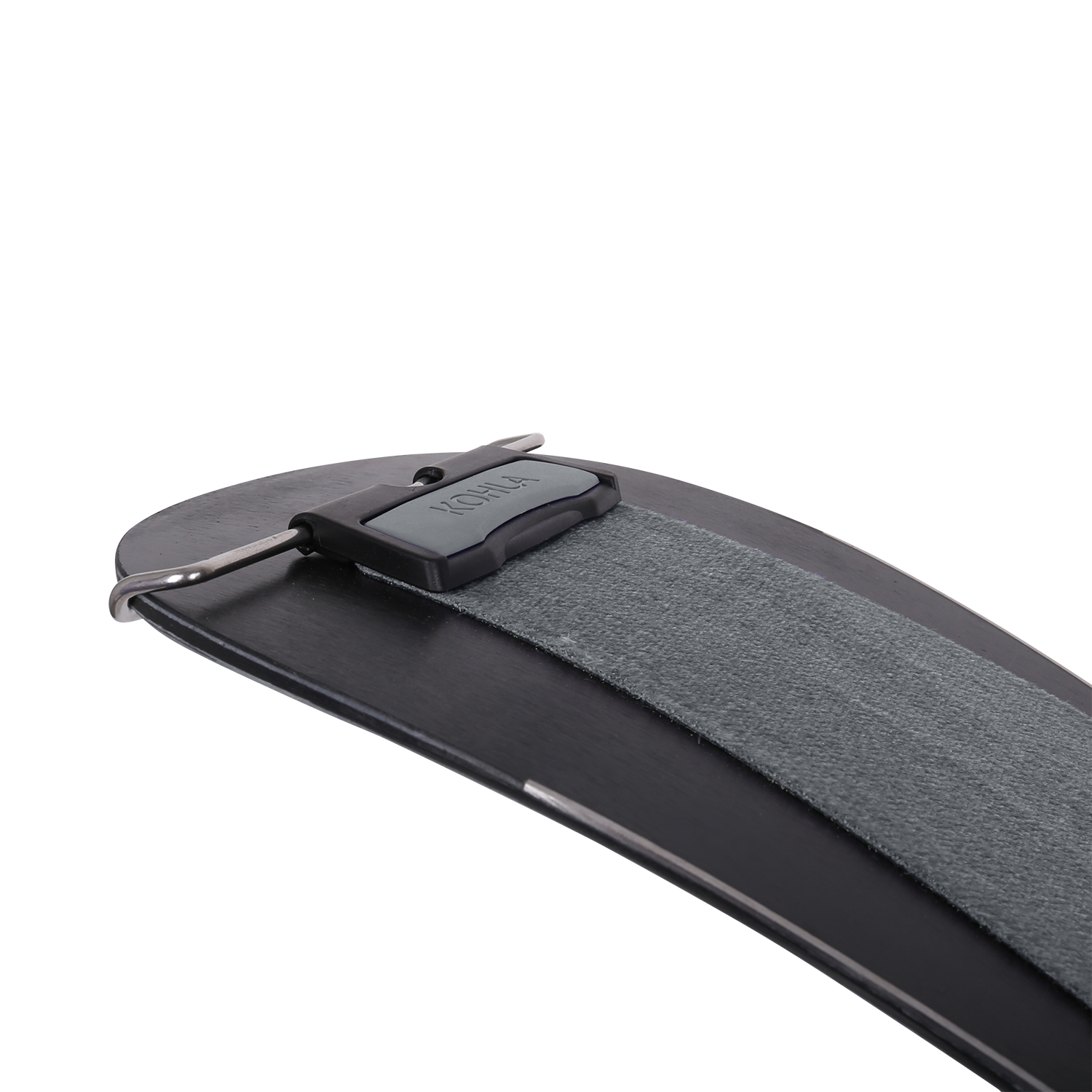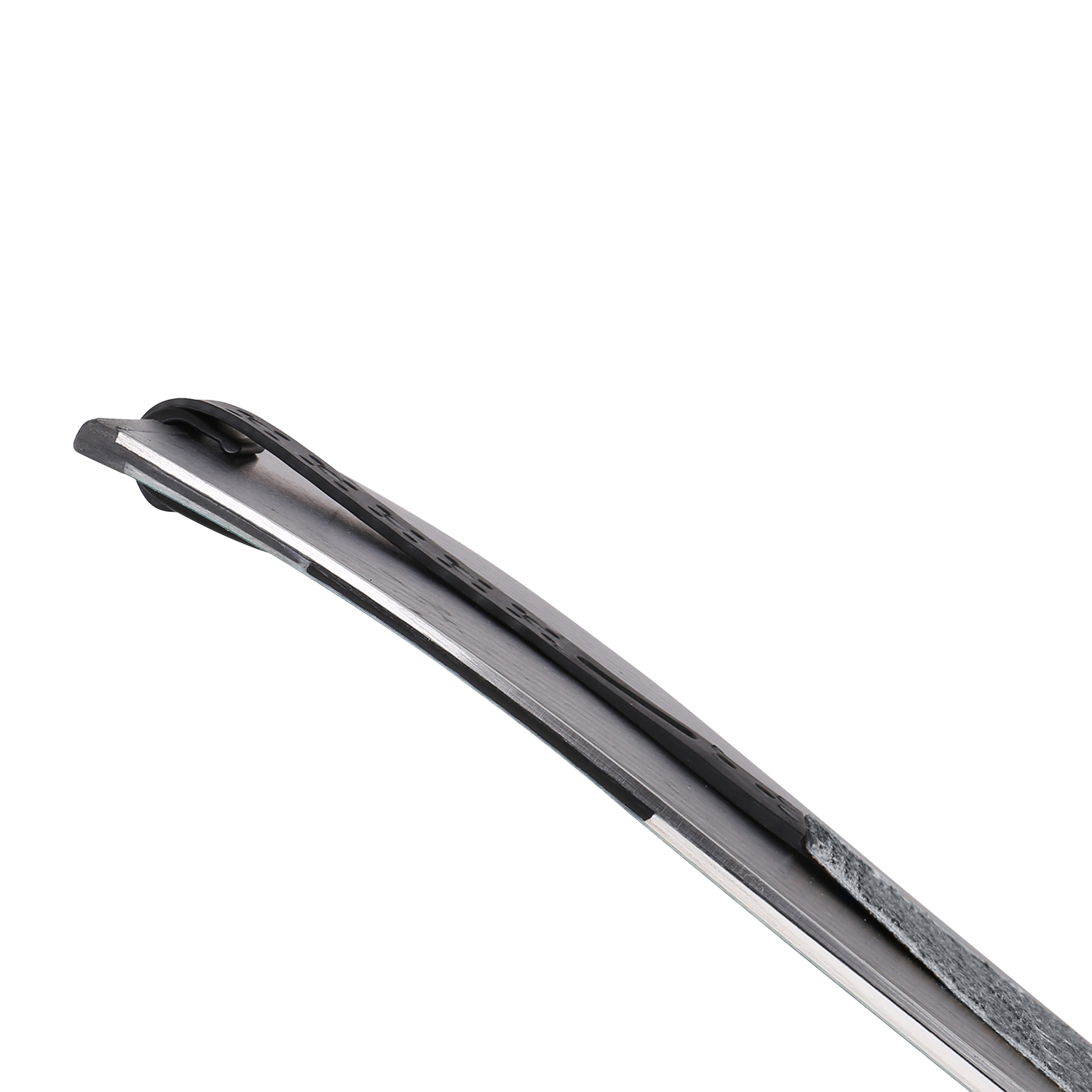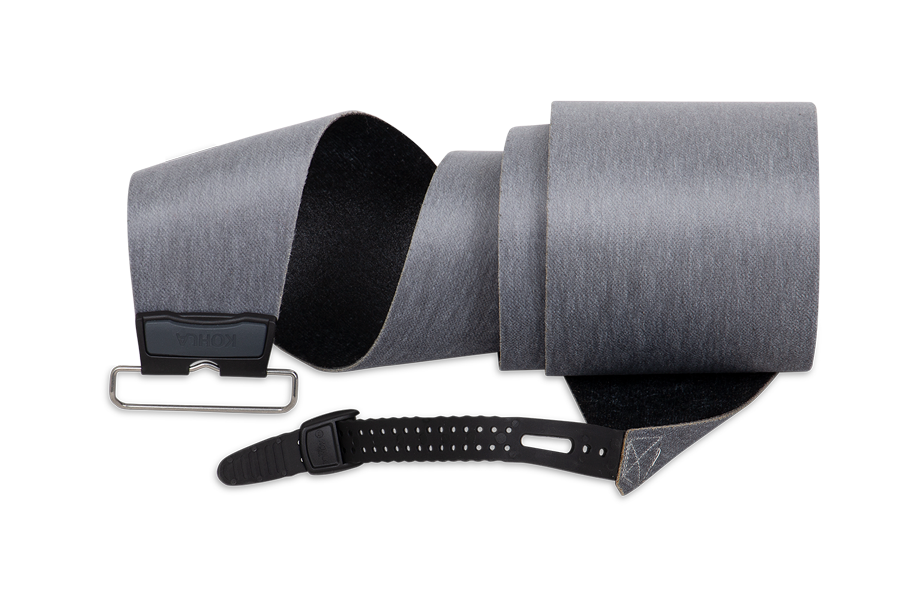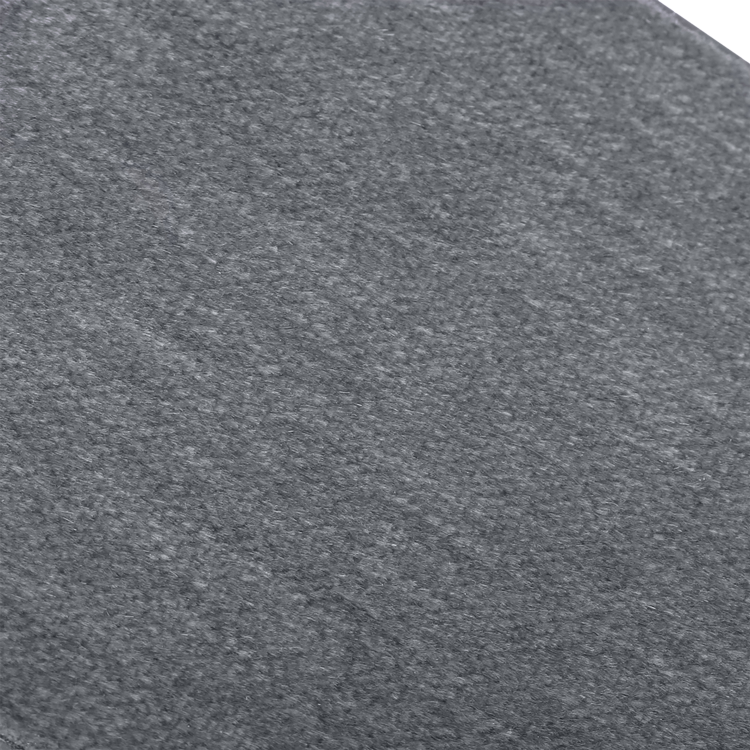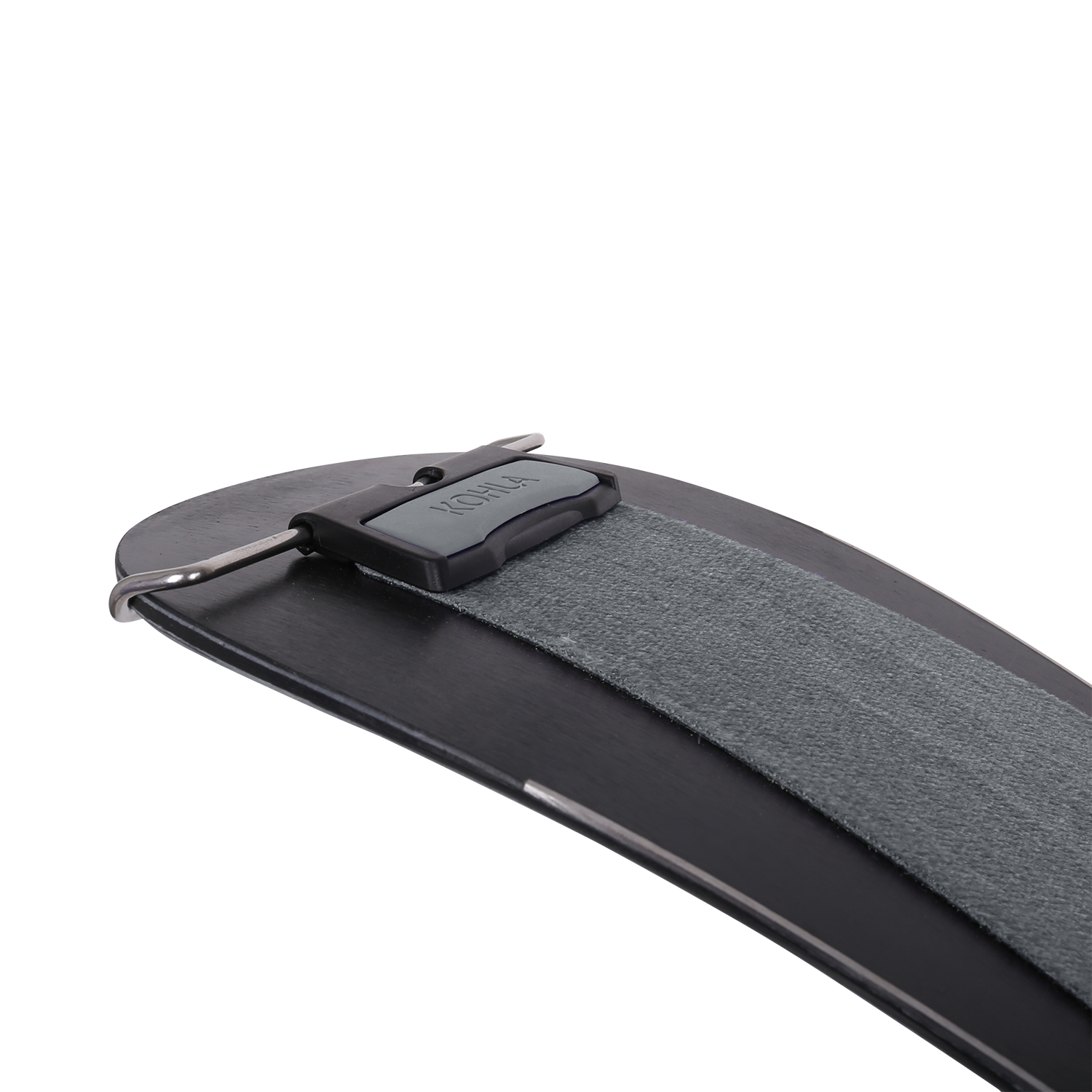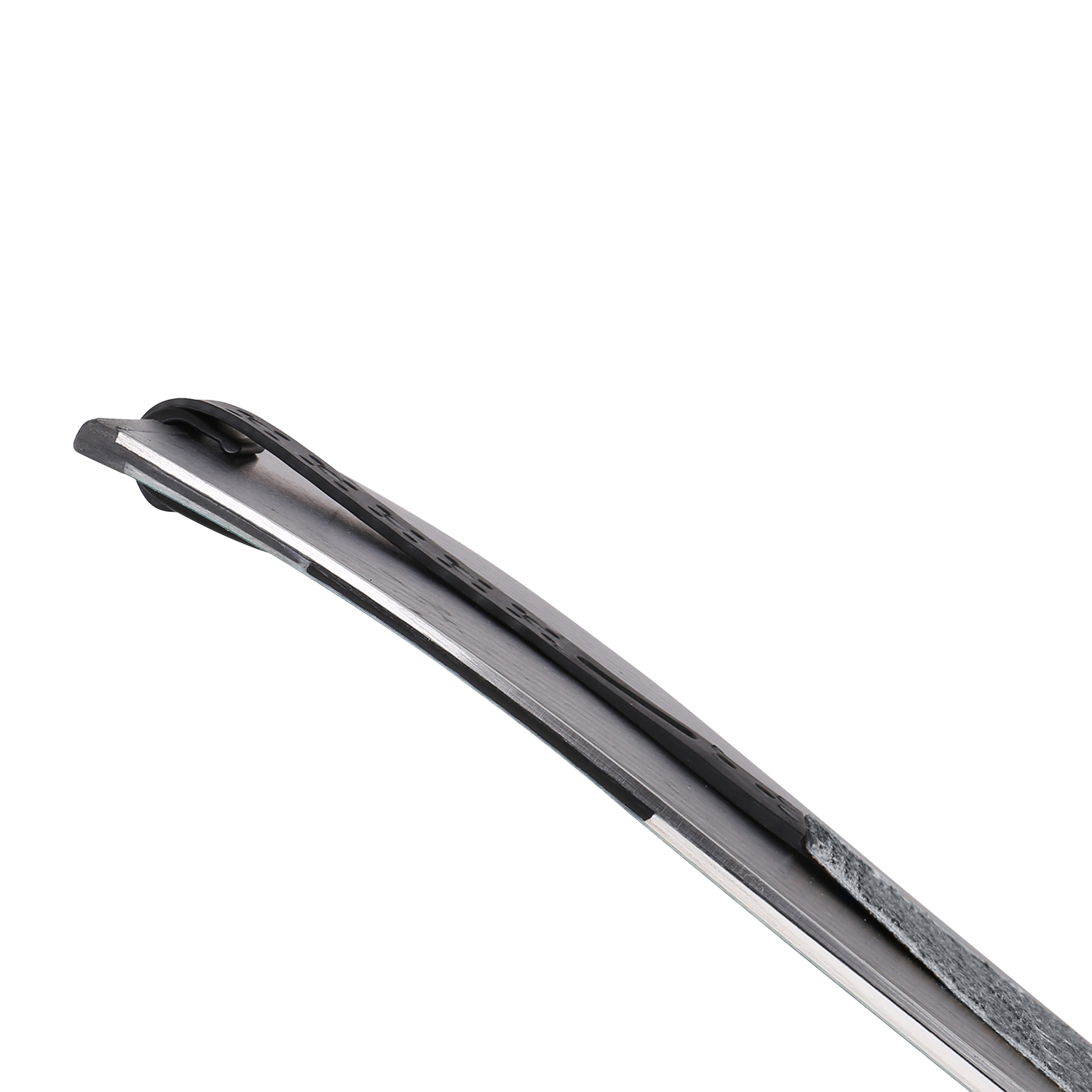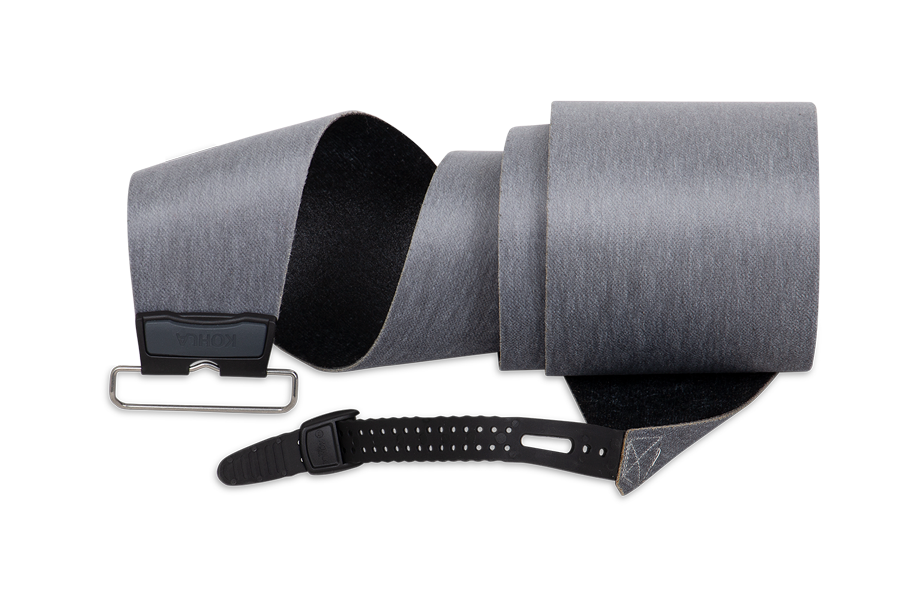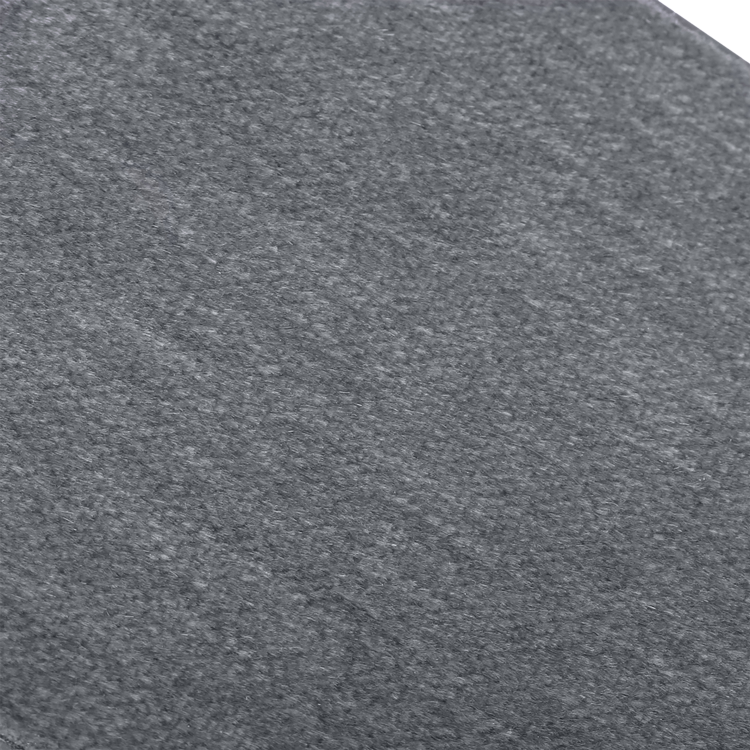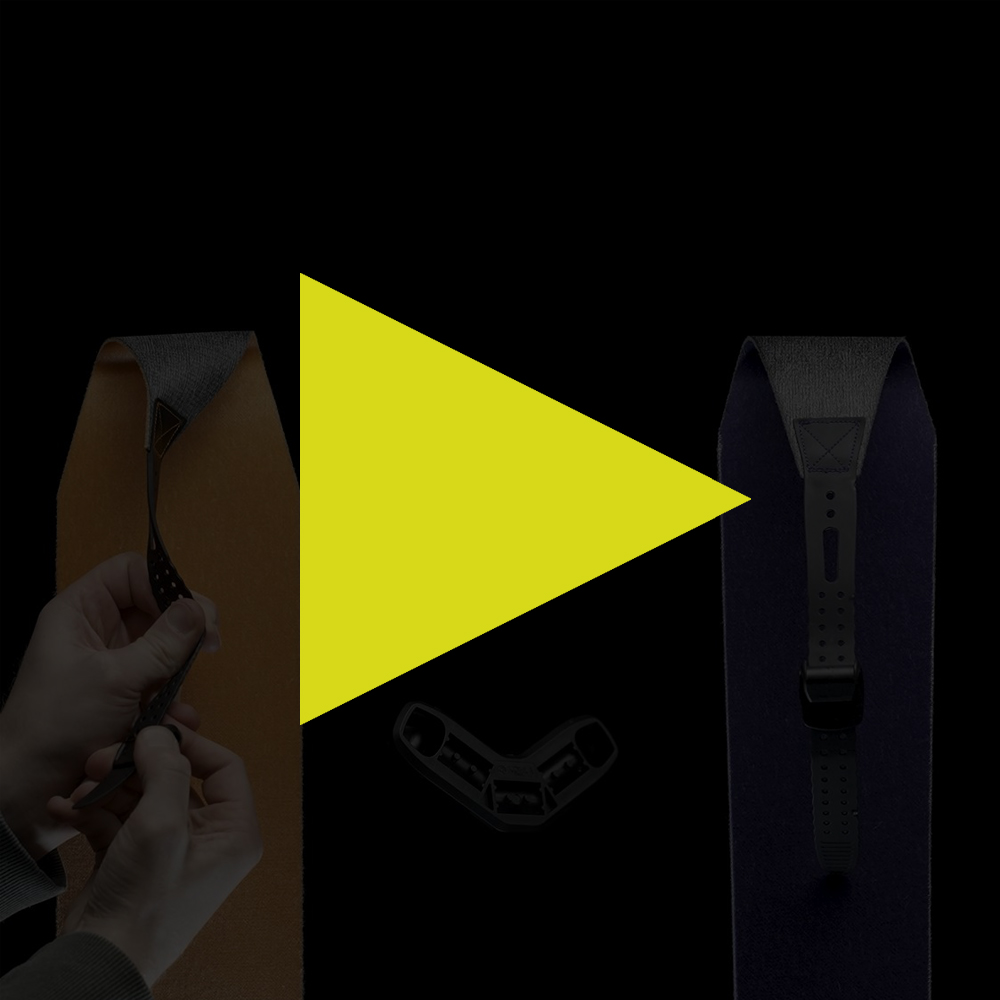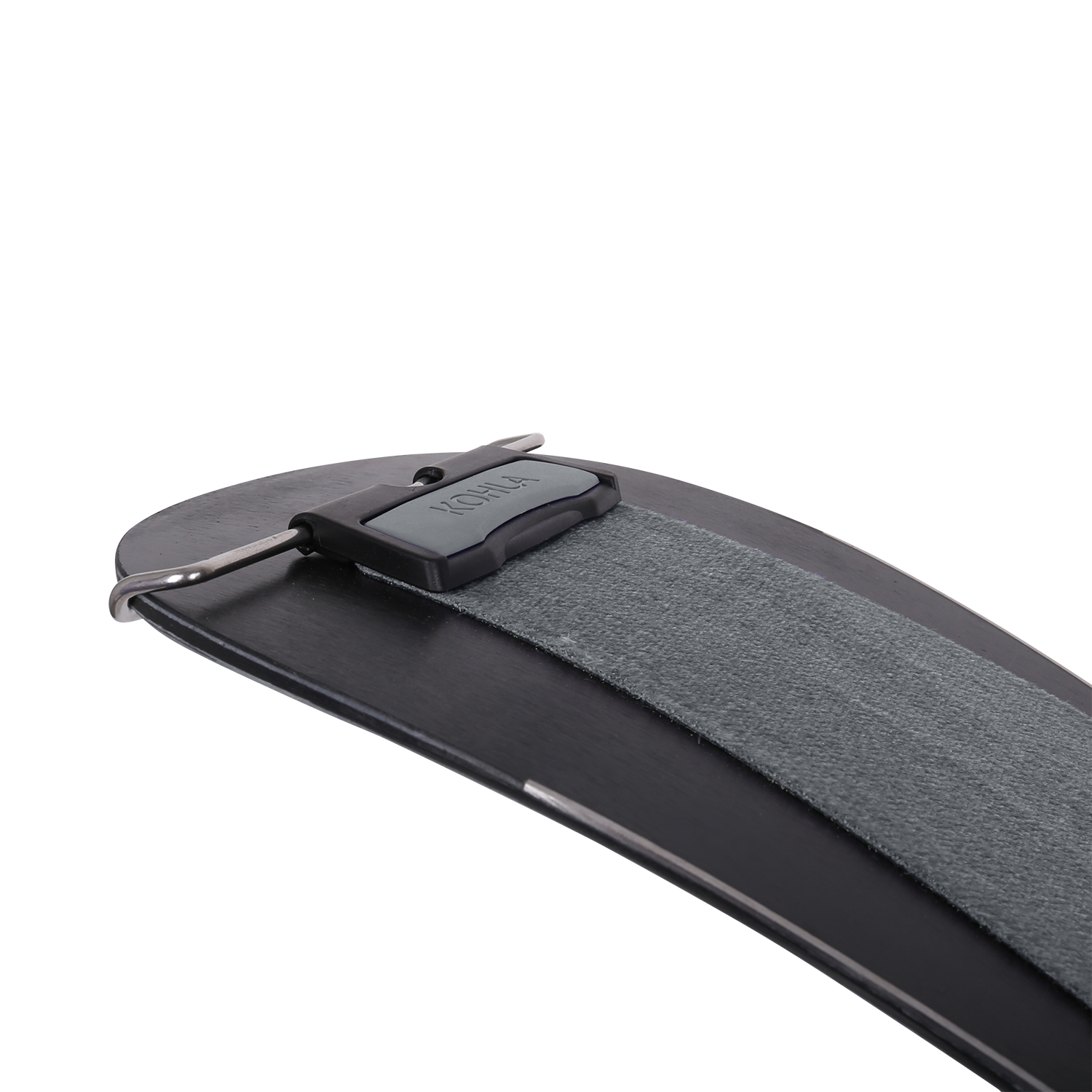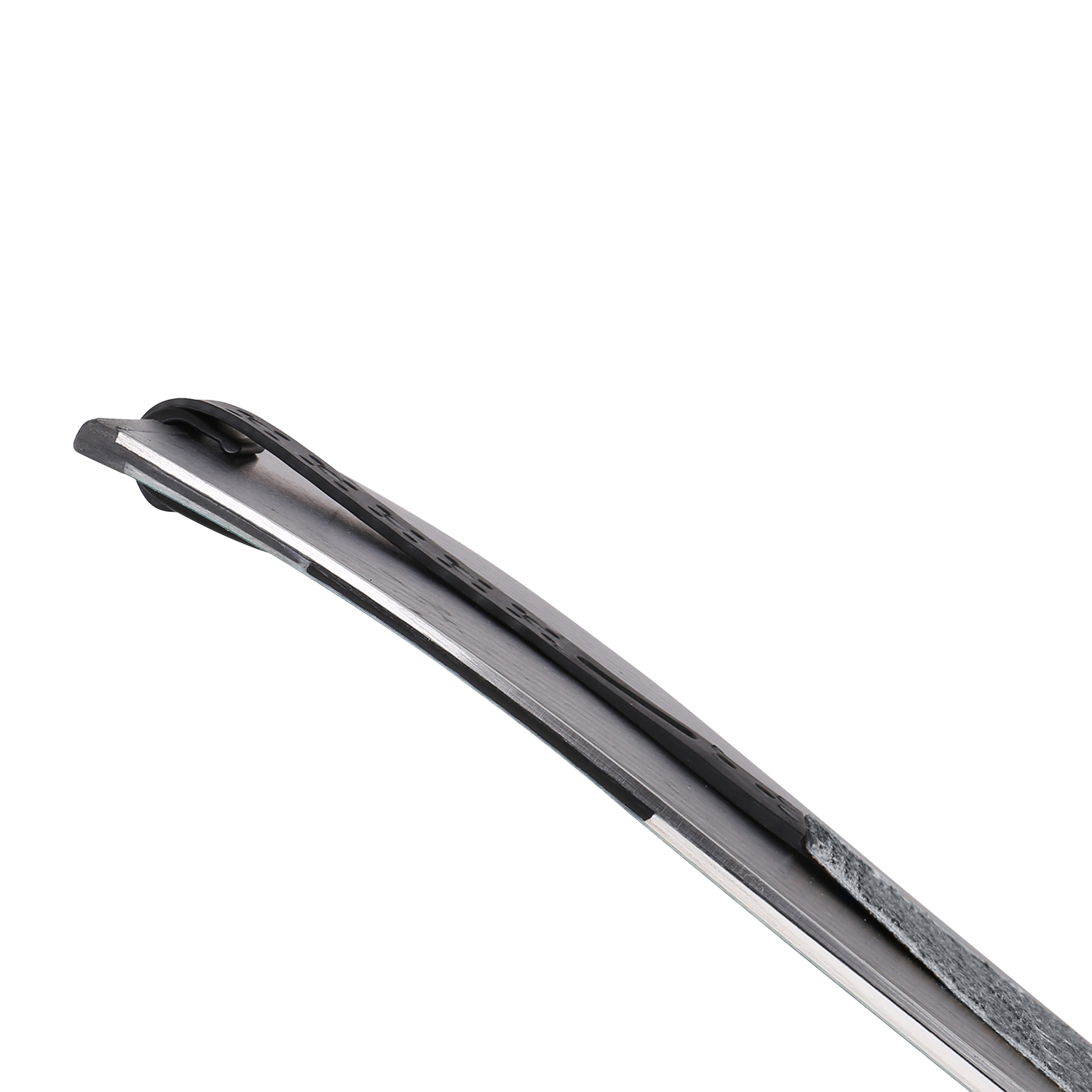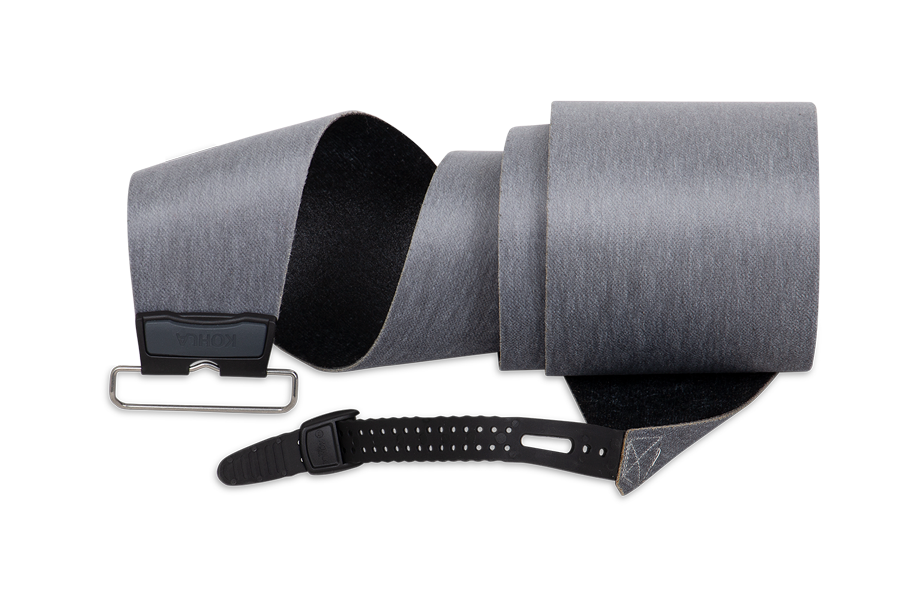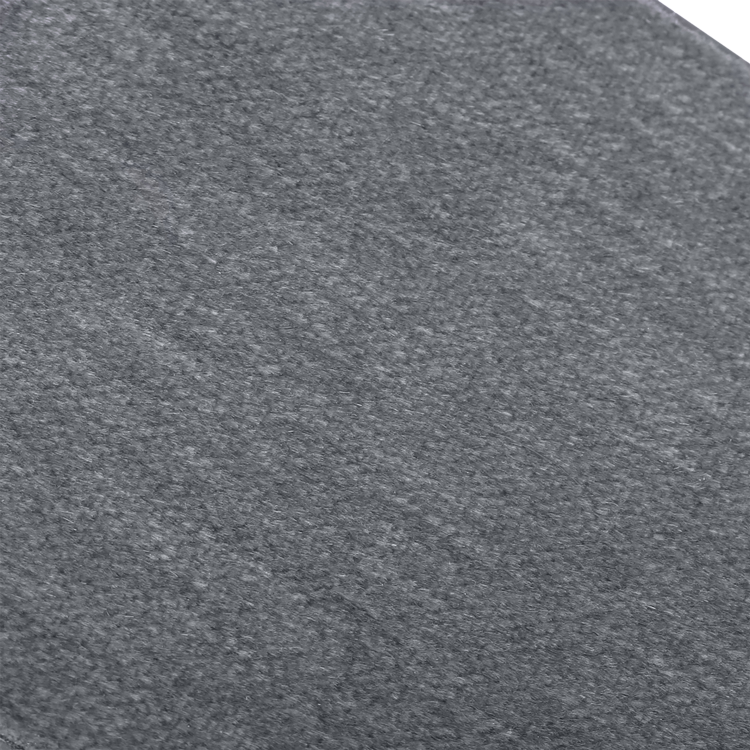 Flexibility meets precision.
Vertical 120mm / Vacuum
Whether it is on the slopes or in open terrain, or a combination of the two – VERTICAL is the allrounder among ski skins. Robust Mixmohair and high abrasion resistance not only provide for perfect grip, but also make the skin extremely durable. No slipping, no rapid wear, but instead a safe and comfortable ascent! The newly developed KOHLA Fiberseal Technology in addition is 100 % water-repellent – the skin stays dry.
We literally adhere to our promise – you can choose between the glue varieties Smart Glue or Vacuum Base. "Smart Glue", a newly developed, state-of-the-art adhesive, guarantees easy handling and easy removal of the skins. The established adhesive skin "Vacuum Base" sticks to your ski completely without glue, does not require a separating foil and allows easy cleaning of the adhesive surfaces.
An allrounder of course always adapts to the conditions: VERTICAL does not only work in different environments, but also with various ski shapes. Flexible fastening systems for every type of ski and accurately sealed edges thanks to precise laser cutting assure the perfect fit. Precision meets flexibility!


Material:
65% Mohair 35% Nylon
Width:
120mm
Features:
Vertical Mixmohair
New Smart Glue
Waterproof skin construction
High-precision laser cutting
Application range up to -30°C
K-Clip spring back attachment
Easy length adjustement with elastic strap
Plastic parts made of the top-quality materials
Inclusive T-Bar 85 (changeable)
Customizable fastening systems


Skinfinder: Find your climbing skin size
How to choose the right skin
Alpinist
Vertical
Vertical WMN
Freeride
Freeride Air Kids
Peak
100% Mohair
Mixmohair
Mixmohair
Mixmohair
Mixmohair
Fiberseal
Fiberseal
Fiberseal
Fiberseal
Cotton
Smart Glue
Smart Glue / Vacuum
Smart Glue
Smart Glue
Hotmelt
130 mm Width
120 / 130 mm Width
135 mm Width
135 mm Width
120 /135 mm Width
Measure actual ski length
Measure the width of the front ski tip
Select the right skin in the table (For the right skin length: ski length -1cm)
ski length (cm)
skin length (cm)
width
up to 120 mm
up to 130 mm
up to 135 mm
142 - 148
142
VerticalPeak
149 - 155
149
VerticalVertical WMNPeak
Alpinist
FreerideFreeride AirPeak
156 - 162
156
VerticalVertical WMNPeak
Alpinist
FreerideFreeride AirPeak
163 - 169
163
VerticalVertical WMNPeak
Alpinist
FreerideFreeride AirPeak
170 - 176
170
VerticalVertical WMNPeak
Alpinist
FreerideFreeride AirPeak
177 - 183
177
VerticalVertical WMNPeak
Alpinist
FreerideFreeride AirPeak
184 - 190
184
VerticalVertical WMNPeak
Alpinist
FreerideFreeride AirPeak
191 - 197
191
Alpinist
FreerideFreeride AirPeak
| Freeride Air Kids | ski length (cm) | skin length (cm) |
| --- | --- | --- |
| Mixmohair | 125 - 134 cm | 125 |
| Fiberseal | 135 - 144 cm | 135 |
| Smart Glue | 145 - 154 cm | 145 |
| 120 mm Width | 155 - 164 cm | 155 |
Vertical Vacuum Mixmohair
Product number:
1605K01VX,11,177