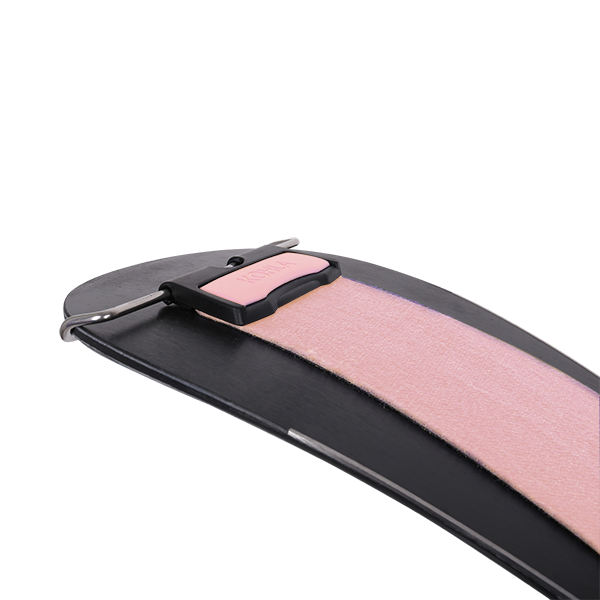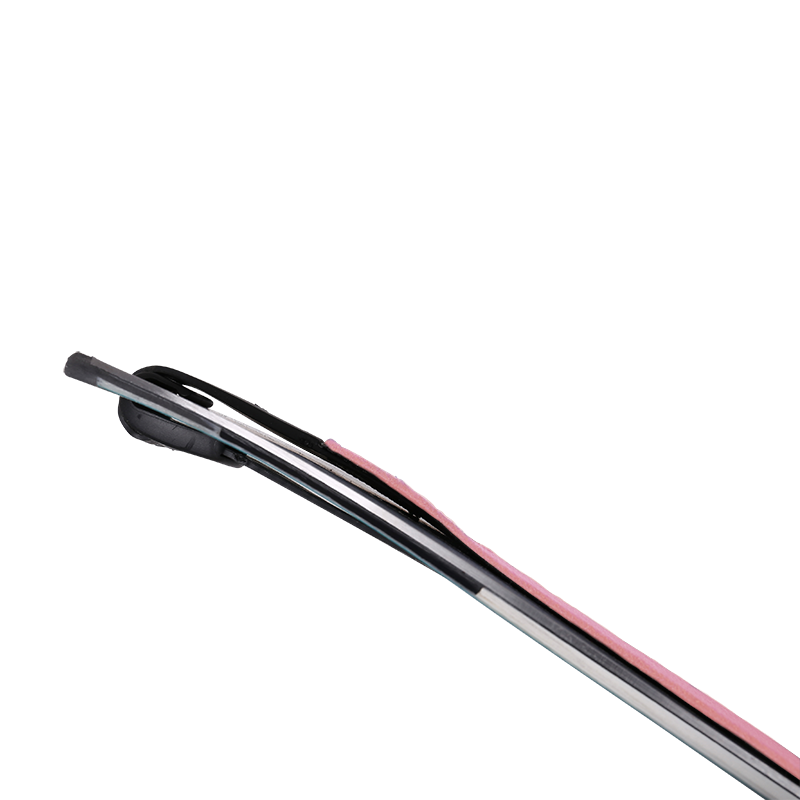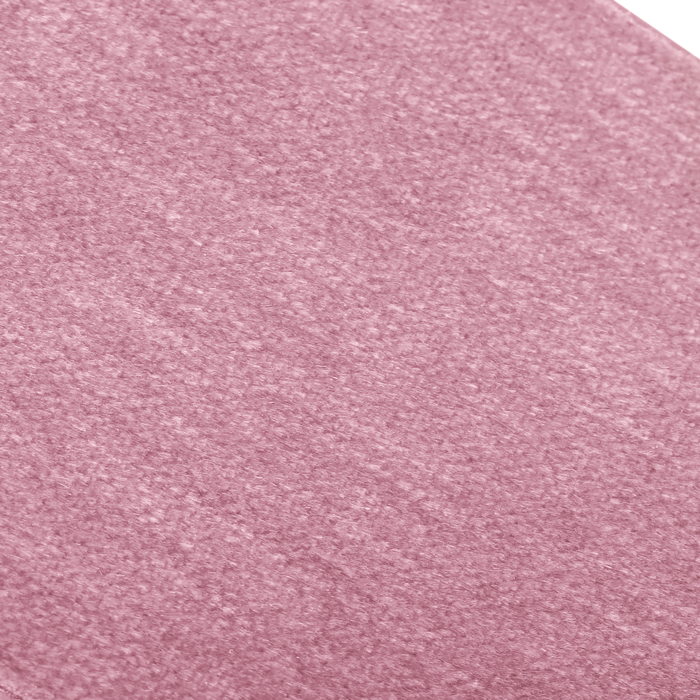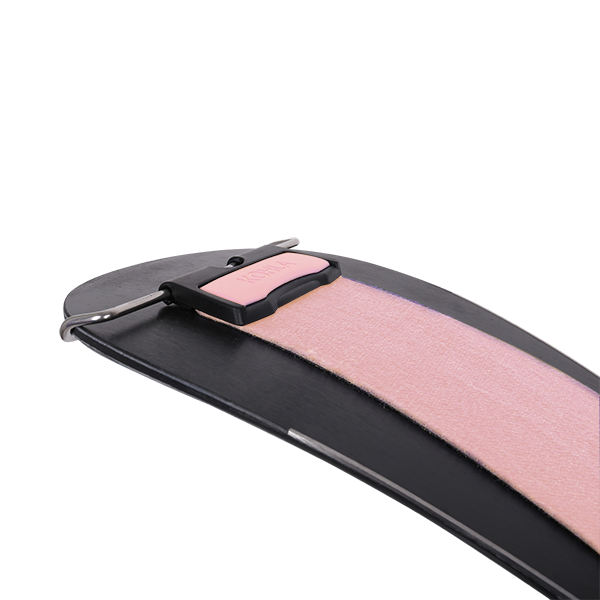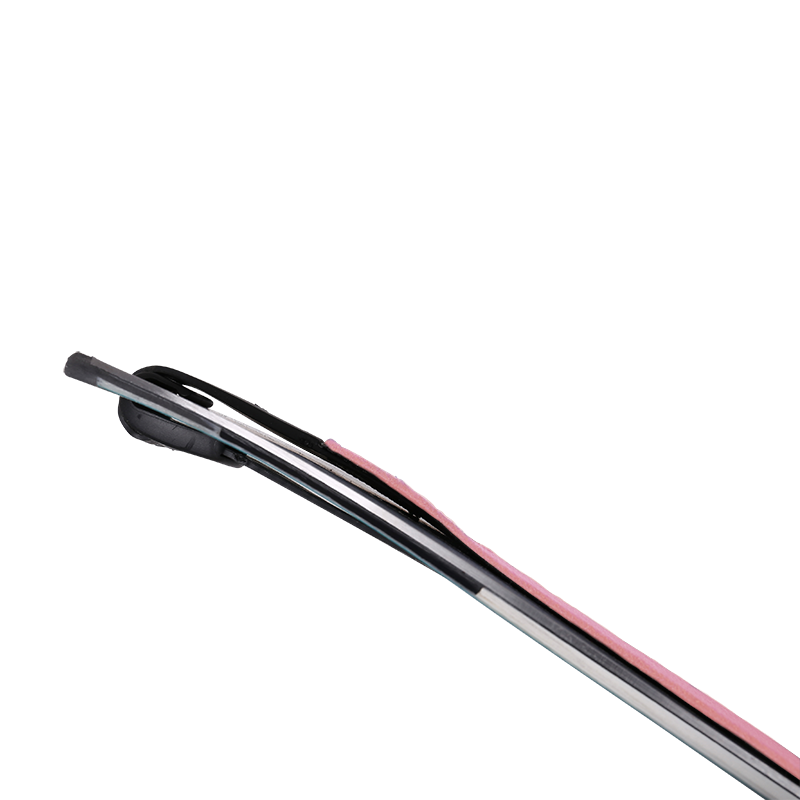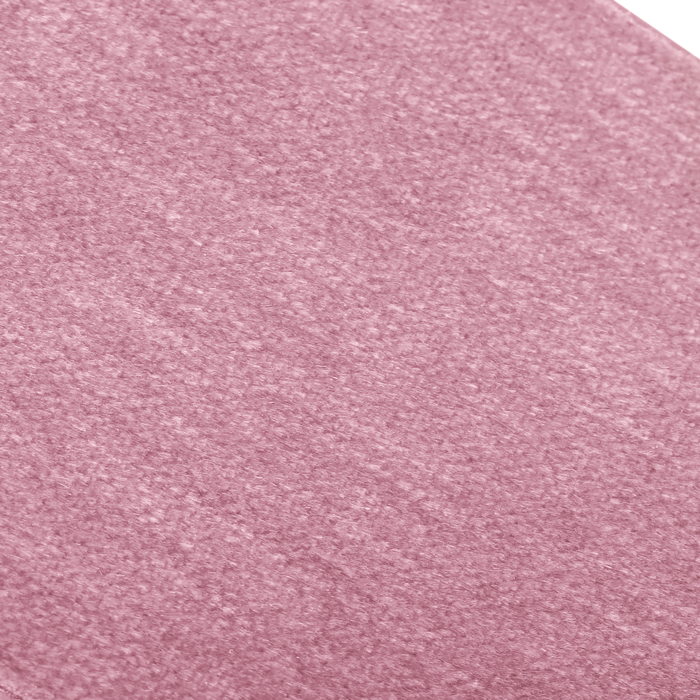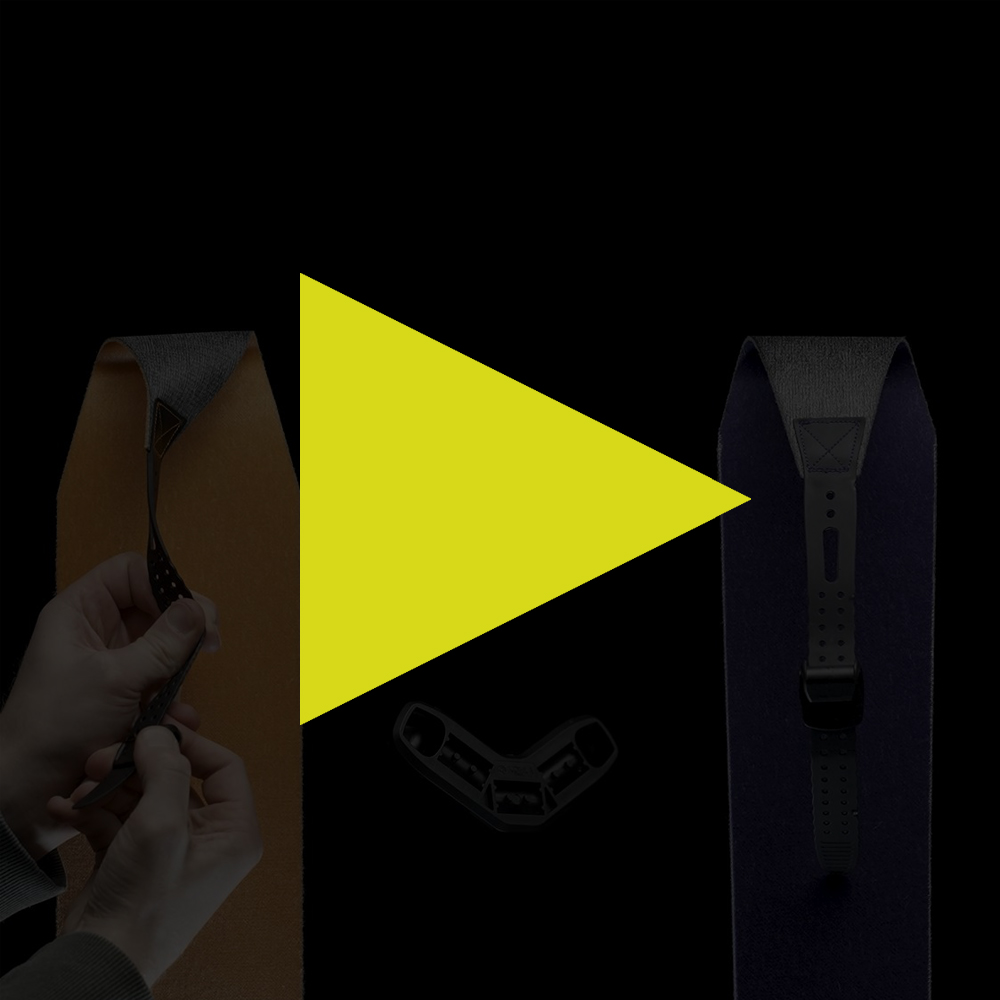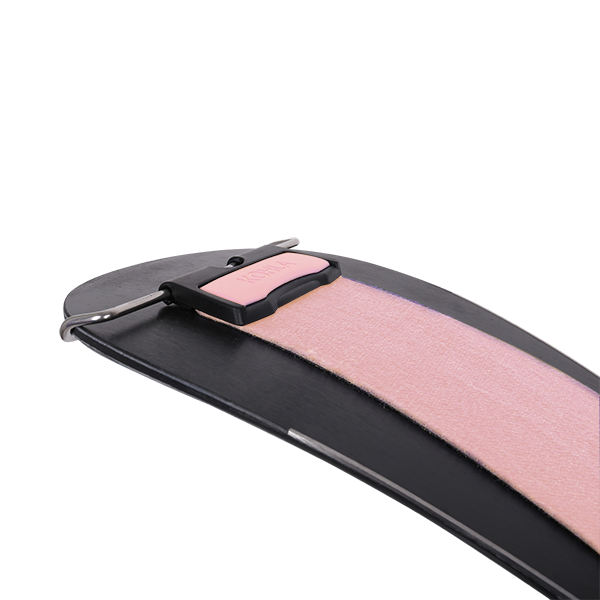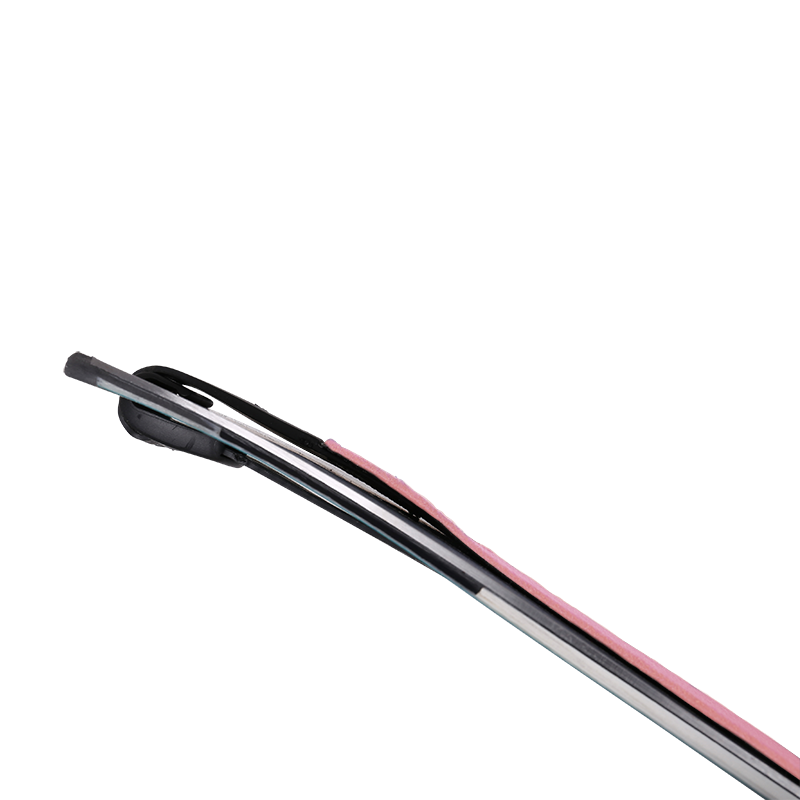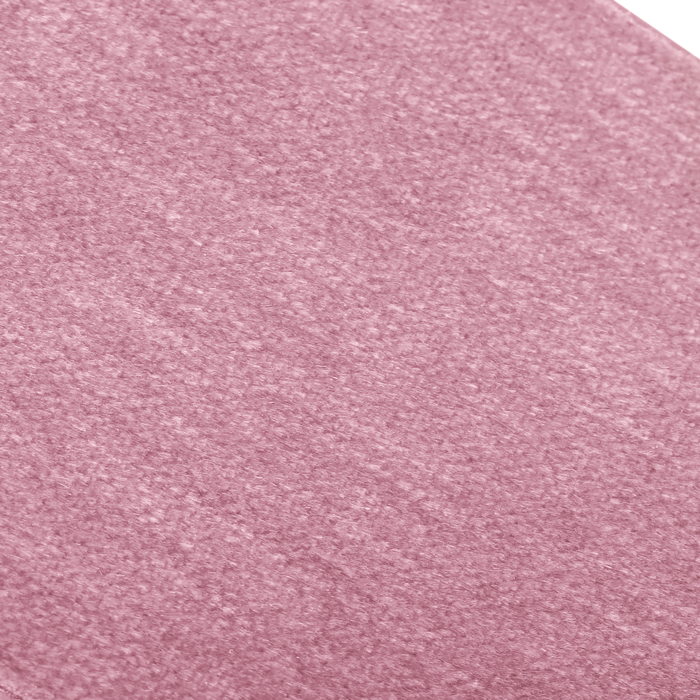 The skin for all Pow (d) er girls.
Vertical 120mm cutting skin / vacuum
The VERTICAL VACUUM BASE skin belongs to the VERTICAL skin family, but it is equipped with a different adhesive layer technology. This is where our vacuum adhesive layer comes into play. With the Kohla VERTICAL VACUUM BASE climbing skins, we rely on the unique VACUUM technology. This adhesive layer ensures easy handling and easy detachment of the skins. These skins adhere to the skis completely without glue and allow easy cleaning of the adhesive surfaces. Robust Mixmohair and high abrasion resistance ensure perfect grip and make the skin extremely durable. The skin is used on the slopes as well as in easy terrain.
Material:
65% Mohair 35% Nylon
Width:
120mm
Features:
Vertical Mixmohair
New Smart Glue
Waterproof skin construction
High-precision laser cutting
Application range up to -30°C
K-Clip spring back attachment
Easy length adjustement with elastic strap
Plastic parts made of the top-quality materials
Inclusive T-Bar 85 (changeable)
Customizable fastening systems


Skinfinder: Find your climbing skin size
How to choose the right skin
Alpinist
Vertical
Vertical WMN
Freeride
Freeride Air Kids
Peak
100% Mohair
Mixmohair
Mixmohair
Mixmohair
Mixmohair
Fiberseal
Fiberseal
Fiberseal
Fiberseal
Cotton
Smart Glue
Smart Glue / Vacuum
Smart Glue
Smart Glue
Hotmelt
130 mm Width
120 / 130 mm Width
135 mm Width
135 mm Width
120 /135 mm Width
Measure actual ski length
Measure the width of the front ski tip
Select the right skin in the table (For the right skin length: ski length -1cm)
ski length (cm)
skin length (cm)
width
up to 120 mm
up to 130 mm
up to 135 mm
142 - 148
142
VerticalPeak
149 - 155
149
VerticalVertical WMNPeak
Alpinist
FreerideFreeride AirPeak
156 - 162
156
VerticalVertical WMNPeak
Alpinist
FreerideFreeride AirPeak
163 - 169
163
VerticalVertical WMNPeak
Alpinist
FreerideFreeride AirPeak
170 - 176
170
VerticalVertical WMNPeak
Alpinist
FreerideFreeride AirPeak
177 - 183
177
VerticalVertical WMNPeak
Alpinist
FreerideFreeride AirPeak
184 - 190
184
VerticalVertical WMNPeak
Alpinist
FreerideFreeride AirPeak
191 - 197
191
Alpinist
FreerideFreeride AirPeak
| Freeride Air Kids | ski length (cm) | skin length (cm) |
| --- | --- | --- |
| Mixmohair | 125 - 134 cm | 125 |
| Fiberseal | 135 - 144 cm | 135 |
| Smart Glue | 145 - 154 cm | 145 |
| 120 mm Width | 155 - 164 cm | 155 |
Vertical Vacuum woman edition mixmohair
Product number:
1607K01VX,11,142