Your personal Kohla product
Request now!

Would you like to have your own favourite Kohla product with your personal design?
Discover now your Kohla product and we will customize it to your specifications.
Think local, optimize and come along the way with us.
We are looking forward hearing from you.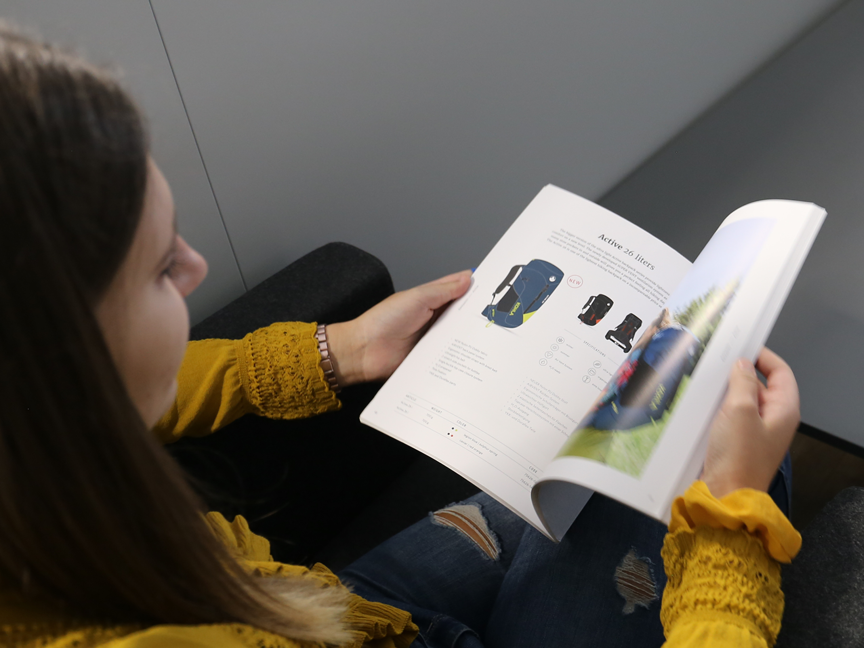 Discover and request now

Discover now your favourite product from the Kohla range. Have you found your Kohla product?
Then send us your request at service@kohla.at.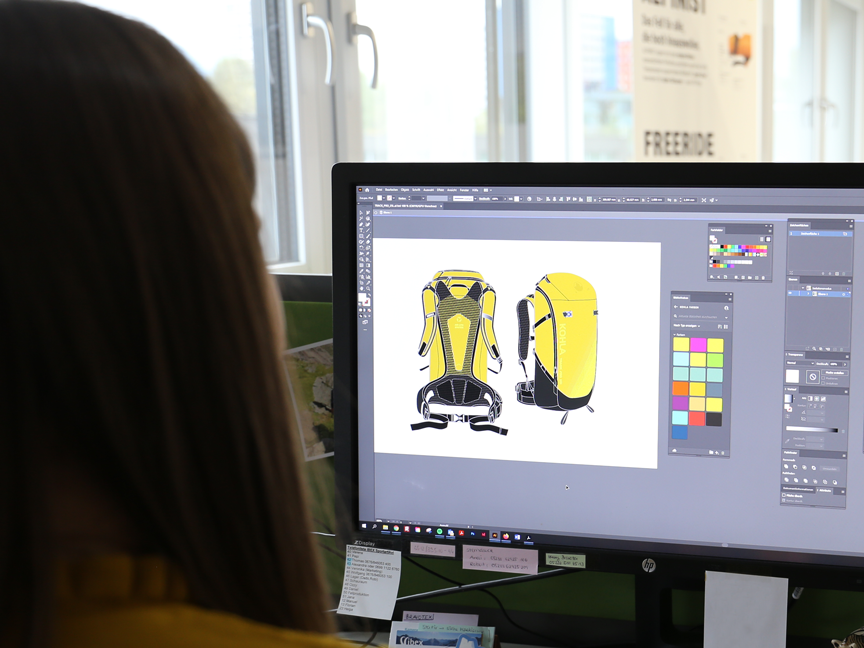 Design & Offer

We design your product individually according to your ideas (including colour request and logo print). You will receive an offer from us, which includes price and product visualization.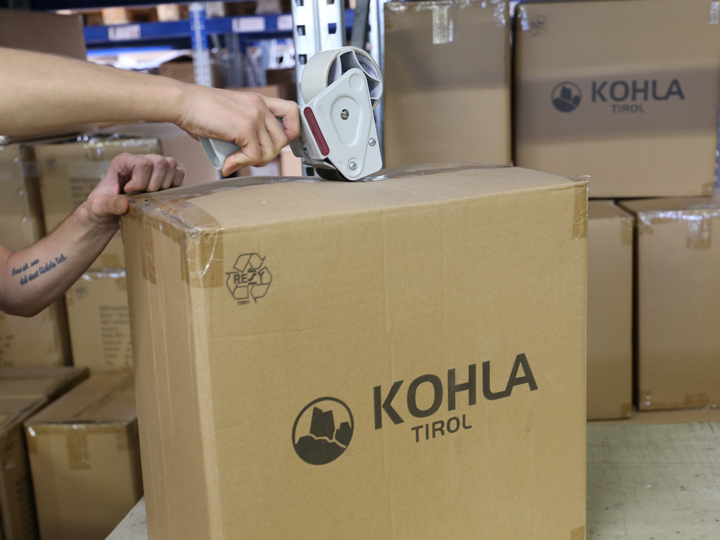 Ordering & Delivery

As soon as the design of your product is fixed, we will take care of the further process
of production and delivery.
WKO Vorarlberg
The advice as well as the service and also the timely processing of our order were "TOP", which can also be said about the quality and design of the backpack. Our FiRi graduates are thus now well equipped for adventurous outdoor activities.

The next order is coming for sure...
Tirol Shop
Since spring 2016, our company has been working successfully with the company Kohla. The specially developed Tirol collection has been successively expanded since then and today includes, among other things, a large selection of leisure and mountain sports backpacks as well as hip bags. Kohla is for us for a reliable partner, whose products complement our range for many years, whereby the quality brand has always convinced and is also very popular with our customers.
MED-EL
With its volume and excellent robustness, the MED-EL modified version of the Restless backpack is the ideal companion for everyday use as well as for travel with hand luggage. The backpack is used specifically for our MED-EL hearing implant systems to accompany our users in everyday life. The uncomplicated and fast development as well as sampling convinced us to cooperate with KOHLA, a regional partner.