Think about tomorrow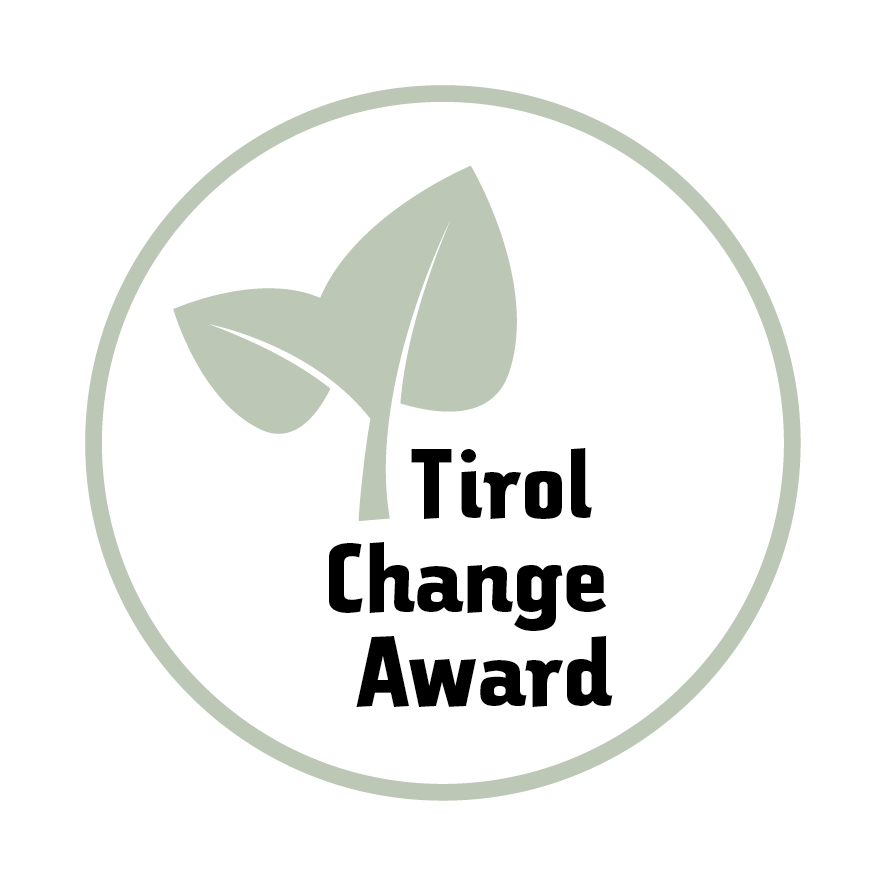 We are nominated
The Kohla-Tirol climbing skins are developed, tested and produced in the mountains of Tyrol. The high-quality range, which has grown over the years, offers an enormously wide range of products that deliver the best performance to both, ski touring beginners and the absolute elite. "Made in Tirol" is not only mentioned in this way, in fact more than 80% of all Kohla products are developed, tested and also manufactured in Tirol. Last year's efforts to combine the sustainability aspect with the economic aspect resulted in the "Green Line". High quality skin care products on a natural basis. In 2020 the "Brutal Local" label was created. Only articles that meet the following criteria bear this label: added value of at least 90% in Austria, a 100% traceable supply chain in Tyrol, the highest production standards, year-round full-time jobs and 365 days of availability of goods. Through our years of sustainable business, political representatives have become aware of Kohla and so the brand was nominated for the Tirol Change Award.
In general, the Tirol Change Award was brought into being, on the one hand to bring regional showcase examples of sustainable management to the curtain and on the other hand to create a role model throughout the country. The Tirol Change Award offers companies the stage they deserve. This award, which the Lebensraum Tirol Holding, the Tirol Werbung, the Standortagentur Tirol, the Agrarmarketing Tirol as well as external experts give to those companies, people, initiatives or projects, applies to those who are in harmony with the alpine nature in an exemplary manner and operates sustainably. The award will now be presented for the second time as part of the Change Summit.
The individual projects are analysed and rated according to their sustainability effect, economic significance or profitability, innovative character and international appeal.
"We are highly motivated to continue working on our products and, in this sense, to make our contribution to the environment. We trust that our customers will continue to follow this path with us," says Thomas Span.