Properly "summerize" climbing skins
How to store your ski touring skin properly!
The snow is unfortunately becoming less and less and the ski touring season is slowly coming to an end, the ski touring equipment is stowed away over the summer.
Here comes up again and again the question: How do I store my fur properly over the summer? There are a few things you should keep in mind when "summerizing" your climbing skins.
1. Clean your skin
Remove dirt, such as forest debris, or textile fibers or other debris from the sticky side. This can be done by carefully using tweezers or your fingernails. Be careful not to damage the adhesive layer.
The skin side can be wiped with a soft microfiber cloth from dust and dirt - please always wipe only with the line of the fur to avoid damaging the fine fur fibers.
2. Evaluate your skin
If the glue and adhesive layer of your ski touring skin are in good condition, then everything is fine. If the adhesive layer of your Smartglue or Hotmelt skin is in a bad condition then bring it to your dealer during spring or summer or contact our service guru Georg directly. The KOHLA skin service re-coats ski skins and also does repair work. Simply send an email to Georg with photos and a short summary. You will get an offer back!
Alternatively, you can also use KOHLA's transfer tapes for re-coating and re-glue the skin yourself. The transfer tapes are available for both gluing technologies (Smartglue & Hotmelt) in the store. You can find a "DIY - instruction" here: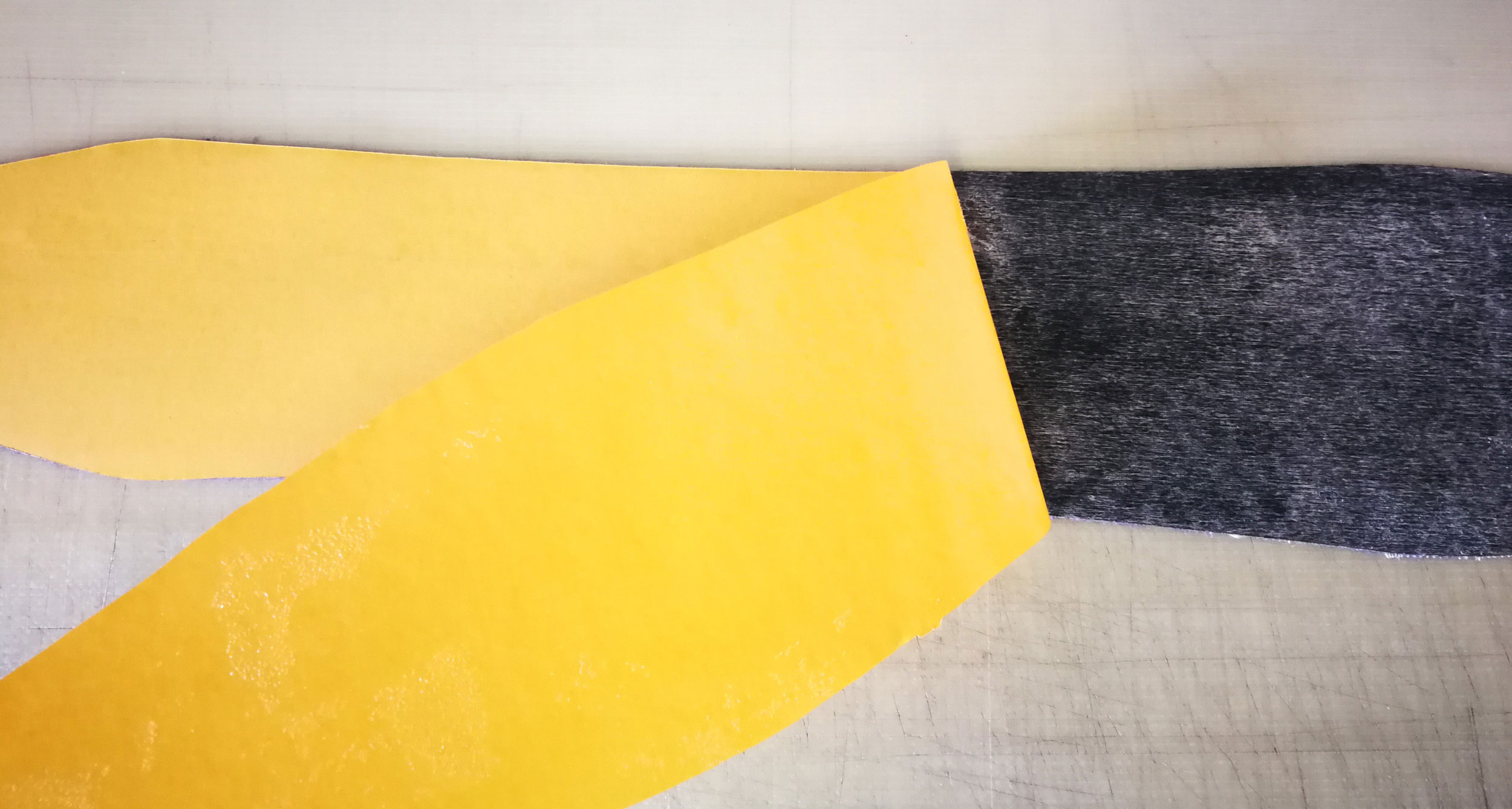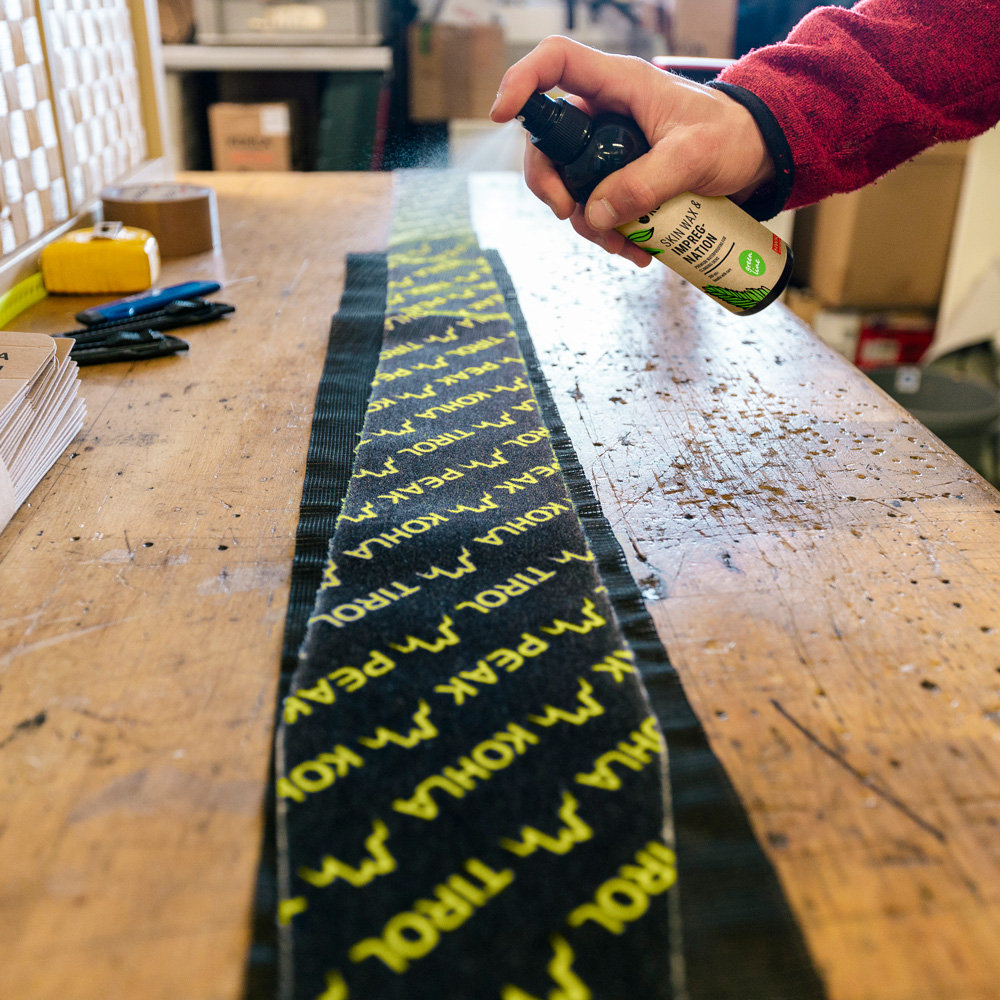 3. Care and protect
All skins should be protected airtight by a separating foil when stored for a long time. Press the foil firmly so that there are no open spots. For Hotmelt and Smartglue climbing skins, the release liner generally protects the glue during any period of storage.
Rub or spray the skin pile (mohair or mixmohair) with a wax so that the hairs are well saturated. In addition to the protective effect and care, this care also increases the life of the skins, increases the gliding properties and gives the hair more robustness.
4. Store
Now store the cared for and sealed ski touring skin in a dry, dust-free and preferably cool, but not cold, place until the ski touring season starts again. It is best to store the skin in the skin bag.
Please avoid:
Heating rooms or direct sunlight
Humidity / moisture
So nothing stands in the way of the next ski tour in the coming winter season!