KOHLA climbing skins for slope & back country made of mix mohair
Touring skins made of a mohair-nylon mix are particularly suitable for ski touring on slopes and in open terrain. Mixmohair is particularly robust and durable and given the requirements of a hard surface, as it arises from artificial snow. A high abrasion resistance and excellent gliding and climbing performance are guaranteed.  
If you want to learn more about our fur technologies and the adhesives used, this way.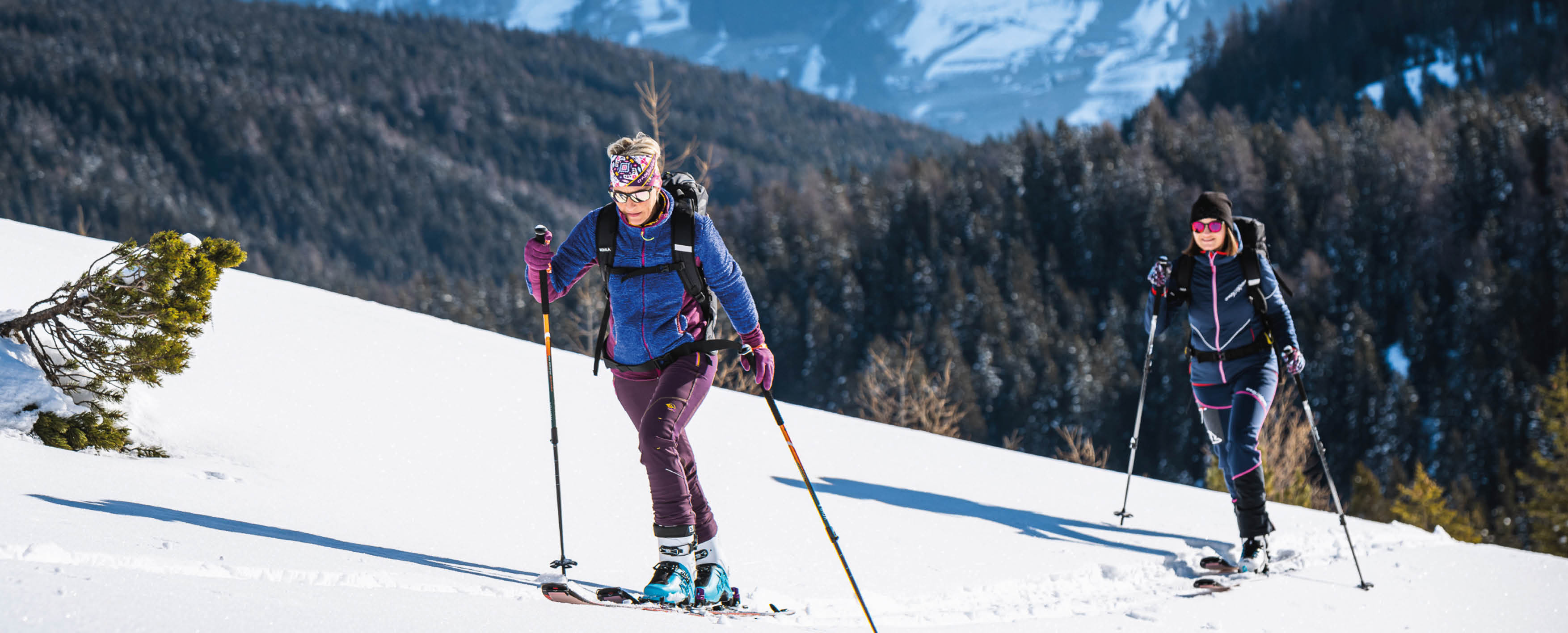 Skinfinder - Which skin suits me?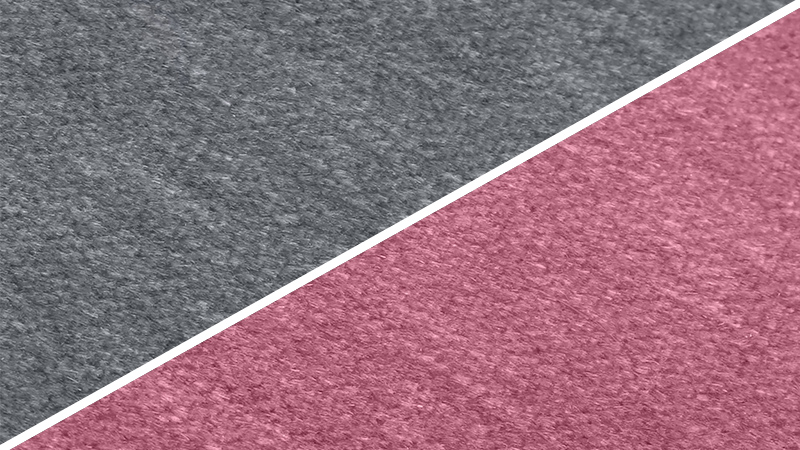 Vertical & Vertical WM
Durable all-rounder with waterproof Fiberseal technology
Smart Glue technology for easy handling 
Available in two colors, also as Woman's edition in rosé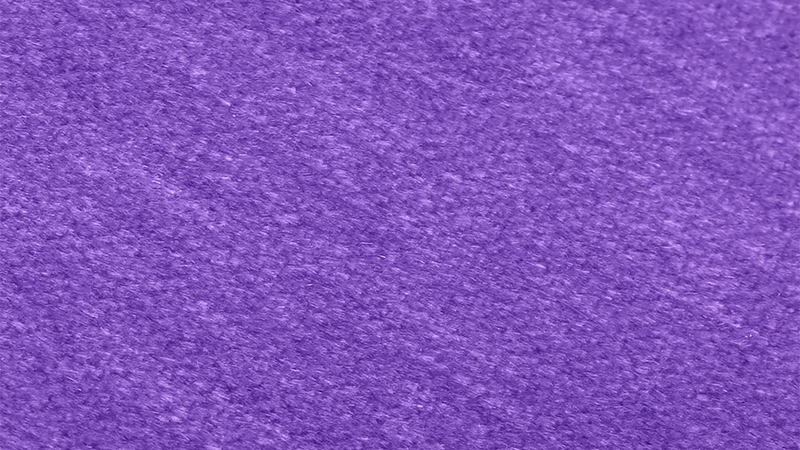 Freeride 
Backcountry touring & slope
Also available in extra width with 135mm
With  Smart Glue- & waterproof Fiberseal technology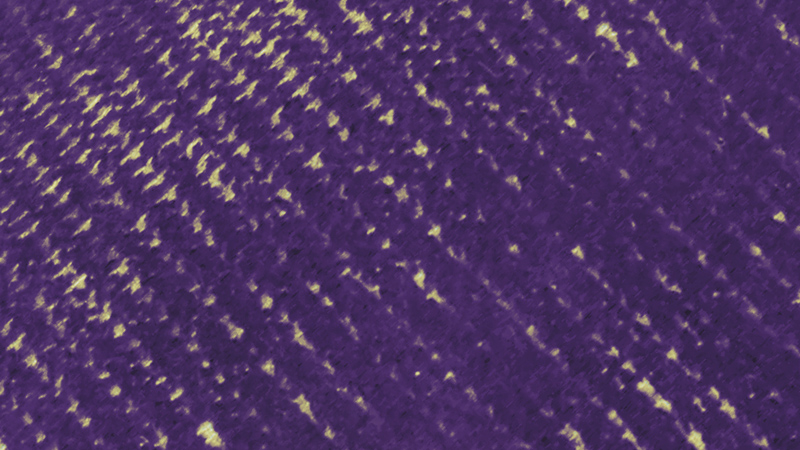 Freeride AIR
Backcountry & more
thinner and lighter fur structure compared to the FREERIDE
lighter weight and packing size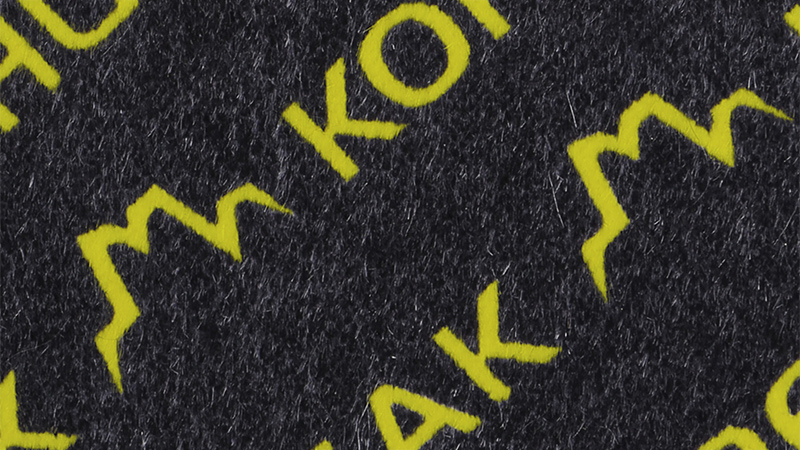 Peak
Glacier & slope touring
Frequent use
Durable cotton polyester structure & hotmelt adhesive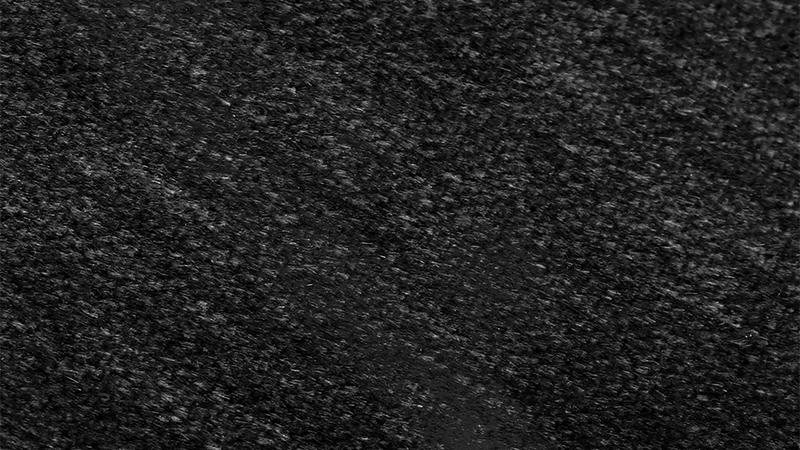 Basic
Sturdy climbing skin for slope tours & open terrain
Entry-level model for frequent use
Durable cotton-polyester construction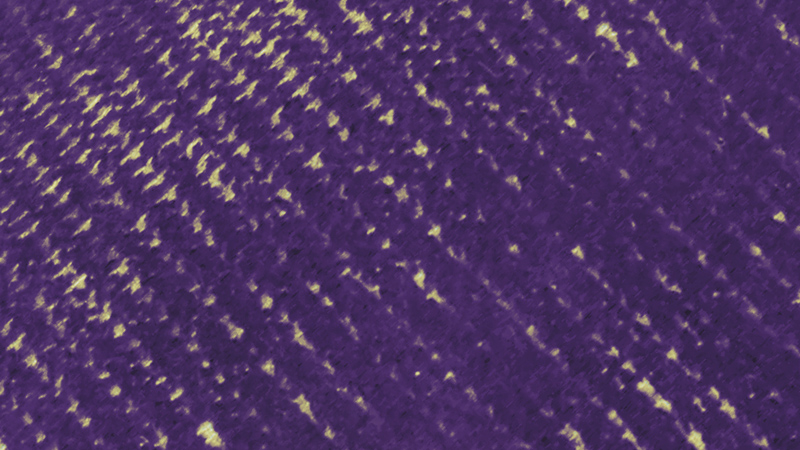 Freeride AIR KIDS
Specially adapted to children's ski lengths
Same features as the original Freeride AIR
Easy handling due to Smart Glue
KOHLA Greenline eco-friendly skin care products