We realize your personal KOHLA product
We realize your personal KOHLA product
You would like to have your favorite KOHLA product individualized to the design of your brand or company, no problem. We will be pleased to customize the selected KOHLA products exactly according to your wishes and ideas.  We have been working with companies from a wide range of branches for years. For some, we produce large quantities that are incorporated directly into their product range (SMU / OEM products). For other companies, we produce promotional items or employee gifts, for example. Our possibilities are various and individually adaptable to product wishes and budget.  
 We look forward to meeting you!
Your KOHLA Team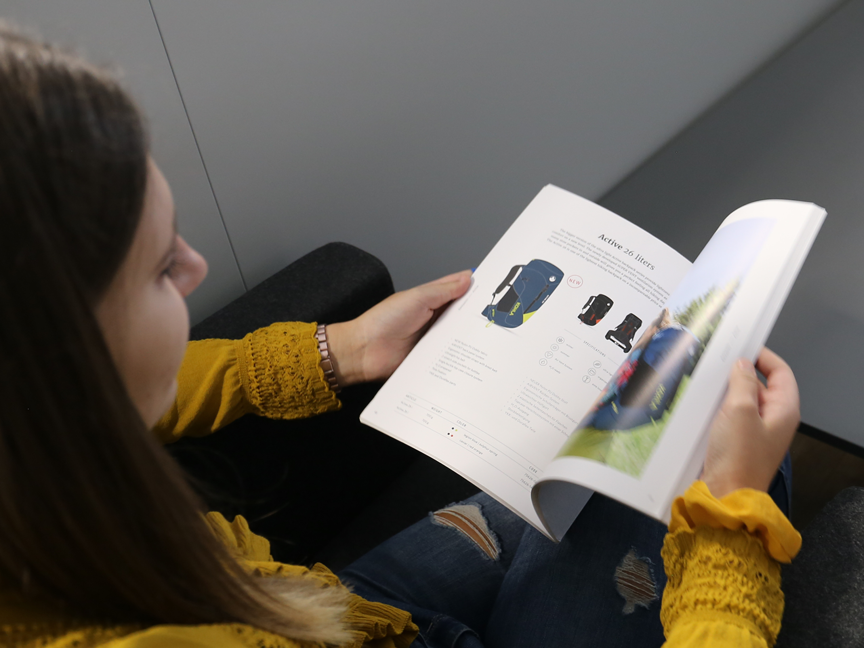 Request now!  
You have decided to produce an article from the KOHLA range. No matter if it is a climbing skin, a backpack or a ski trap. Our team is ready to advise you and explain in detail all the possibilities of cooperation.  
Send a non-binding request to our contact person for SMU products: 
 We are looking forward to your request!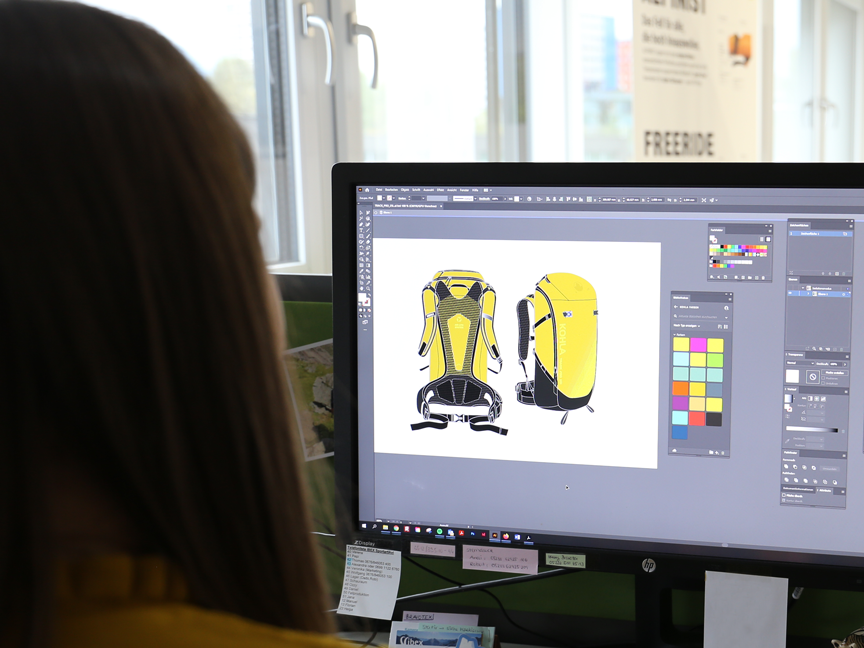 Design & Quotation
You have selected your KOHLA product, now it's time for the design process. Our graphics team will create a customized product visualization based on your CI or your specifications. Logos, materials and individual prints can be designed together with Mr. Gammroth and are included in the design process. 
Based on the finalized design and the requested quantity, we will provide you with an individual offer for your SMU product. Of course, the KOHLA team is always available to advise you throughout the entire process.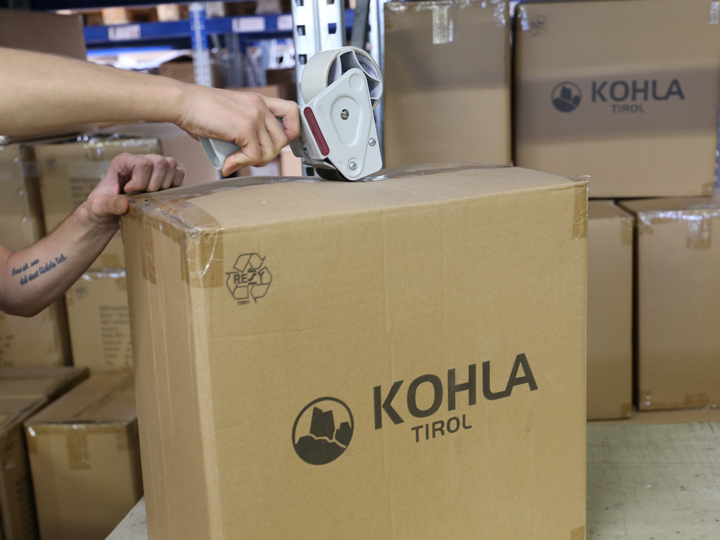 Order & Delivery
 After the design process is completed, we will take care of all production handling. We inform you about manufacturing times and packing dimensions. And finally, we deliver your individually created KOHLA product according to your wishes.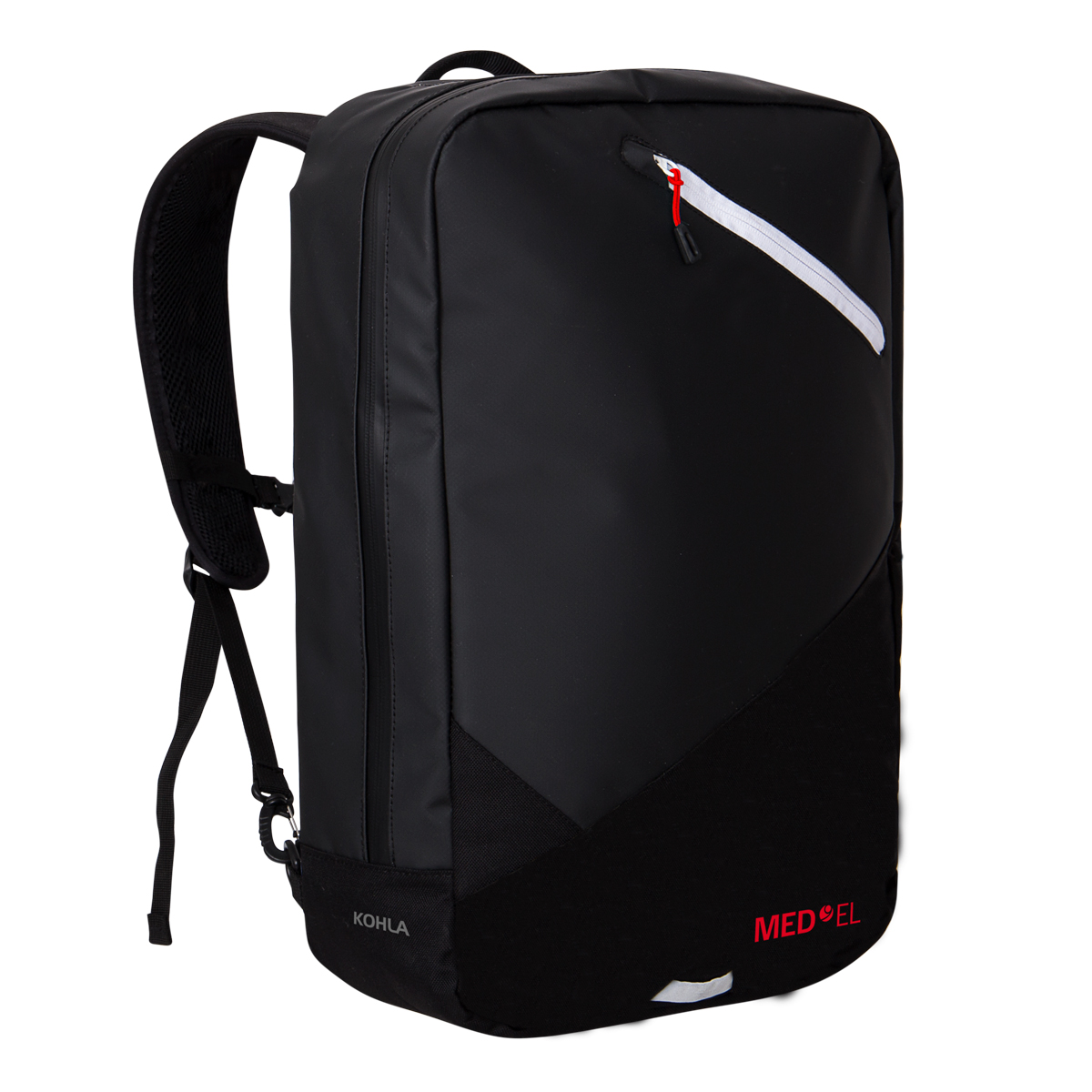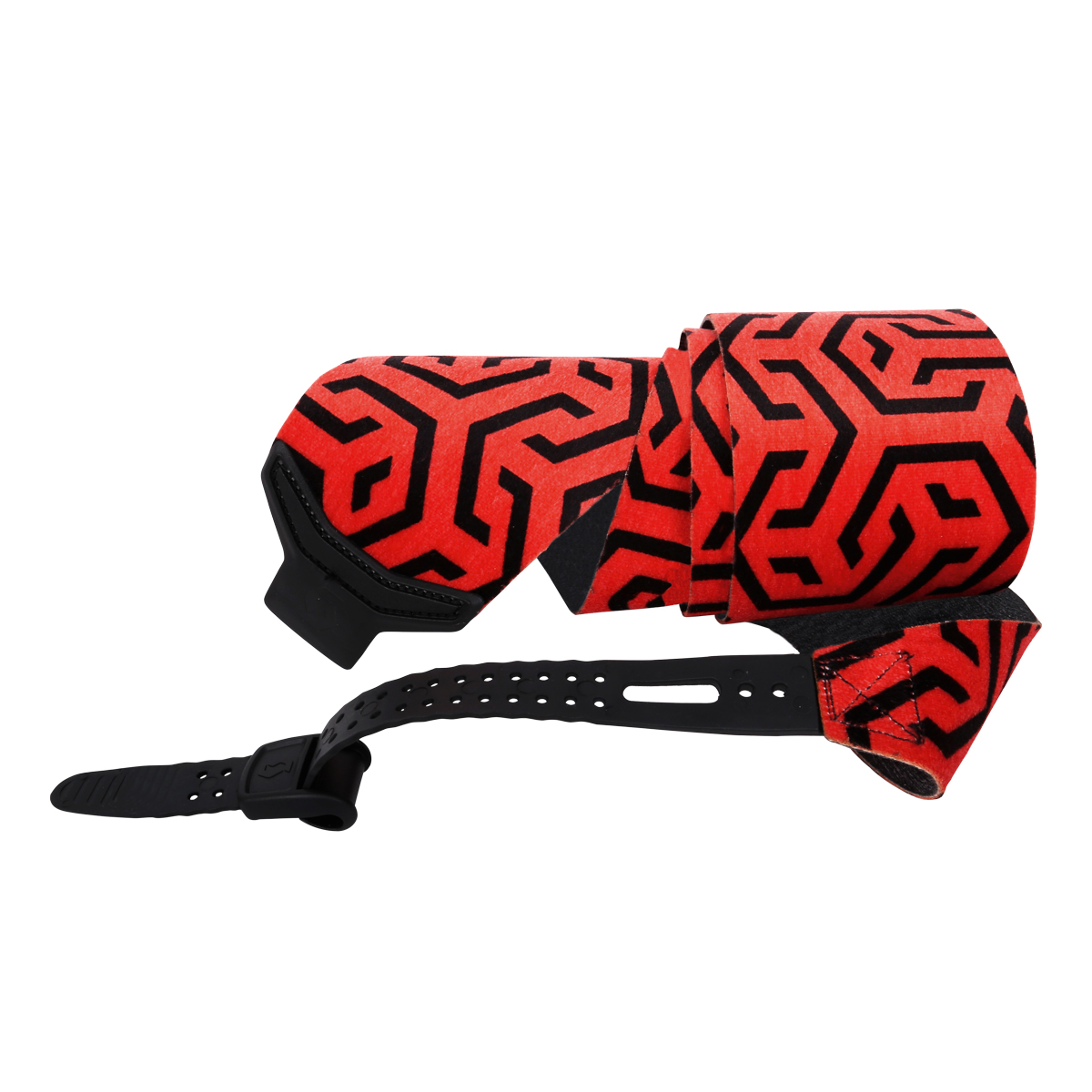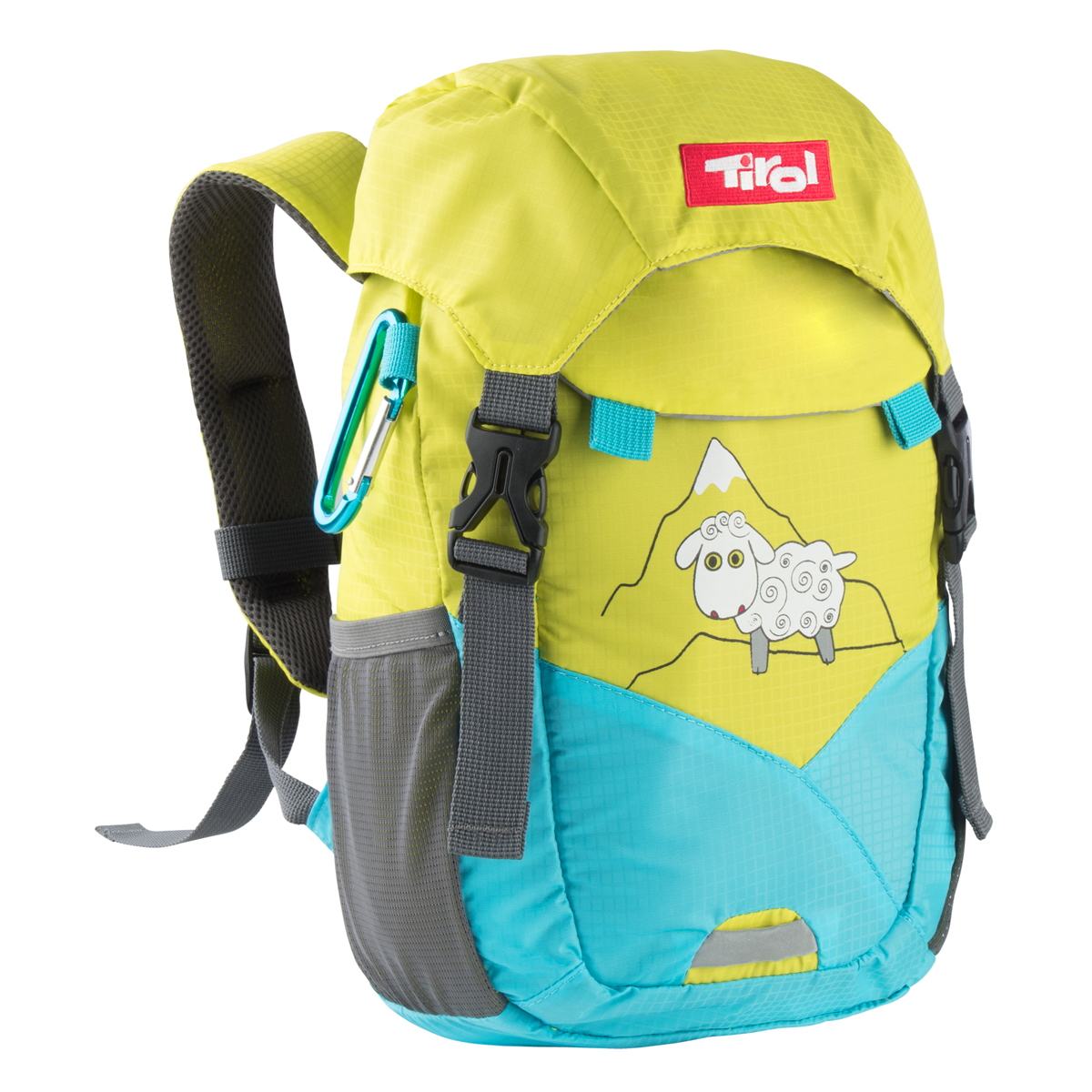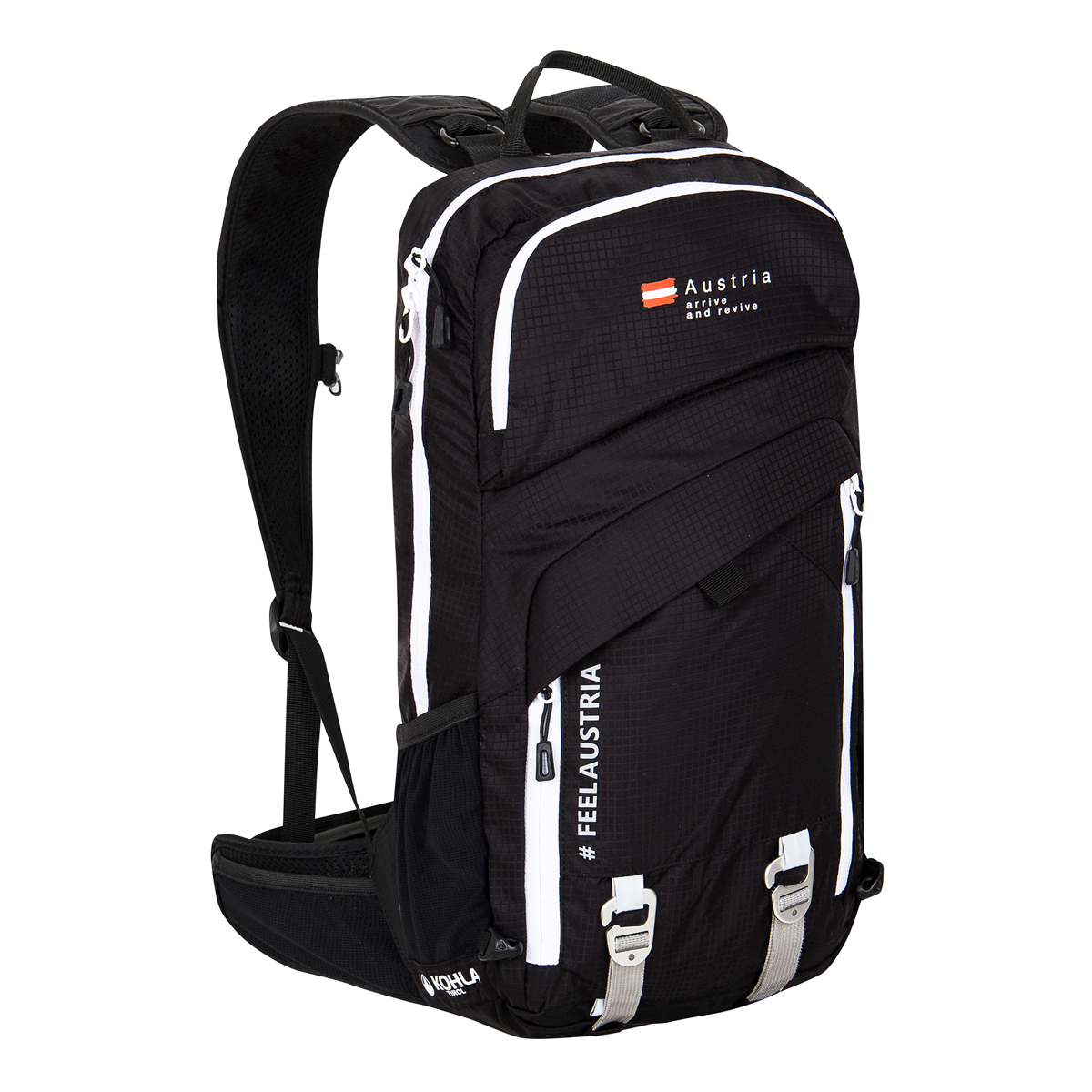 MED-EL 
With its volume and excellent robustness, the MED-EL modified version of the Restless backpack is the ideal companion for everyday use as well as for travel with hand luggage. The backpack is used specifically for our MED-EL hearing implant systems to accompany our users in everyday life. The uncomplicated and fast development as well as sampling convinced us to cooperate with KOHLA, a regional partner.
WKO Vorarlberg
The advice as well as the service and also the timely processing of our order were "TOP", which can also be said about the quality and design of the backpack.  Our FiRi graduates are thus now well equipped for adventurous outdoor activities. The next order is coming for sure...
Tirol Shop
Since spring 2016, our company has been working successfully with the company Kohla. The specially developed Tirol collection has been successively expanded since then and today includes, among other things, a large selection of leisure and mountain sports backpacks as well as hip bags. Kohla is for us for a reliable partner, whose products complement our range for many years, whereby the quality brand has always convinced and is also very popular with our customers.