KOHLA Service & Repair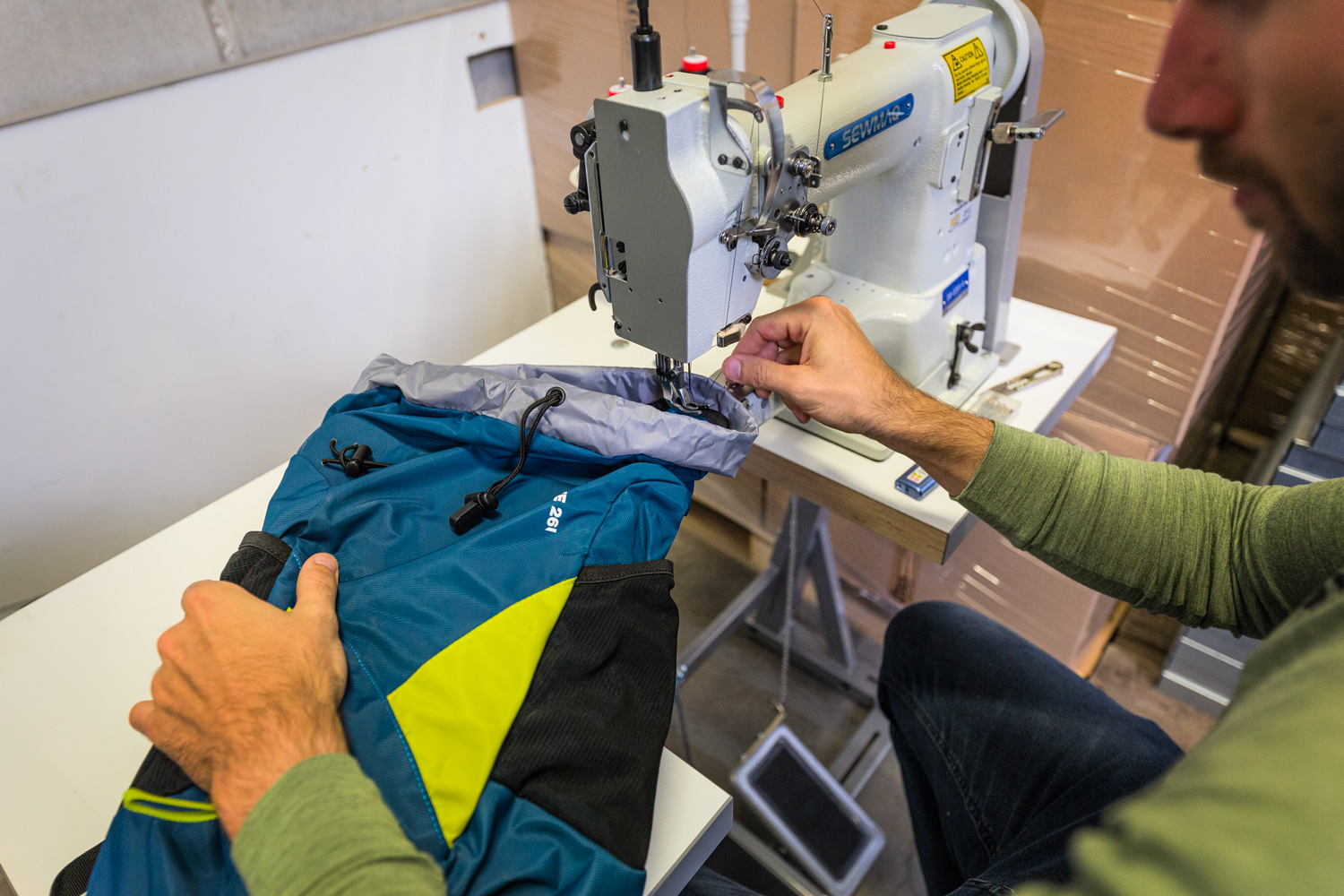 New purchase - not necessary!
You have bent a pole segment or lost a plate?
Your ski skin no longer sticks properly?
A buckle on your backpack is broken?
We are happy to help you!

The KOHLA brand has existed for over 90 years and we have been producing high-quality mountain sports equipment for just as long. Sometimes, however, one or the other part breaks and it is not a warranty case. New purchase - not necessary!
Do not throw away your broken favorite piece!
We repair, patch up and bring back some "dead believed" product back to life!
KOHLA Service Idea
Sustainability - a term that is on everyone's lips. At KOHLA, we have always lived by it. Many of our suppliers come from the area directly surrounding our company headquarters, our packaging is made of recycled cardboard and our new company headquarters is "green"...
But for us, sustainability means so much more - like giving you the option of a lifetime repair for our KOHLA products. We guarantee you a ten-year availability of original spare parts for our backpacks and poles. We will try to save ANY climbing skin and it doesn't have to be a KOHLA skin.
Here's how:
1. Contact KOHLA Service:
Write us an email, attach a few photos and document the "damage" in short keywords. You also have the option of handling the whole thing through the sports retailer. In this case the dealer will contact us.



2. We get back to you:
Usually our service team can make a non-binding offer for the repair or service based on the photos. Warranty or guarantee cases are of course excluded here. You can then decide whether to send the product to us or return it personally.



3. Repair & invoice:
Upon arrival, we will take care of your favorite item and patch, sew or re-coat it. Afterwards you can choose to pick up the item, we will send it to your home or to the retailer of your choice.
Contakt:
For questions and quotation contact our service team - they always find a solution!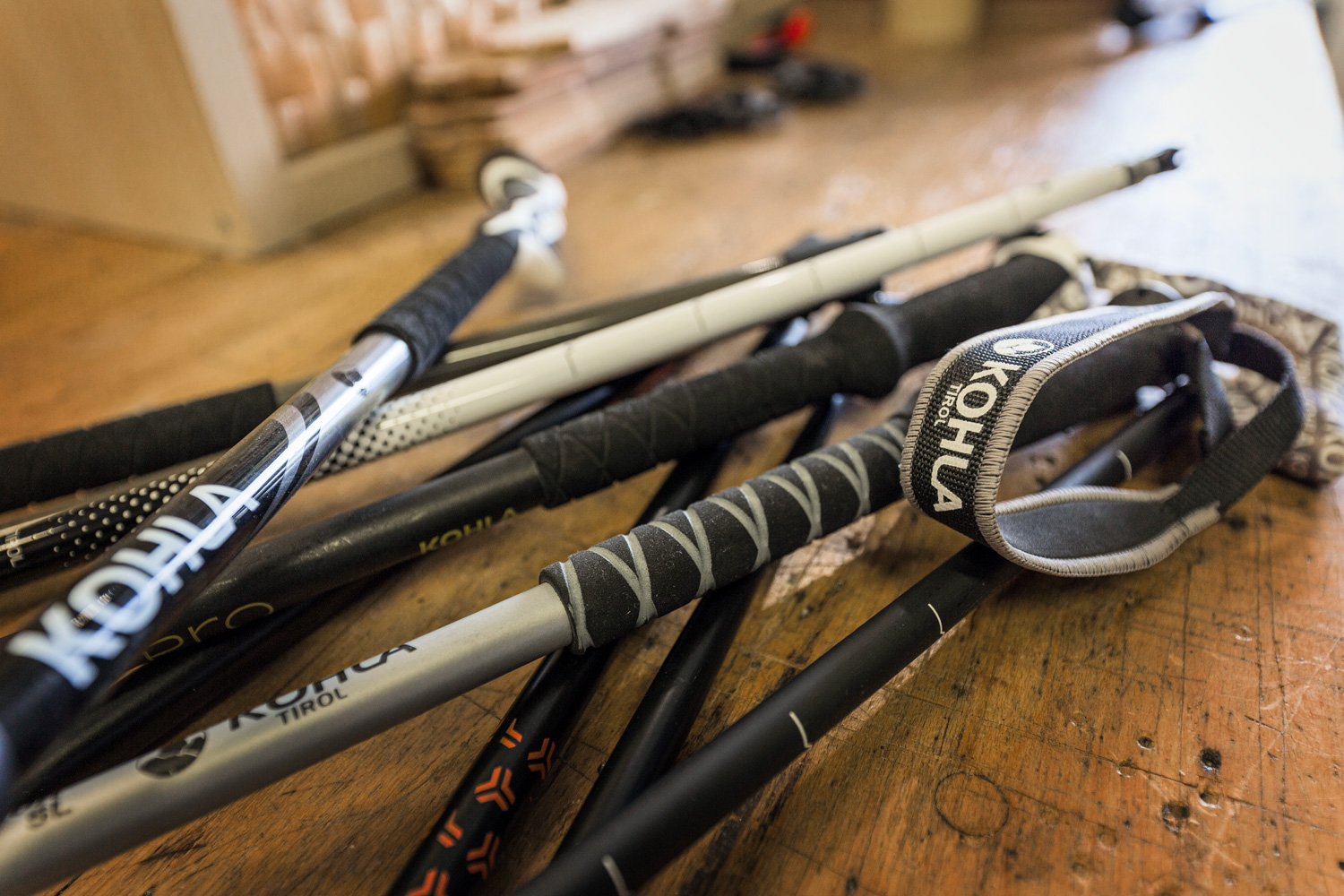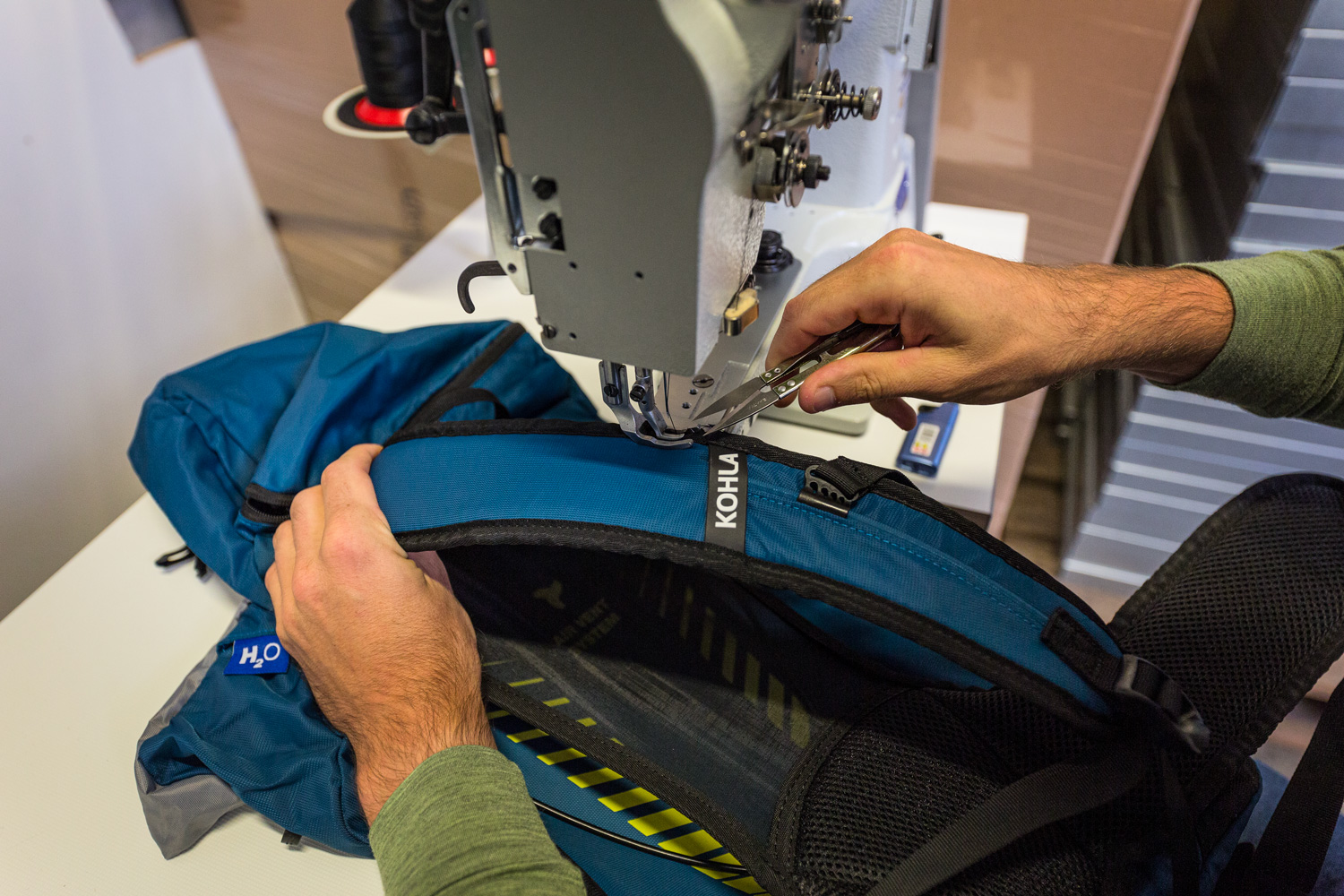 Skins service for KOHLA and other climbing skins
Your climbing skin no longer sticks properly to the ski after many vertical meters. The skin is dirty or a bracket is torn out. Our skin service includes the following points:
  Cleaning of the skin fabric Cleaning of the adhesive layer Impregnation New coating with Hotmelt or Smartglue technology
If, for example, a bracket is torn out or a similar defect is found, this will be evaluated on a case-by-case basis. Peter and our colleagues will get in touch with you and discuss the possibilities of a repair or, if necessary, make you an offer for a new climbing skin.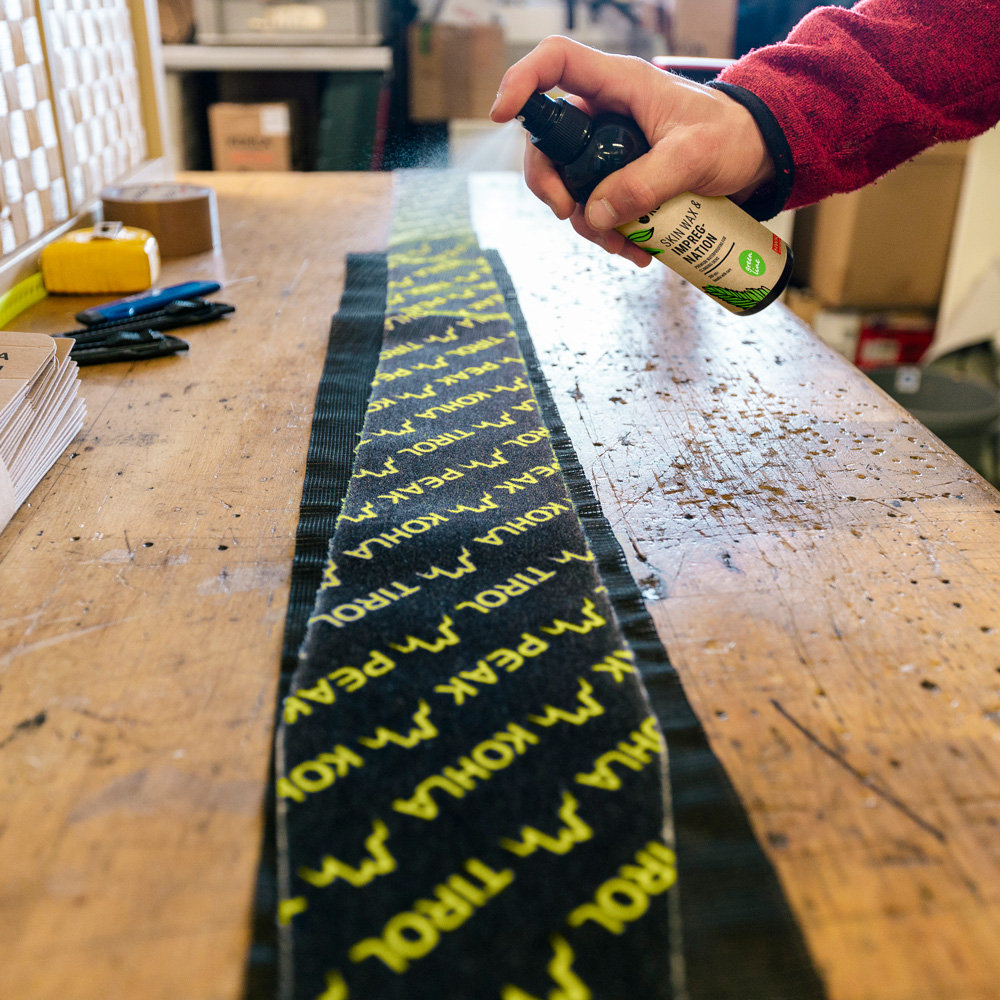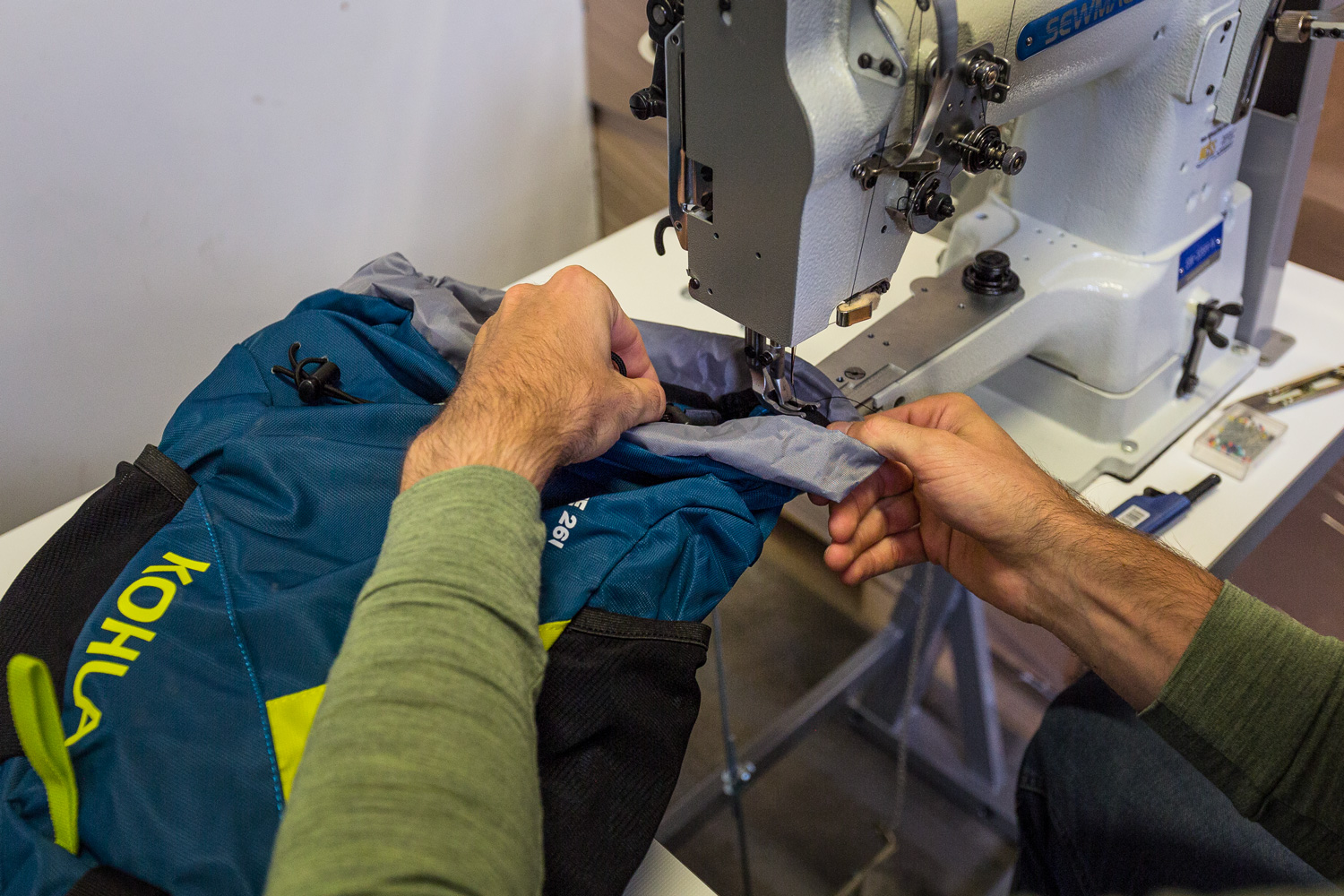 Backpack repairs
Our repair service includes for example:
torn out drawstrings
unraveled seams
broken buckles
lost chest straps
Our service team will be happy to make you an individual offer for your repair. If your damage is not included - just contact our service team.
Pole spare parts and replacement
If it is not a warranty or guarantee case, we have the possibility to replace single segments at our poles.
Spare parts:
Summer and winter plates
Tips
Trekkingpads
Konus
Handles & loops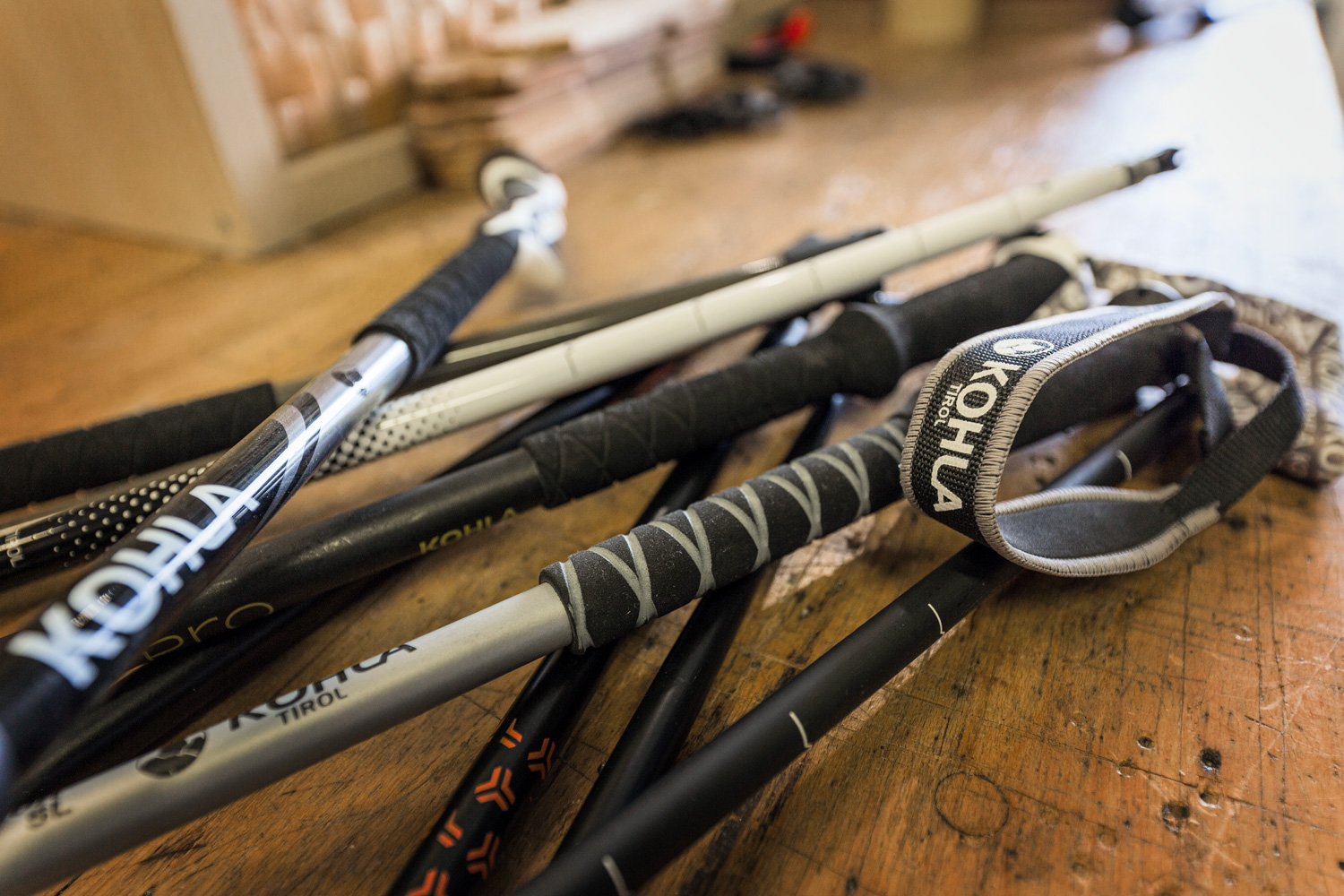 You want to do it yourself?
---
Our service videos explain in step-by-step instructions how you can, for example, re-coat your skin yourself or cut a new climbing skin. Get useful tips & tricks in our KOHLA Mountain Moments blog.