Meet the KOHLA Team - Part 1!
We would like to introduce you to the faces behind the KOHLA brand and IBEX Sportartikel GmbH one by one. Because how nice it is if you know who you are talking to. Our team is not only made up of employees and freelancers, but also of many mountain enthusiasts and athletes who are constantly helping to develop our products and shape our brand.
KOHLA's roots are here, in the capital of the Alps, in beautiful Innsbruck. We are surrounded by the Tyrolean mountains, which in our case combine leisure and job. All of our employees identify with our love of nature and mountain sports, and so many opinions and personal experiences flow into our everyday work. So when you call KOHLA, your first contact will usually be with our national or international sales office. Here we take care of all inquiries concerning orders, pre-orders and so on. Nicola and Thomas have many years of experience in dealing with customers and are both passionate about outdoor sports.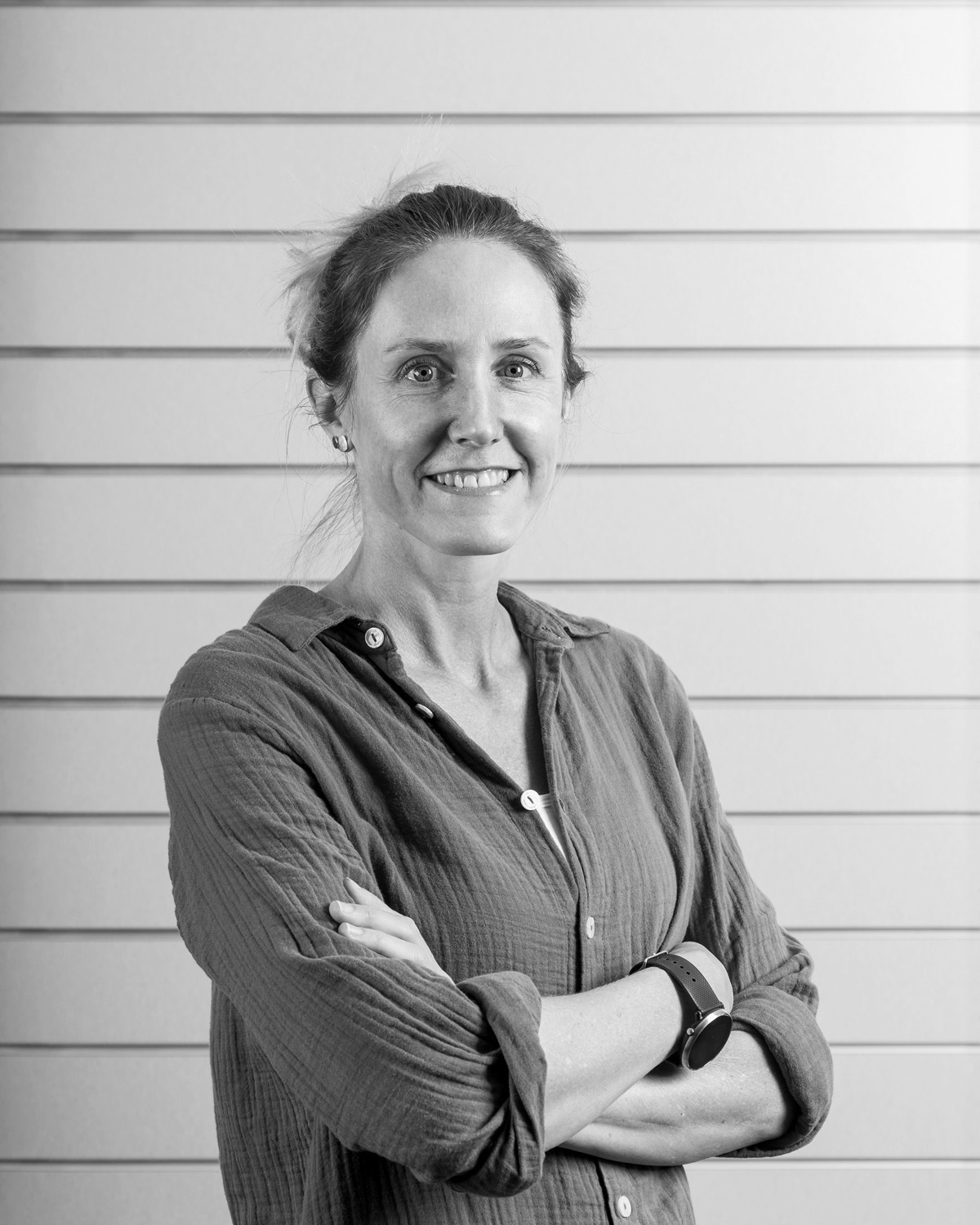 Nicola Seewald
Customer Service AT
Nicola is our control center - as mentioned above, she is the first person you have on the phone. She takes care of all customer orders and inquiries, no matter if it's an end customer, a sports store or a purchasing association. With a lot of patience and love she solves almost every problem and delegates the customer inquiries internally in our company. She is there to help and advise you and knows just about every item number by heart. Repeat orders, reclas and long pre-orders also land on your desk. She is our woman for the Austrian market and also brings along a lot of know-how due to her love for touring.
3-Facts about Nicola:
Team player - No. 1
Besides her job, she also helps out wherever help is needed. She is often the proofreader for our marketing department and when large orders need to be picked in the warehouse, she laces up her sneakers - and off she goes!

The cleanest desk in the whole company!
And that's how she works, she always has everything under control and always keeps her cool even in stressful situations. Besides, she has a memory like an elephant and can still remember customer complaints from years ago.

She is a nutrition professional!
She certainly doesn't eat crap. As a nutrition trainer, she has a healthy lunch with her every day, so she often gets envious looks from our colleagues. If colleagues have questions, Nicola sometimes has a recipe or two ready. And yes - she still likes to eat chocolate.







Thomas Schranz
Export & Customer Service International
Thomas takes care of all matters concerning our currently 24 distributors worldwide. This means that he usually only speaks German with us in the office. The acceptance of orders and pre-orders, similar to Nicola, and the handling of complaints fall into his daily business.
Then he supports our marketing team with all cooperations and activities that have to be prepared and handled for the respective countries. Maybe Italy needs a few beach flags and the sales team in Spain needs a big test equipment package for a ski touring festival?
Another area that Thomas has under his wing is the communication with our OEM customers in the field of skiing. OEM simply means that we manufacture something for another company under their name. Specifically, Thomas' customers are ski skins. He communicates with ski manufacturers and is involved in the entire development process with product management and manufacturing until the finished items are delivered to customers and invoiced.
3-Facts zu Mr. Schranz:
He bikes!
In fact, Thomas cycles to the office almost all year round. Equipped with top rain gear and a KOHLA backpack, the bike actually only stays at home in snow and ice.
Football!
All KOHLA employees are sporty in their own way. As a true Tyrolean, Thomas also loves mountain sports and goes to the mountains in summer and winter. But he also loves football. Whether he's watching the NFL pros on TV or cheering on the local teams live in Innsbruck, Thomas is an absolute football fan.



Nothing works without coffee!
Thomas has his favorite cup at the desk, which is filled more or less often depending on the day of the week!