Alpinist 100% Mohair Splitboard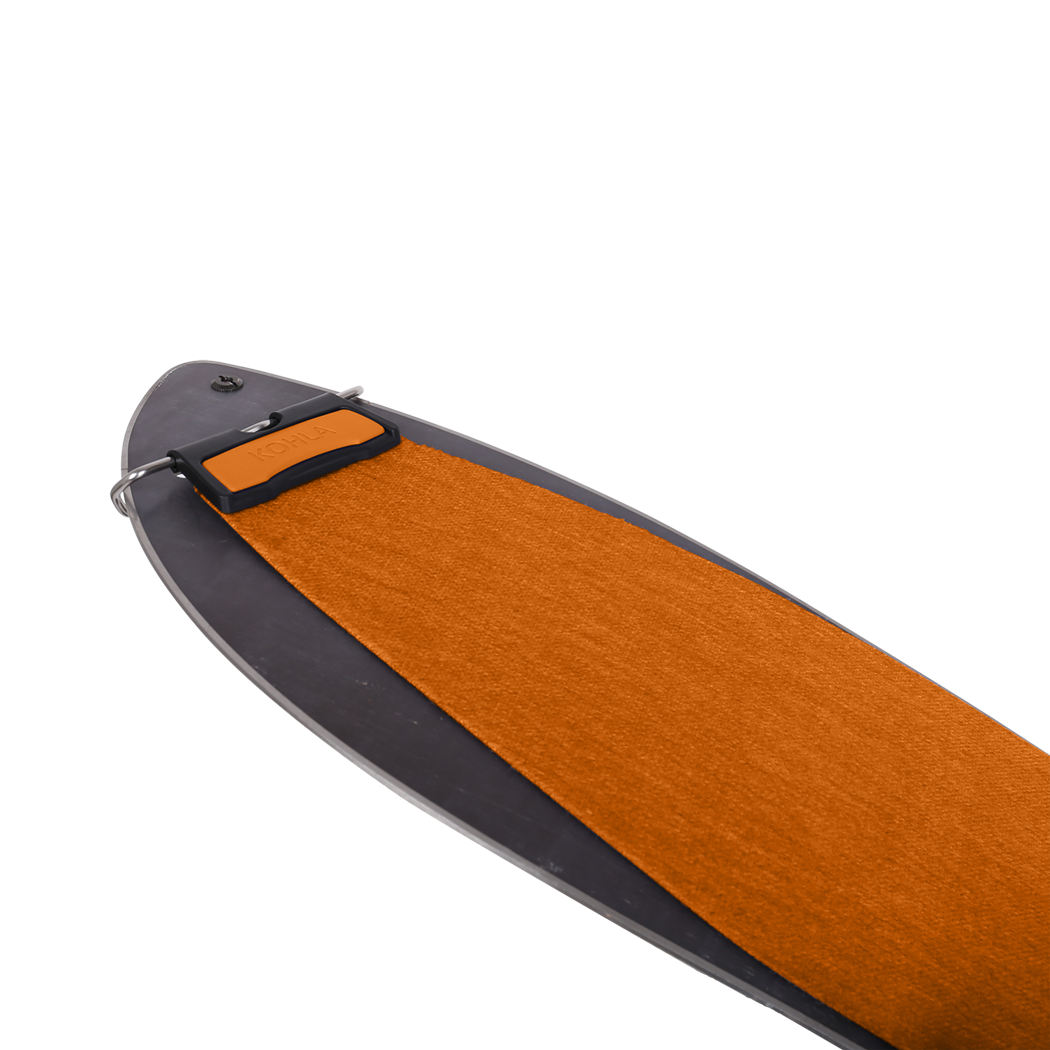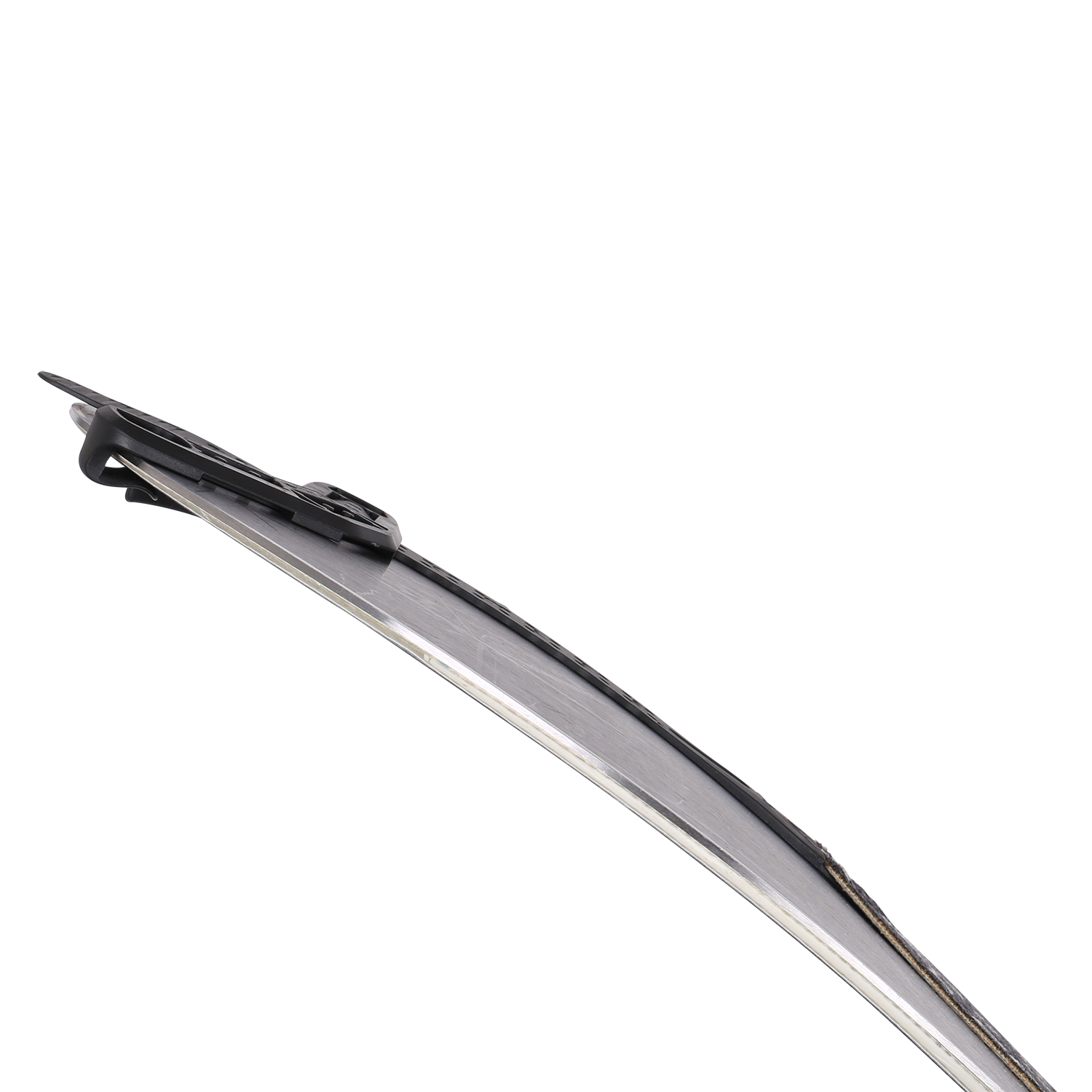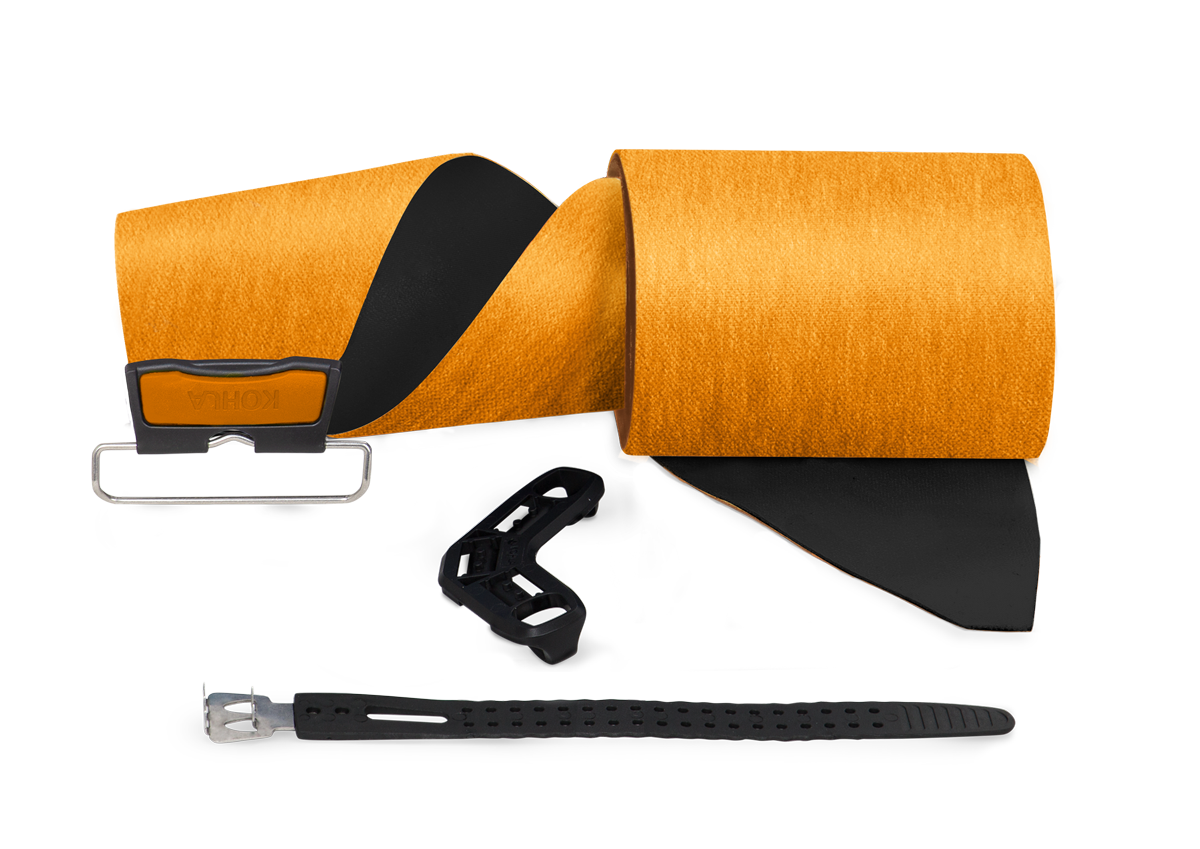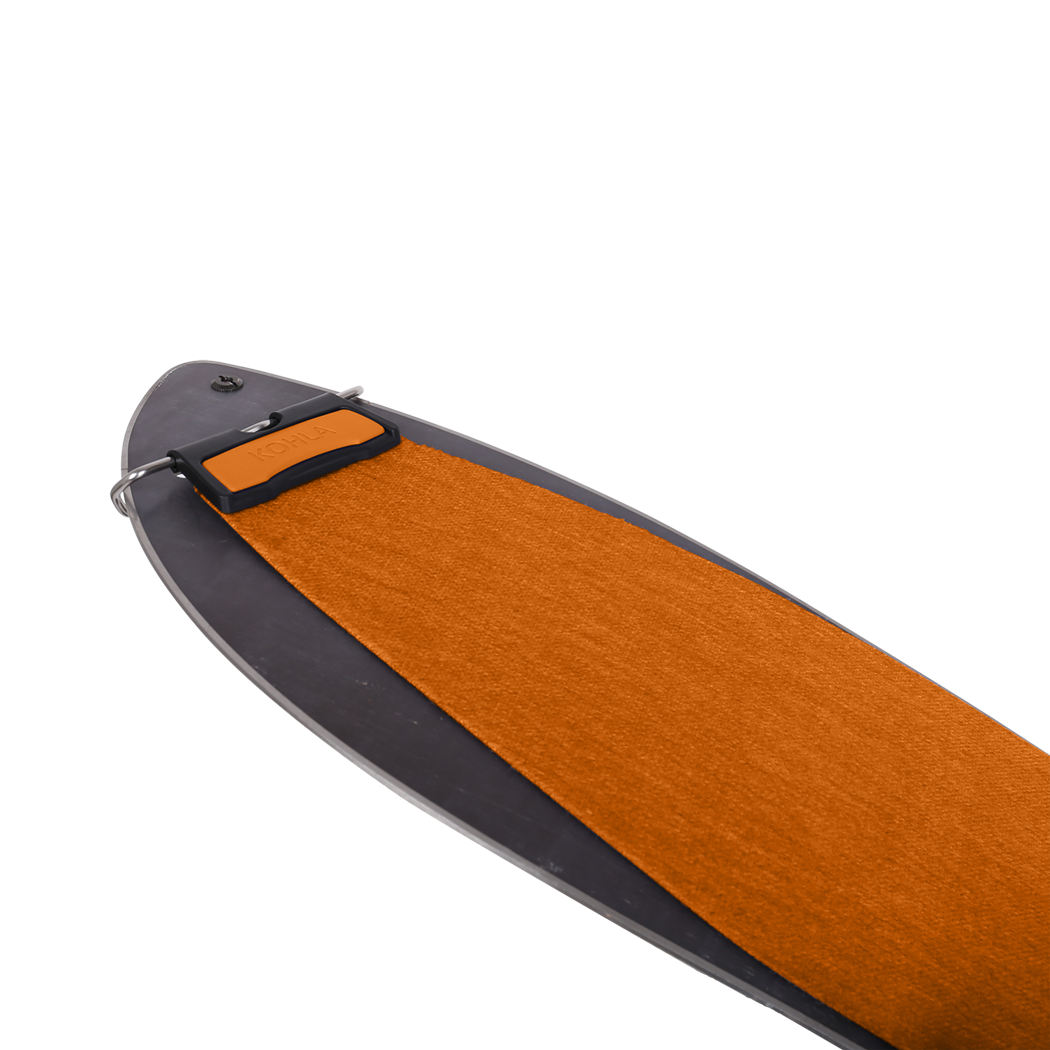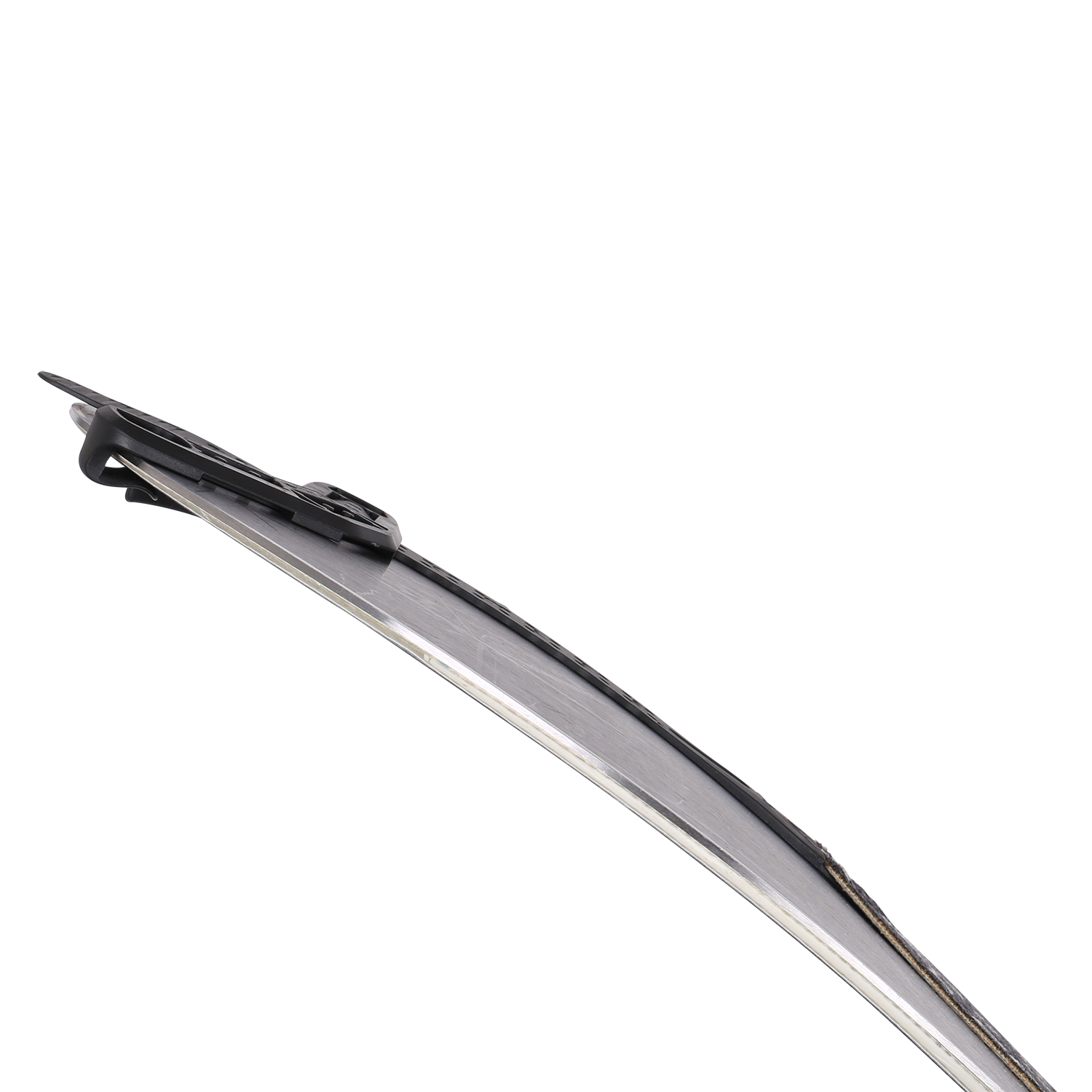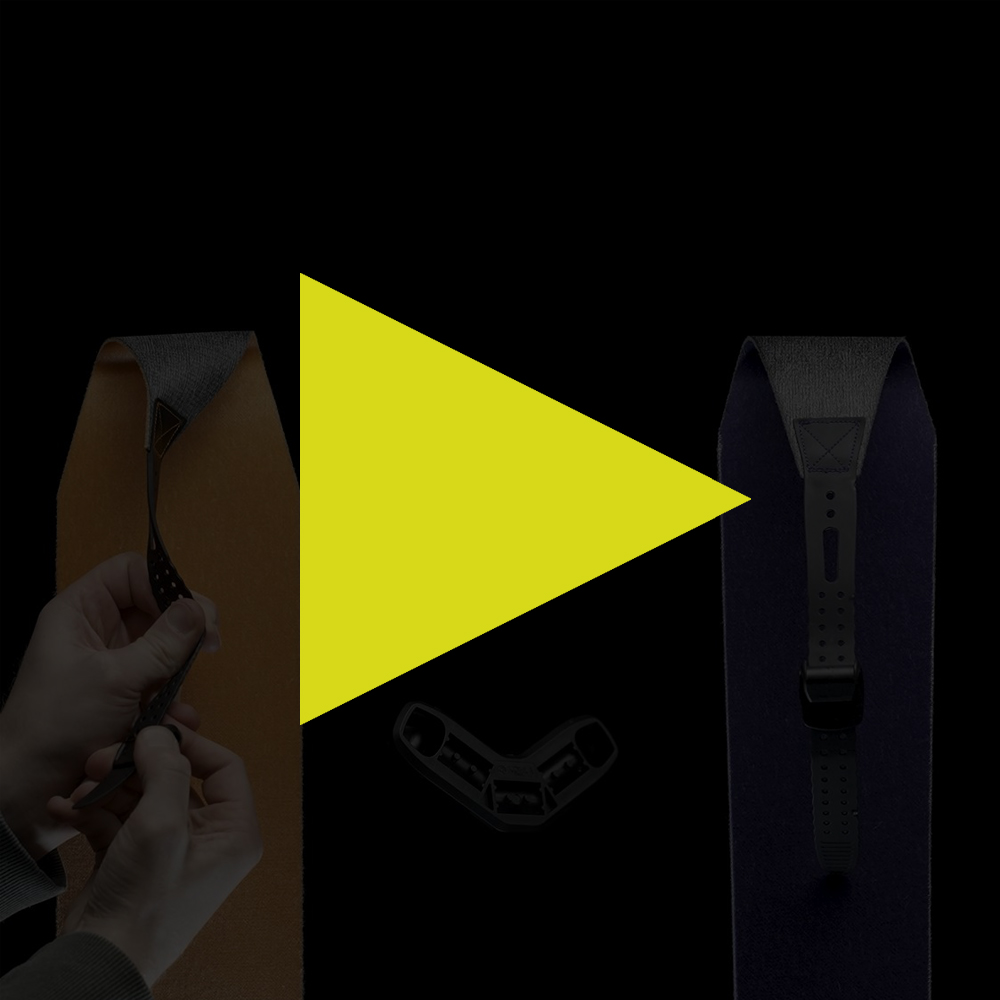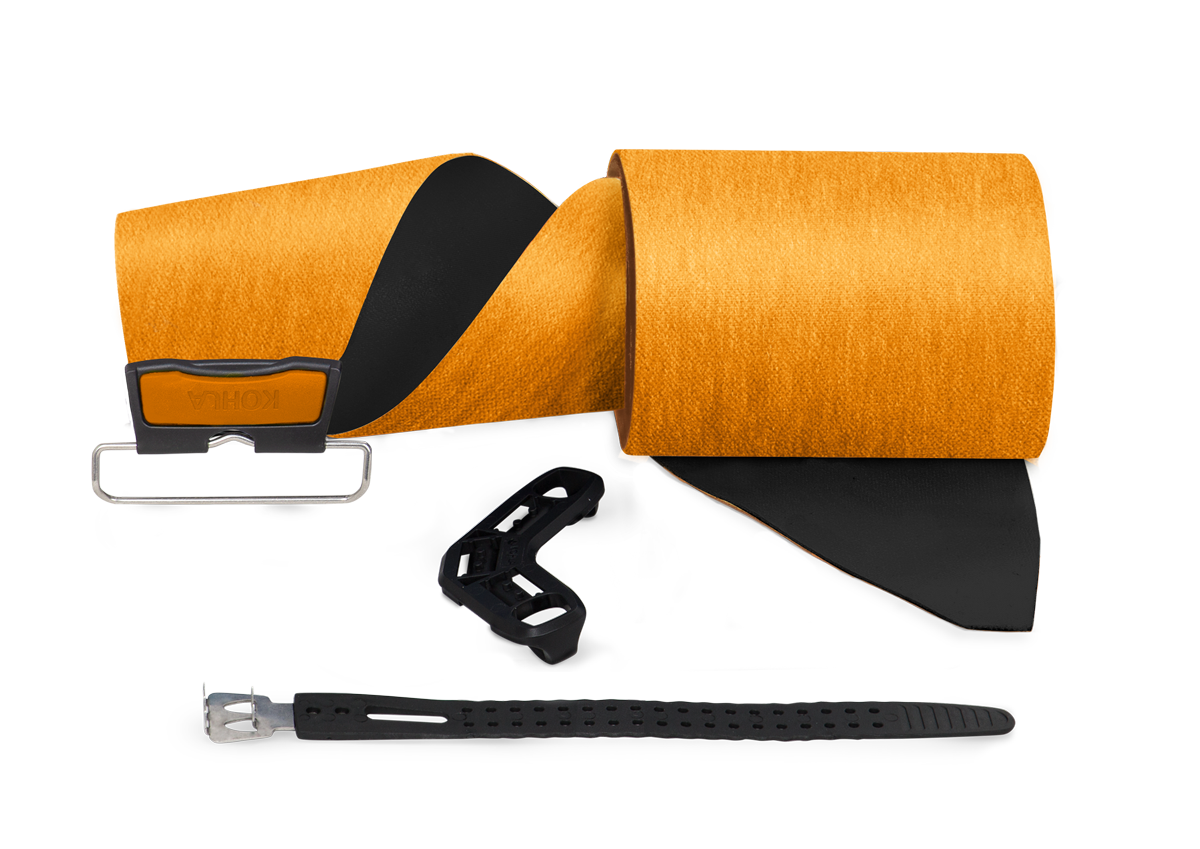 Alpinist 135mm cut-to-size skin / Smart Glue

Kohla offers a wide range of splitboard skins for every need. Newly developed fastenings and a large variety of adhesives and qualities underline our No. 1 position.
No summit is high enough for you?
ALPINIST is ideal for alpine tours in high mountains and off-piste - even at low temperatures! The pure mohair skin ensures the best climbing and gliding properties and offers perfect hold even on cold days. The KOHLA Fiberseal technology not only impresses with its waterproof skin structure, which completely prevents water absorption, but is also extremely robust - perfect for high-speed tours! The "Smart Glue" used by the ALPINIST, a state-of-the-art adhesive, is specially designed for low temperatures and offers an excellent hold even in sub-zero temperatures.
The splitboard skins are available as universal versions only! the multi-clip system is included.
The Kohla fastening system with T-Bar 85 is mounted on the skin Tip. According to the instructions, the end of the skin must be cut to the board using a template. The elastic strap is hammered in and fixed in place. The skin is then attached to the end of the board with the help of the butterfly.
Material:
100% Mohair
Width:
135mm
Features:
100% Mohair
Smart Glue
High-precision laser cutting
Application range up to -30°C
Butterfly back attachment
Easy length adjustement
with Elastic Strap
Plastic parts made of the
top-quality materials
Inclusive T-Bar 85 (changeable)

Alpinist 100% Mohair Splitboard
Product number:
1704K03AS,12A,170
Width:
135mm
Available in 3 days, delivery time 2-5 Tage
Das könnte dir auch gefallen