Freeride AIR Kids Mixmohair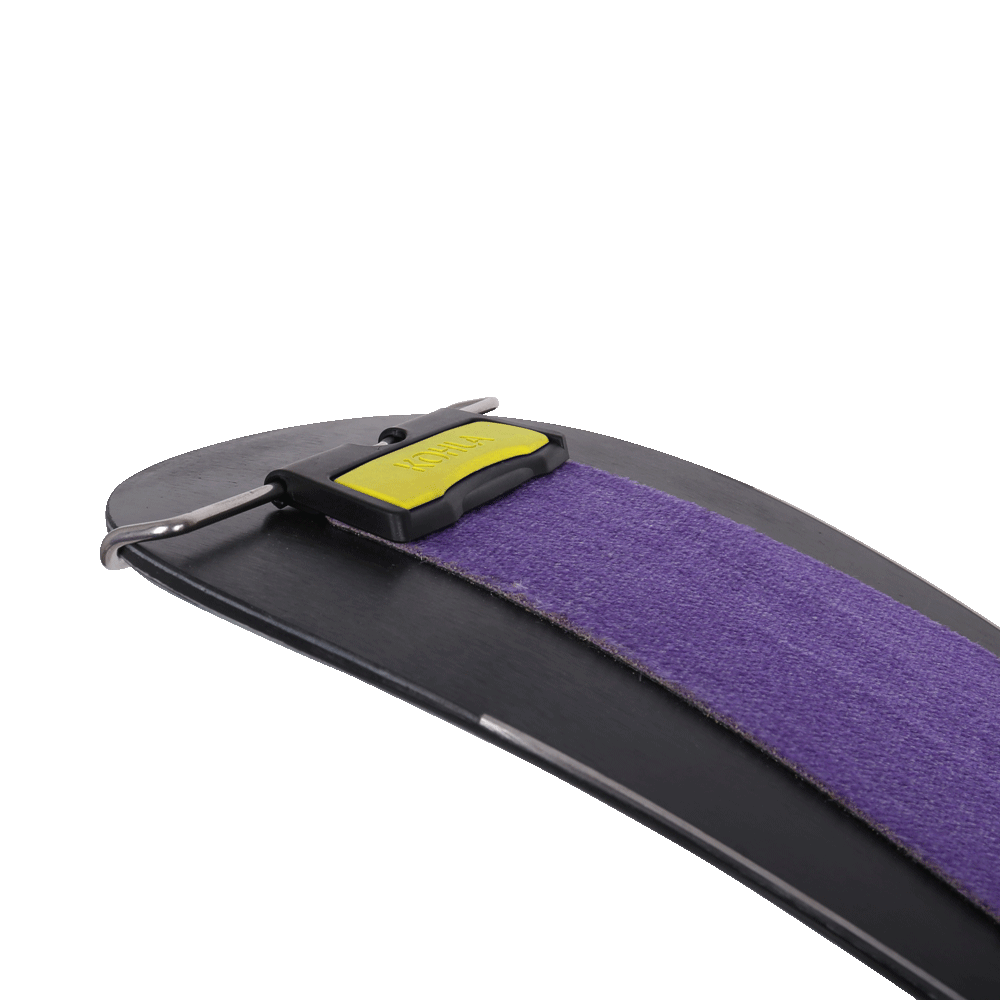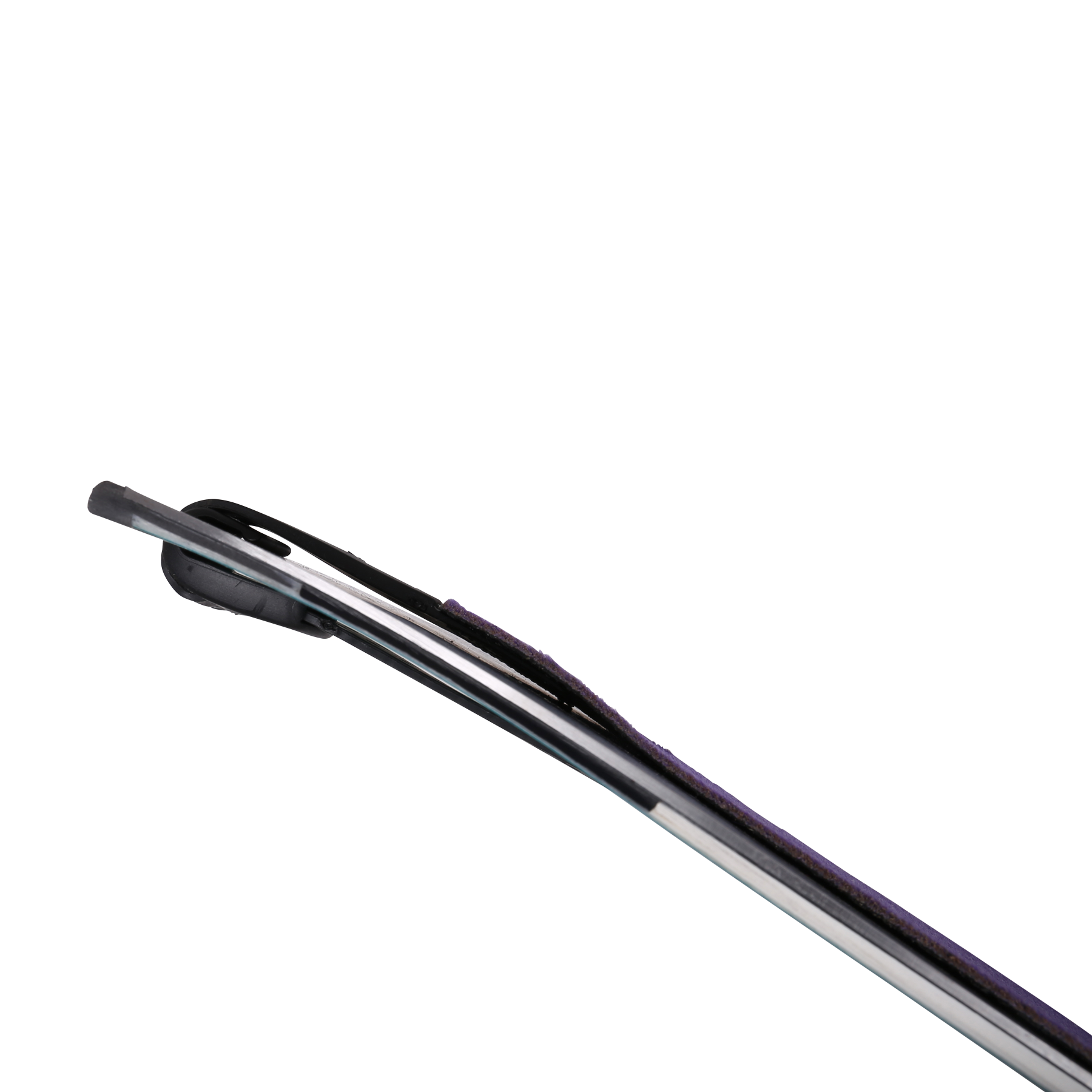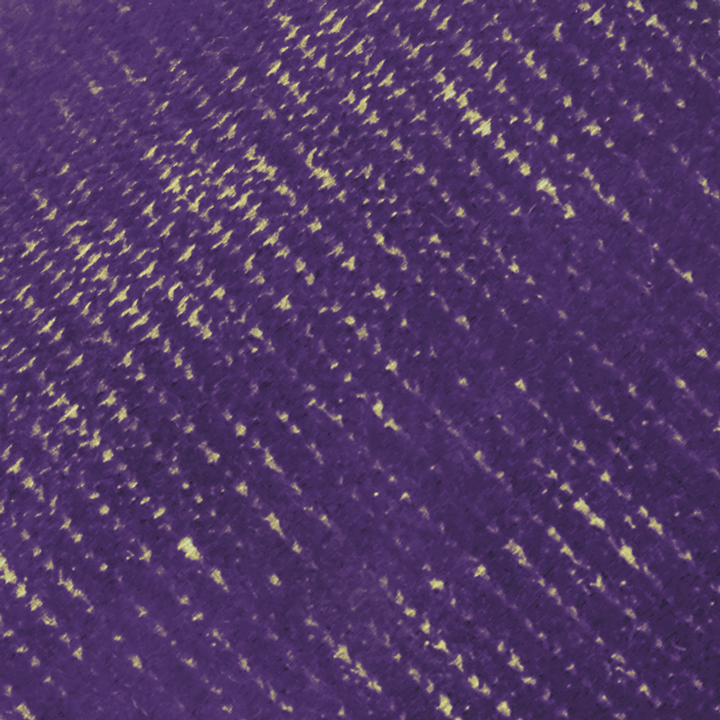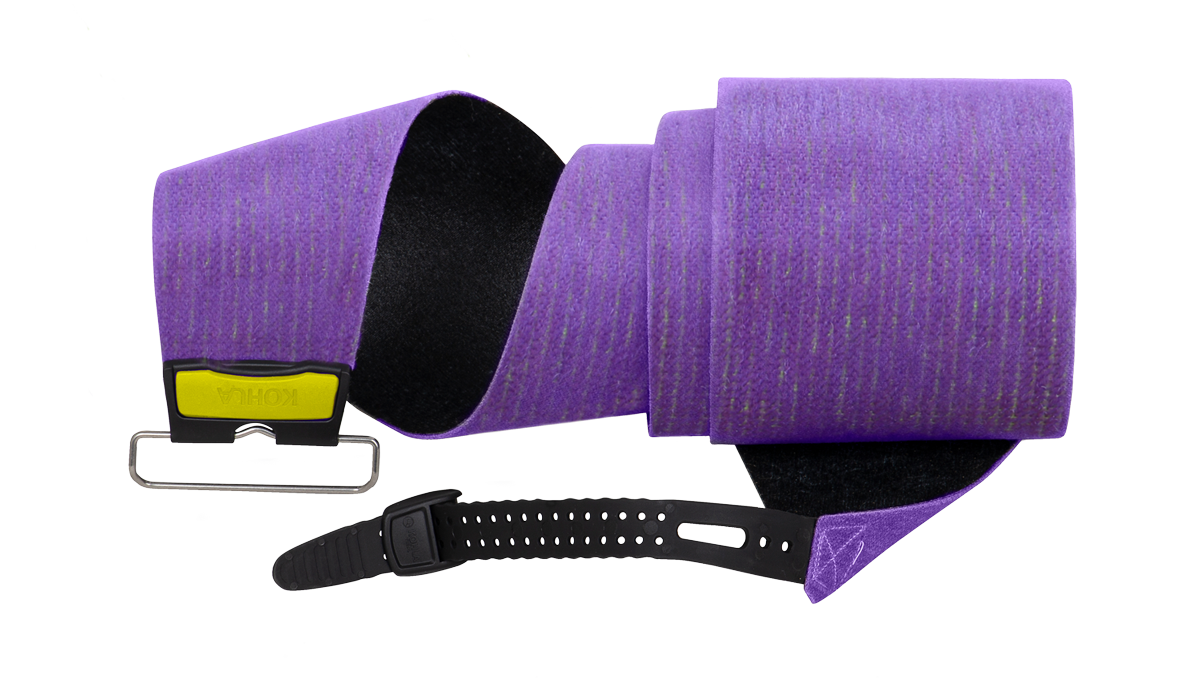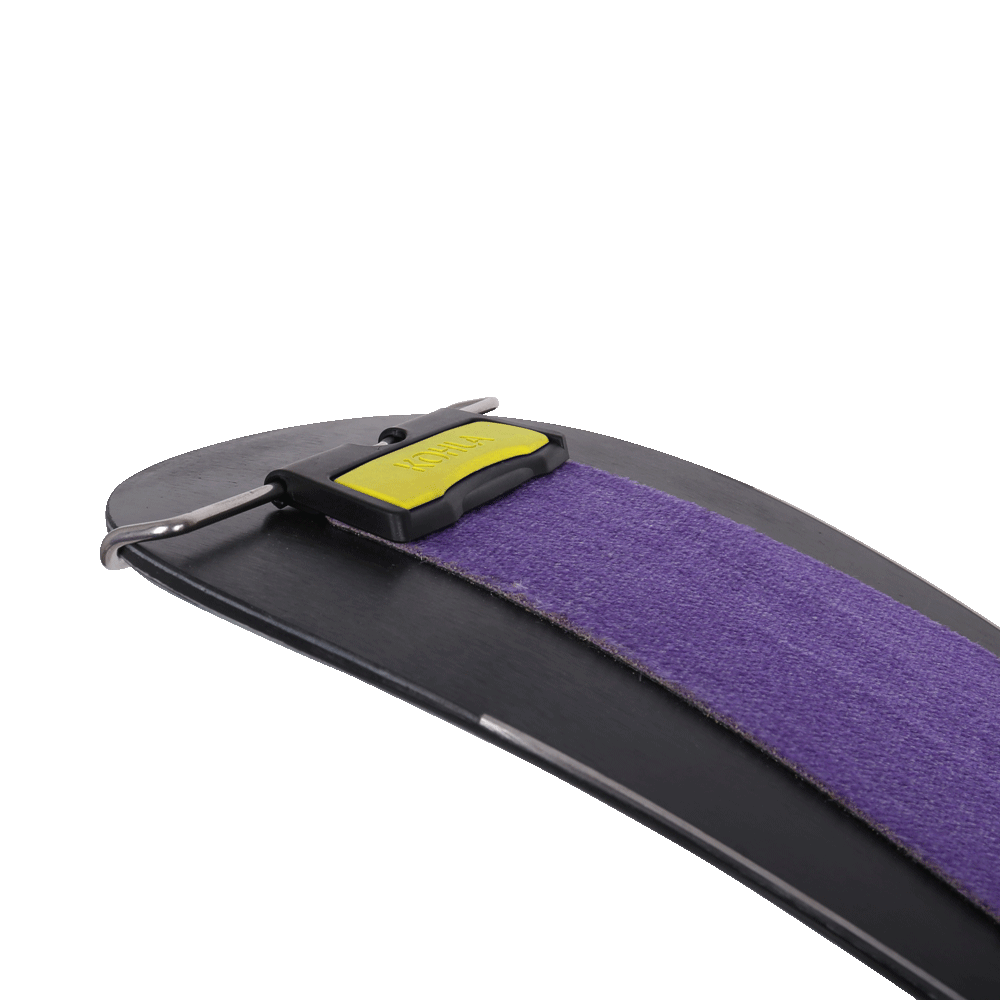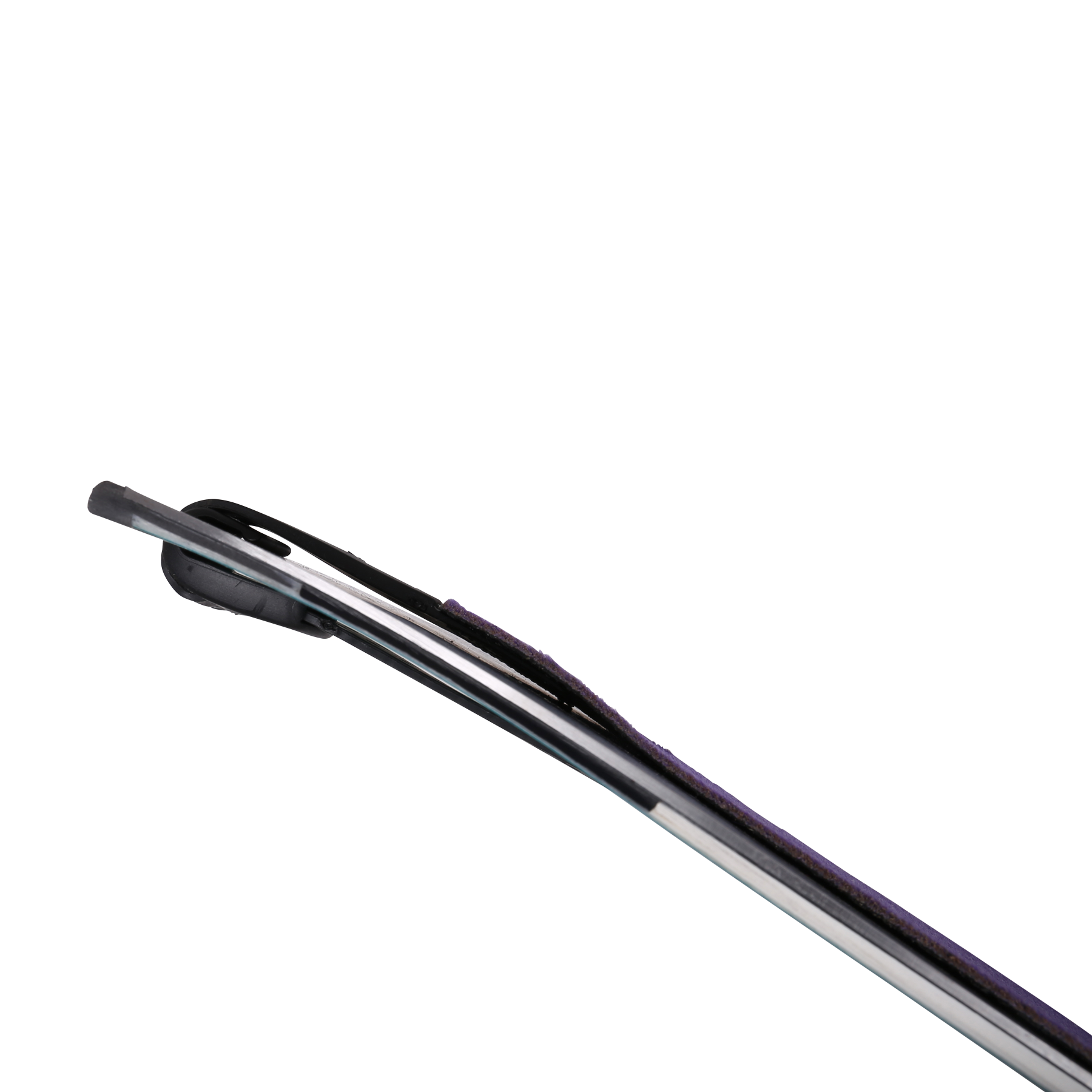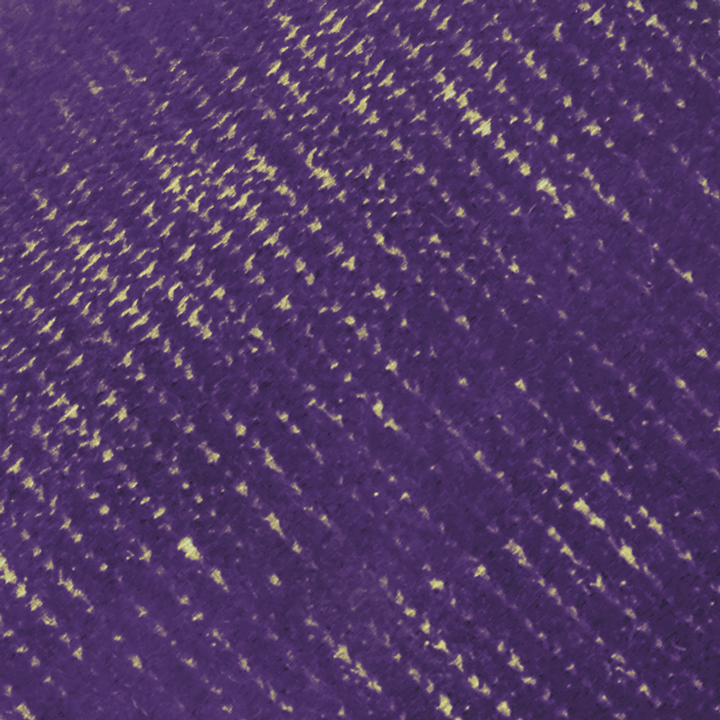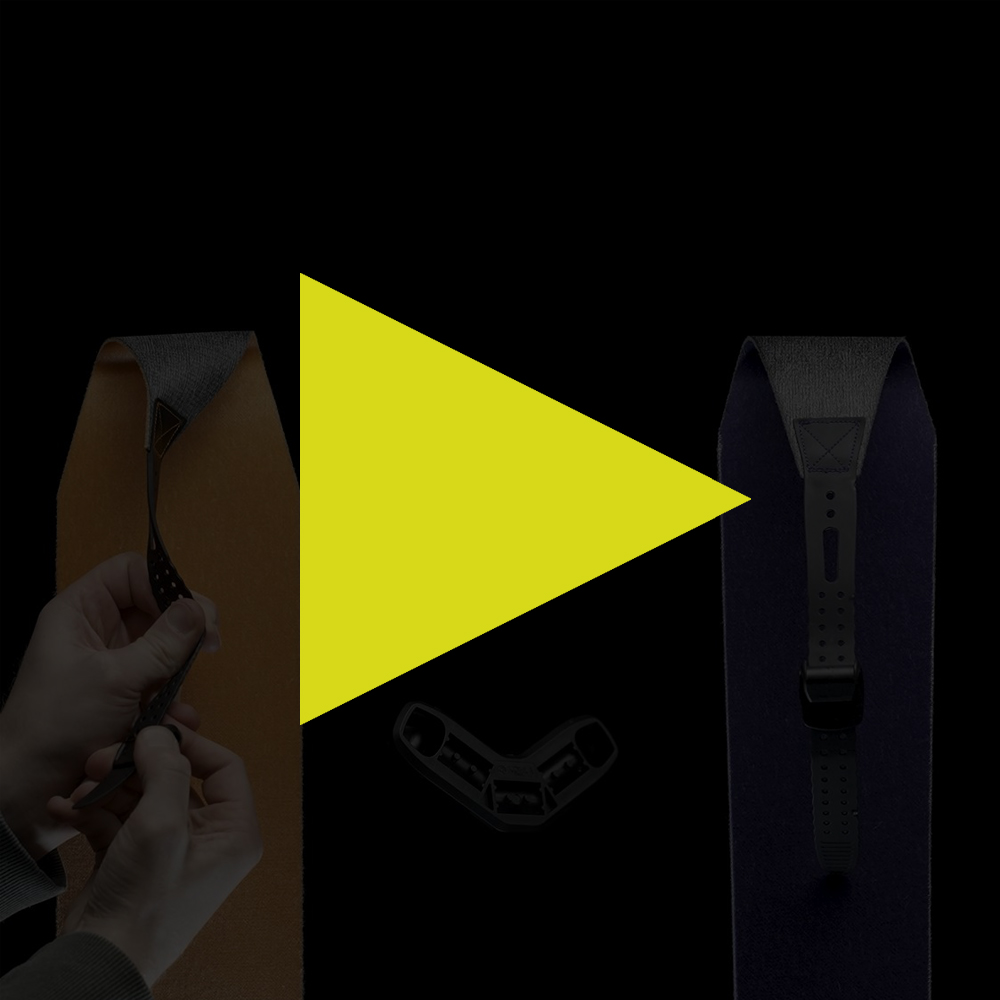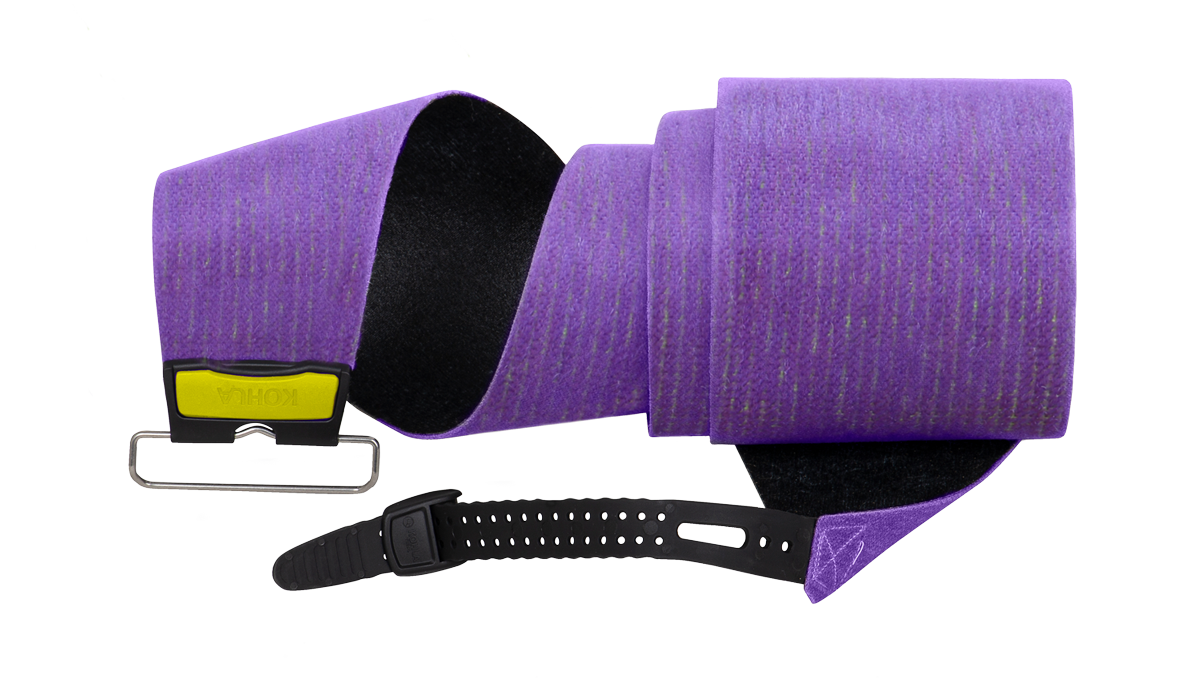 FREERIDE AIR HAPPY - The skin for active kids
Freeride 135mm / Smart Glue
On newly groomed slopes, fresh snow, or a mixture of both – with the FREERIDE skin, freedom is in your hands. The premium Mixmohair is suitable for every kind of terrain and all types of snow, offers longevity and the perfect grip – even for multiple ascents.
FREERIDE does not only stand for maximum freedom, but also for a state-of-the-art skin structure: The newly developed KOHLA Fiberseal Technology provides for a thin and yet very robust and completely waterproof skin that fits into every touring backpack thanks to its small pack size.
Maximum flexibility is also provided by the "Smart Glue" used in FREERIDE skins – a newly developed, state-of-the-art adhesive that guarantees easy handling and easy removal of the skins, even when putting them on and off repeatedly.
In addition, these skins are not only suitable for all kinds of snow, but also for a wide variety of ski types. FREERIDE is also available in extra width (135 mm) for your powder planks! Especially developed add-on parts also allow the usage for twin-tip skis. Maximum freedom for your ski tours!


Material:
65% Mohair 35% Nylon
Width:
120mm
Features:
Certfied Freeride Mixmohair
New Smart Glue
Waterproof skin construction
High-precision laser cutting
Application range up to -30°C
K-Clip spring back attachment
Easy length adjustment with elastic strap
Plastic parts made of the top-quality materials
Inclusive T-Bar 85 (changeable)
Customizable fastening systems
Skinfinder: Find your climbing skin size
How to choose the right skin
Alpinist
Vertical
Vertical WMN
Freeride
Freeride Air Kids
Peak
100% Mohair
Mixmohair
Mixmohair
Mixmohair
Mixmohair
Fiberseal
Fiberseal
Fiberseal
Fiberseal
Cotton
Smart Glue
Smart Glue
Smart Glue
Smart Glue
Hotmelt
130 mm Width
120 / 130 mm Width
135 mm Width
135 mm Width
120 /135 mm Width
Measure actual ski length
Measure the width of the front ski tip
Select the right skin in the table (For the right skin length: ski length -1cm)
ski length (cm)
skin length (cm)
width
up to 120 mm
up to 130 mm
up to 135 mm
142 - 148
142
VerticalPeak
149 - 155
149
VerticalVertical WMNPeak
Alpinist
FreerideFreeride AirPeak
156 - 162
156
VerticalVertical WMNPeak
Alpinist
FreerideFreeride AirPeak
163 - 169
163
VerticalVertical WMNPeak
Alpinist
FreerideFreeride AirPeak
170 - 176
170
VerticalVertical WMNPeak
Alpinist
FreerideFreeride AirPeak
177 - 183
177
VerticalVertical WMNPeak
Alpinist
FreerideFreeride AirPeak
184 - 190
184
VerticalVertical WMNPeak
Alpinist
FreerideFreeride AirPeak
191 - 197
191
Alpinist
FreerideFreeride AirPeak
| Freeride Air Kids | ski length (cm) | skin length (cm) |
| --- | --- | --- |
| Mixmohair | 125 - 134 cm | 125 |
| Fiberseal | 135 - 144 cm | 135 |
| Smart Glue | 145 - 154 cm | 145 |
| 120 mm Width | 155 - 164 cm | 155 |
Freeride AIR Kids Mixmohair
Product number:
1608K01FAS,11,145
Das könnte dir auch gefallen