Vertical Mixmohair Universal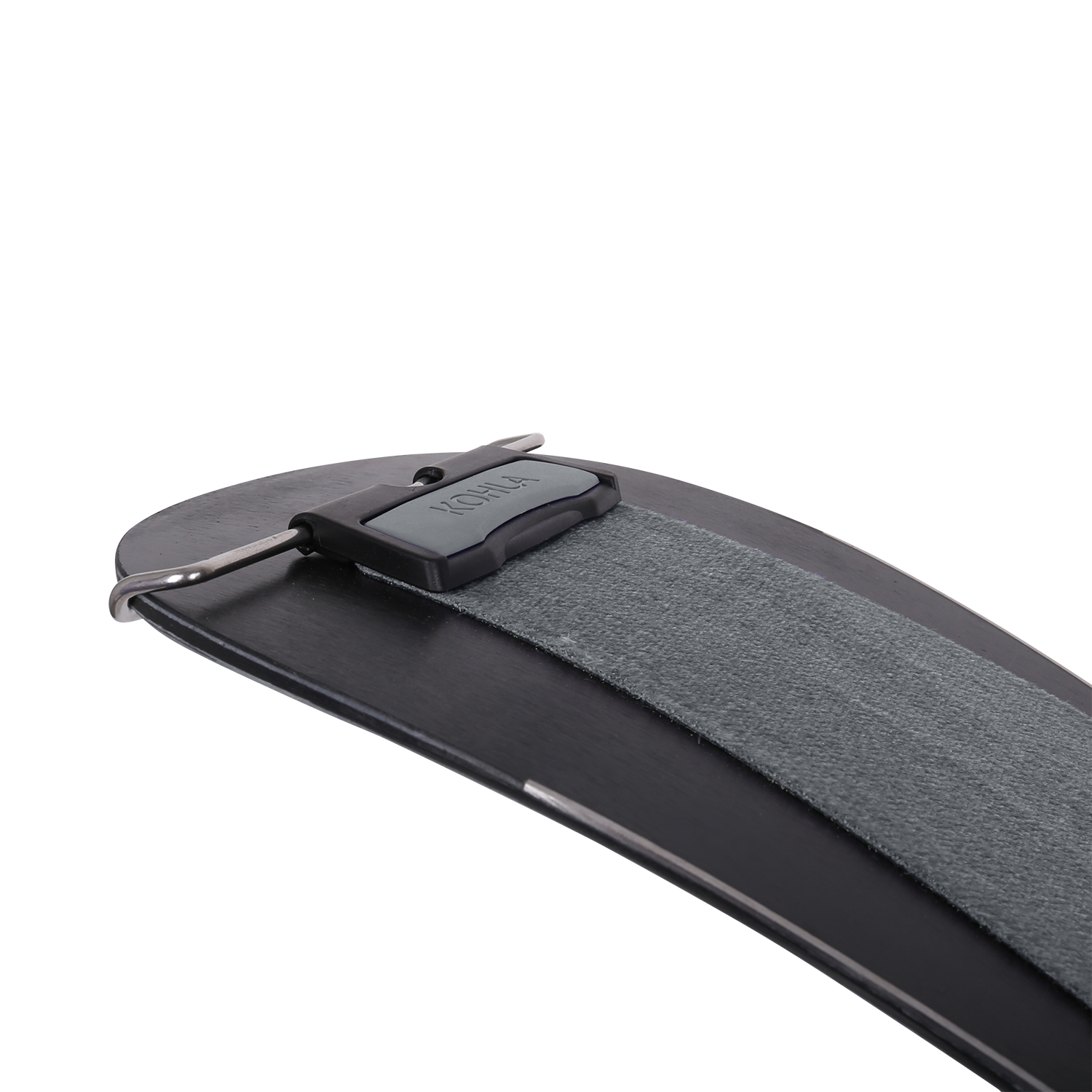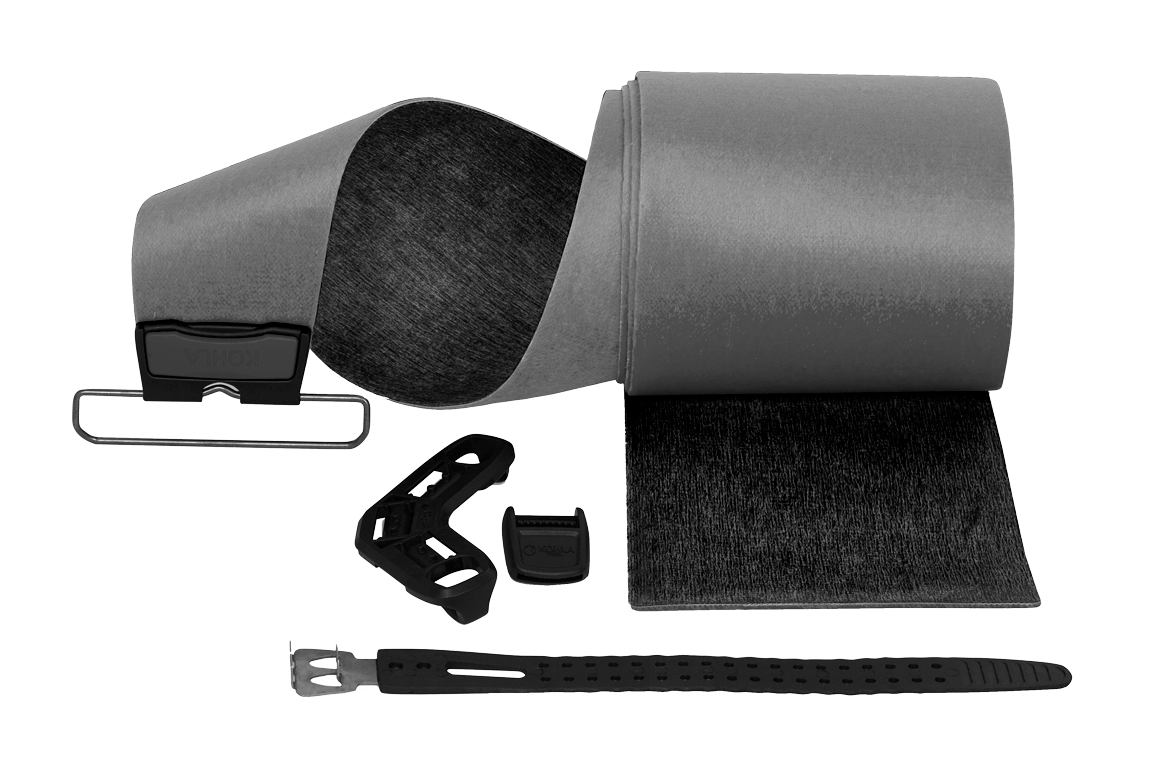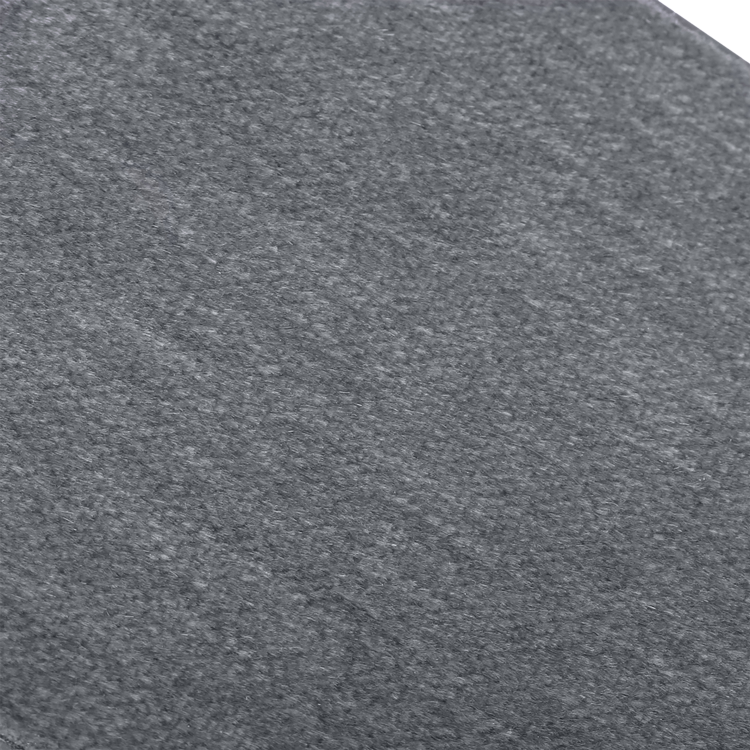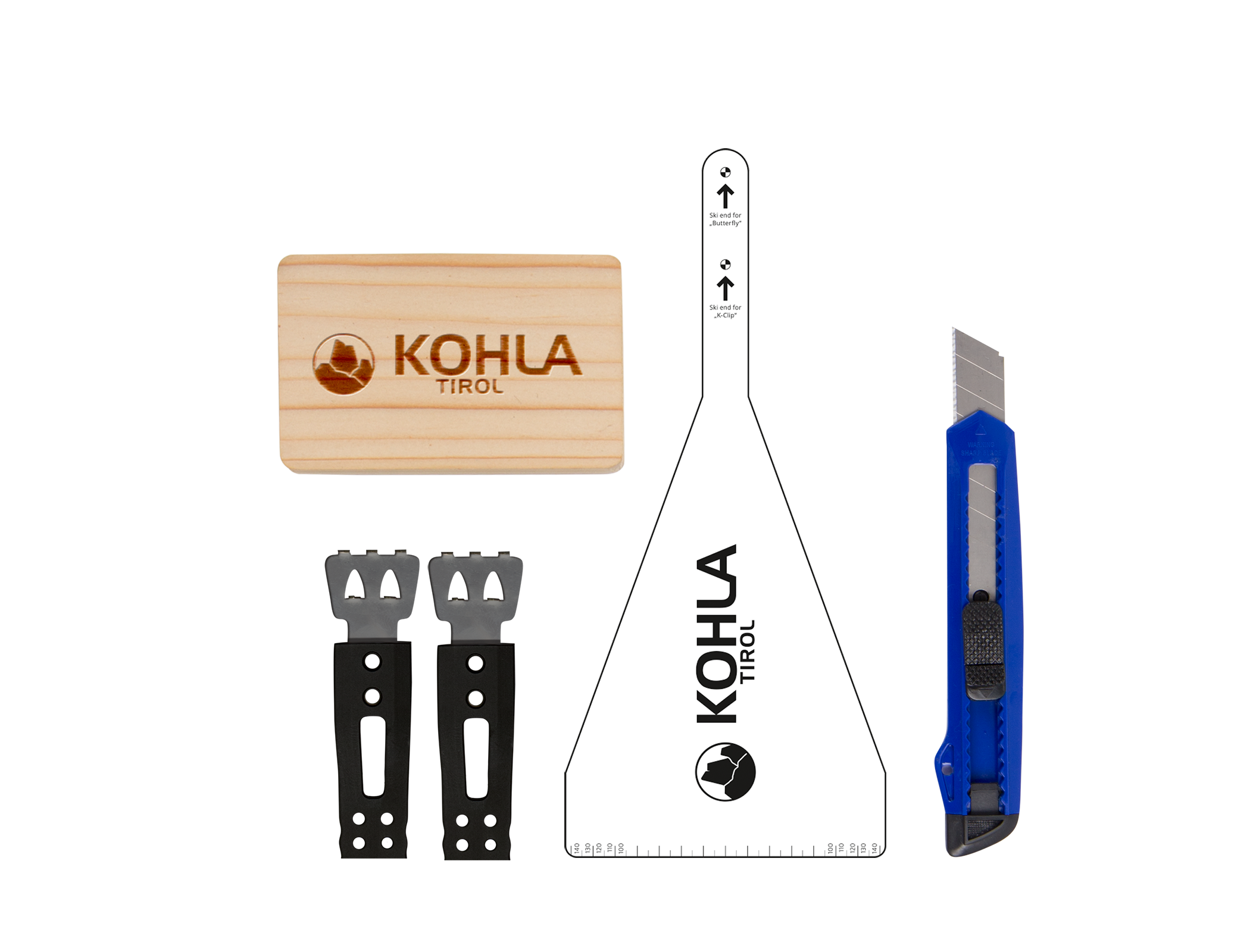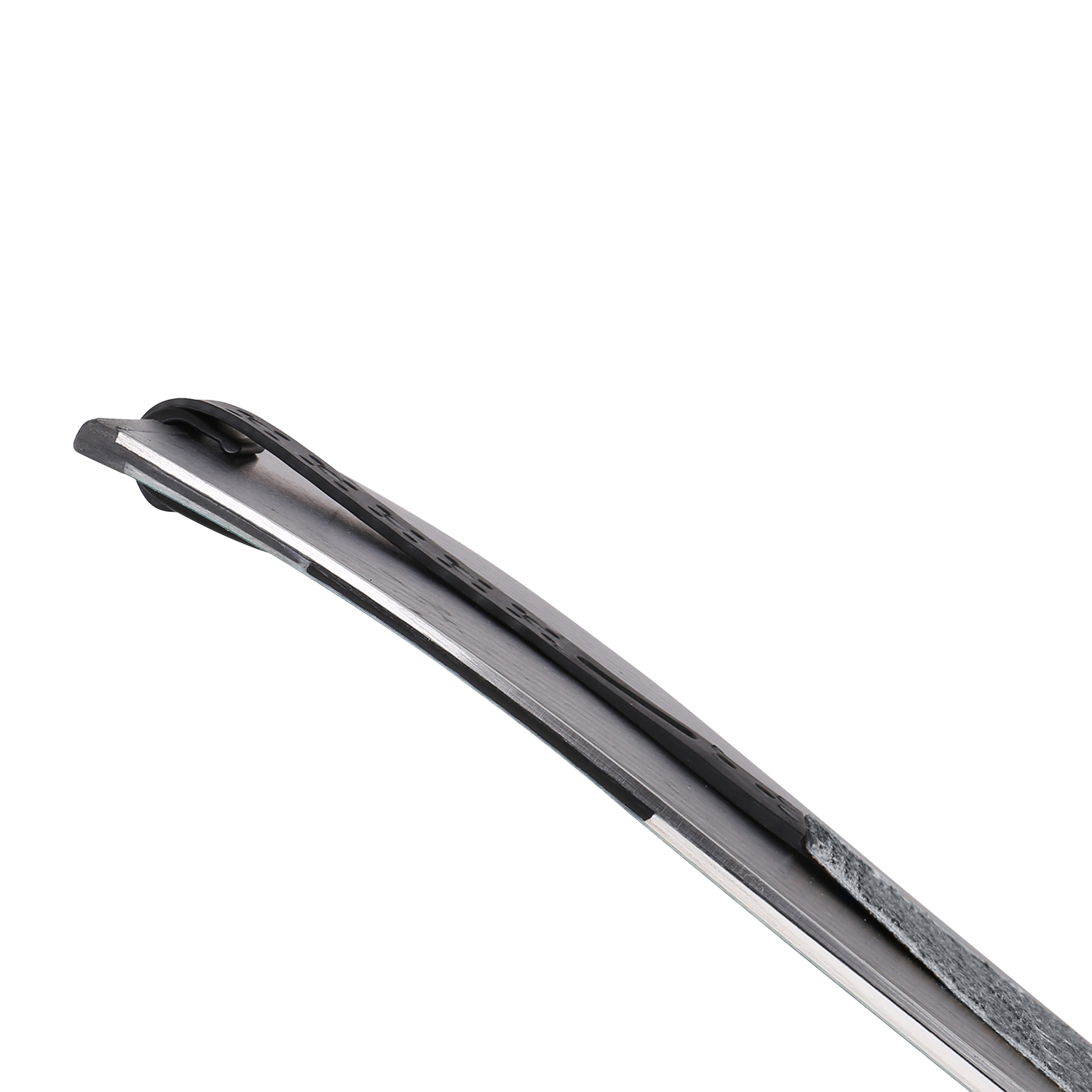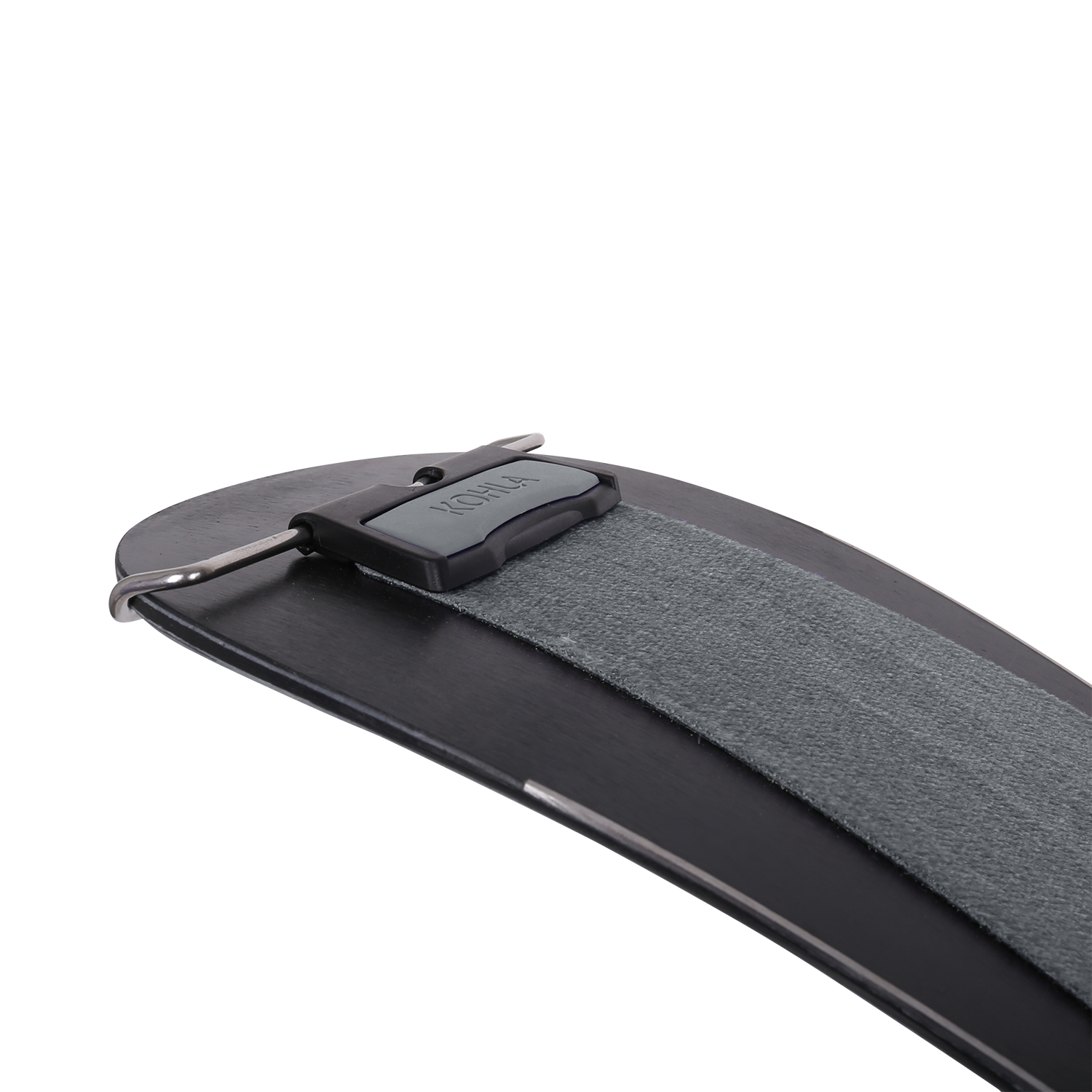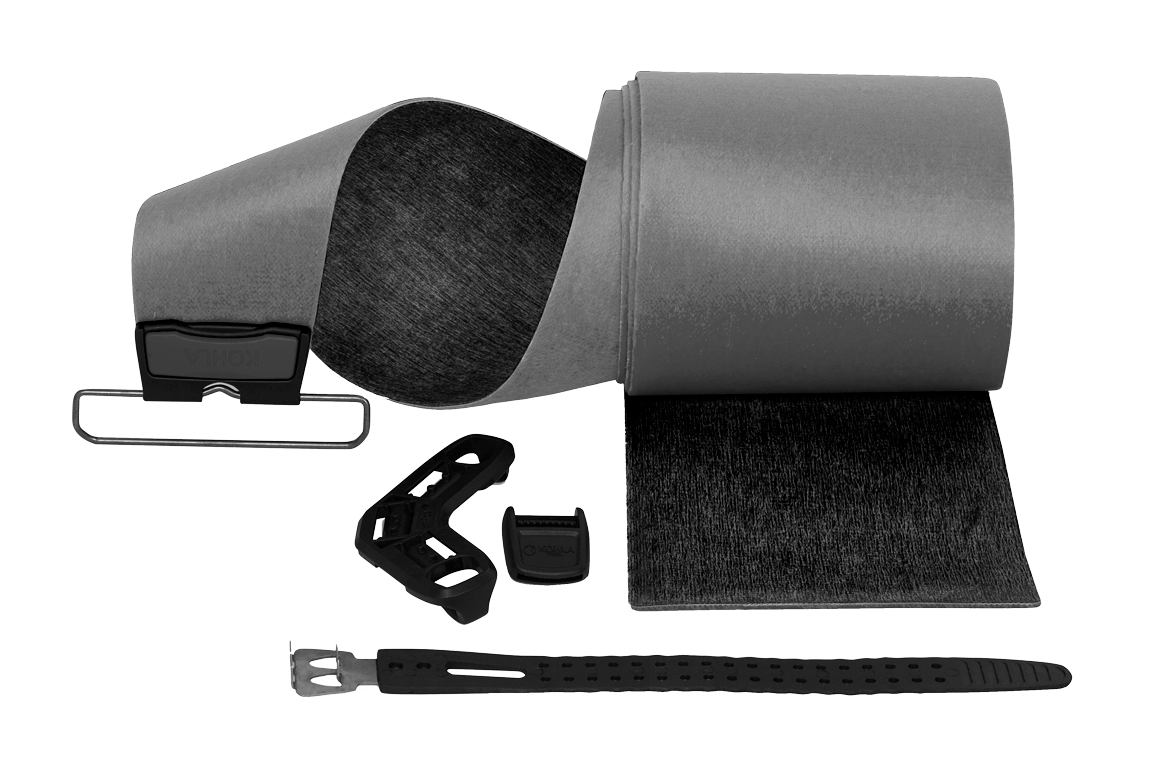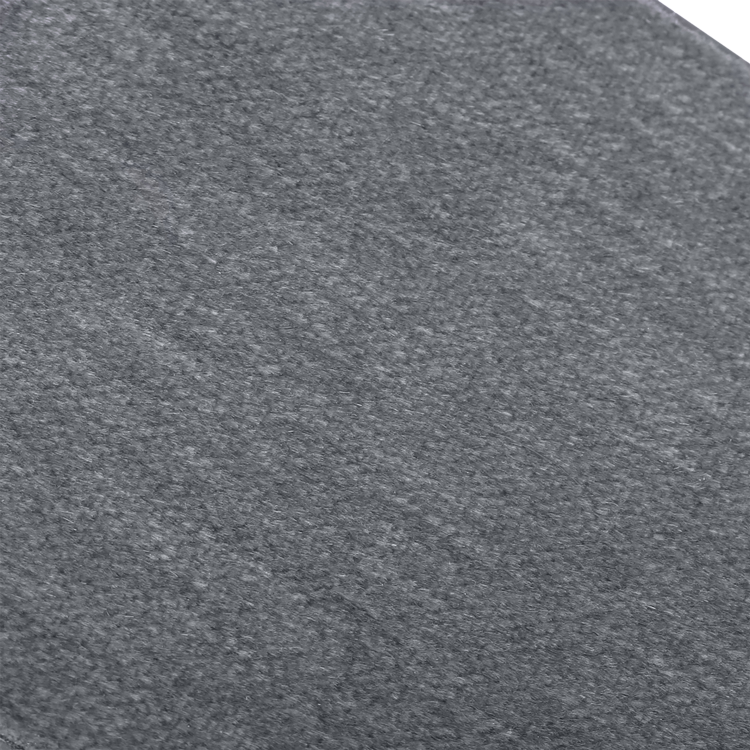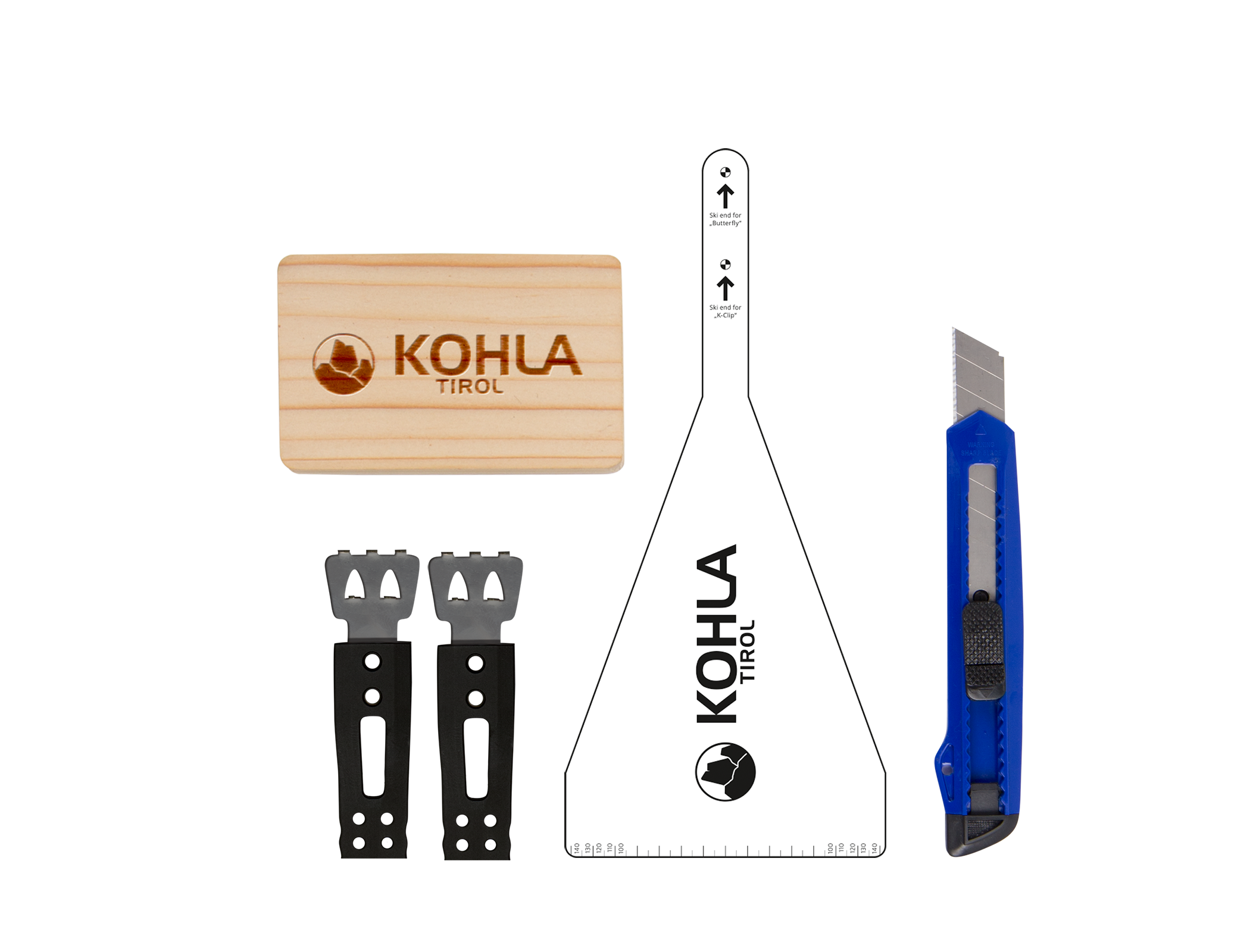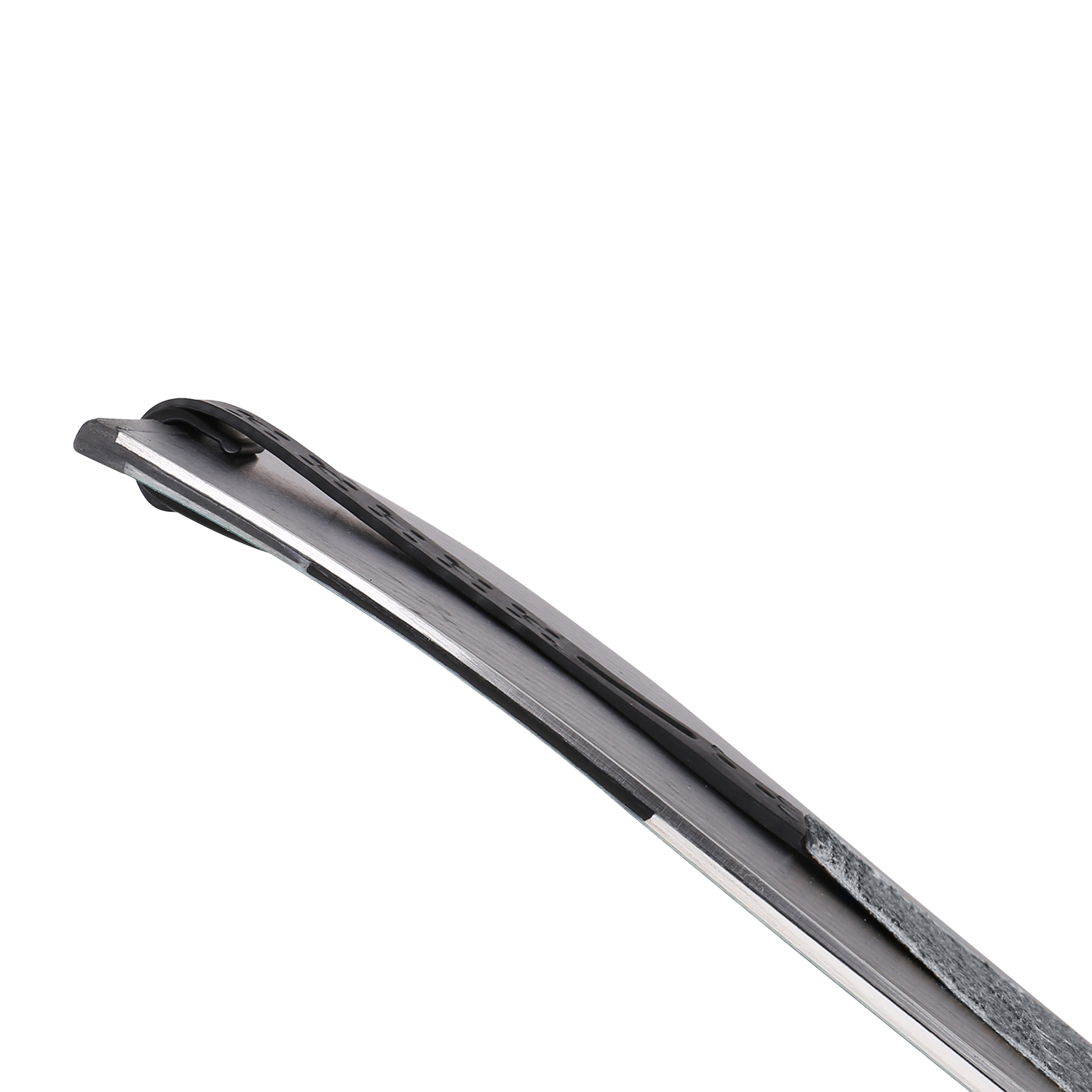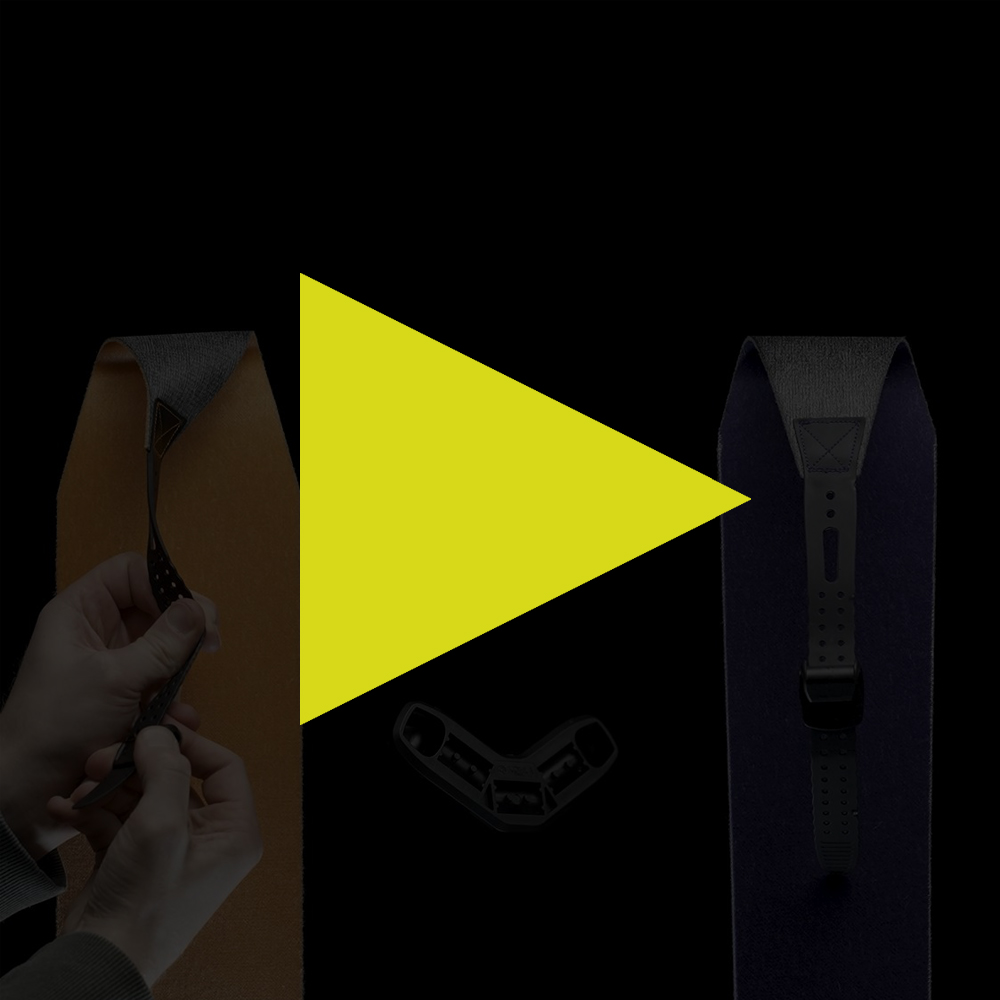 Flexibility meets precision.
Vertical 130mm Universal Cutting Skin / Smart Glue
Whether on the slopes, off-slopes or both in combination - VERTICAL is the all-rounder among ski skins. Robust Mixmohair and high abrasion resistance not only ensure a perfect grip, but also make the skin extremely durable. No slipping, no rapid wear and tear, but a safe and comfortable ascent! The newly developed KOHLA Fiberseal technology is also 100% water-repellent - the skin stays dry. "Smart Glue", the state-of-the-art adhesive, ensures easy handling and easy detachment of the skins. Of course, an all-rounder always adapts to the circumstances: VERTICAL therefore not only works in different environments, but also on various types of ski. The flexible interchangeable fastening system ensures the perfect fit on every type of ski.
We offer an adapted solution to fix the skin on twin tip skis with rounded ski ends. In this case Kohla supplies the Vertical Universal climbing skin with a multi-clip system. The skin is shortened and cut to the correct length with the help of a template and the elastic strap is fixed.
Videos and instructions for this on our website.
Material:
65% Mohair 35% Nylon
Width:
130mm
Features:
Vertical Mixmohair
New Smart Glue
Waterproof skin construction
High-precision laser cutting
Application range up to -30°C
K-Clip spring back attachment
Easy length adjustement with elastic strap
Plastic parts made of the top-quality materials
Inclusive T-Bar 85 (changeable)
Customizable fastening systems
Vertical Mixmohair Universal
Product number:
1605K02VS,13A,190
Width:
130mm
Available in 3 days, delivery time 2-5 Tage
Das könnte Dir auch gefallen