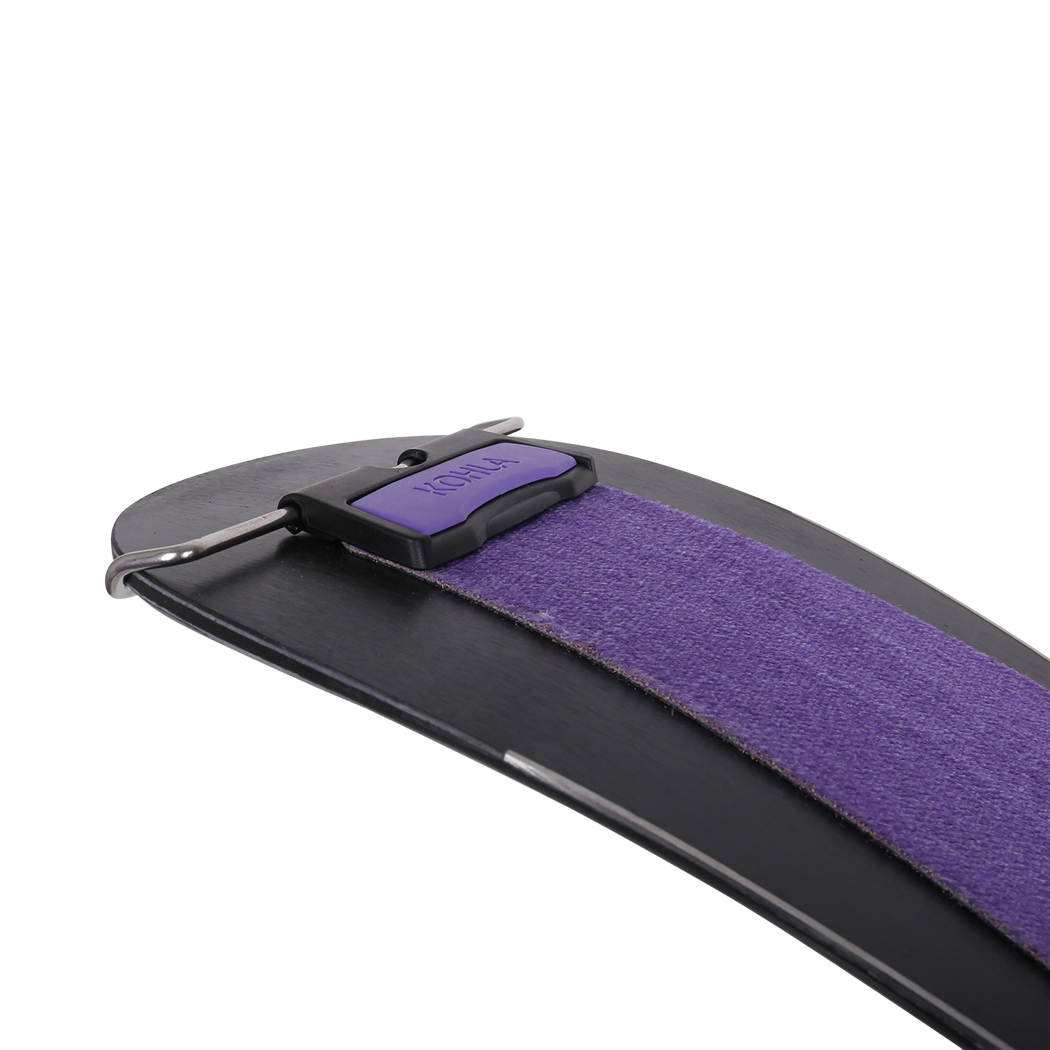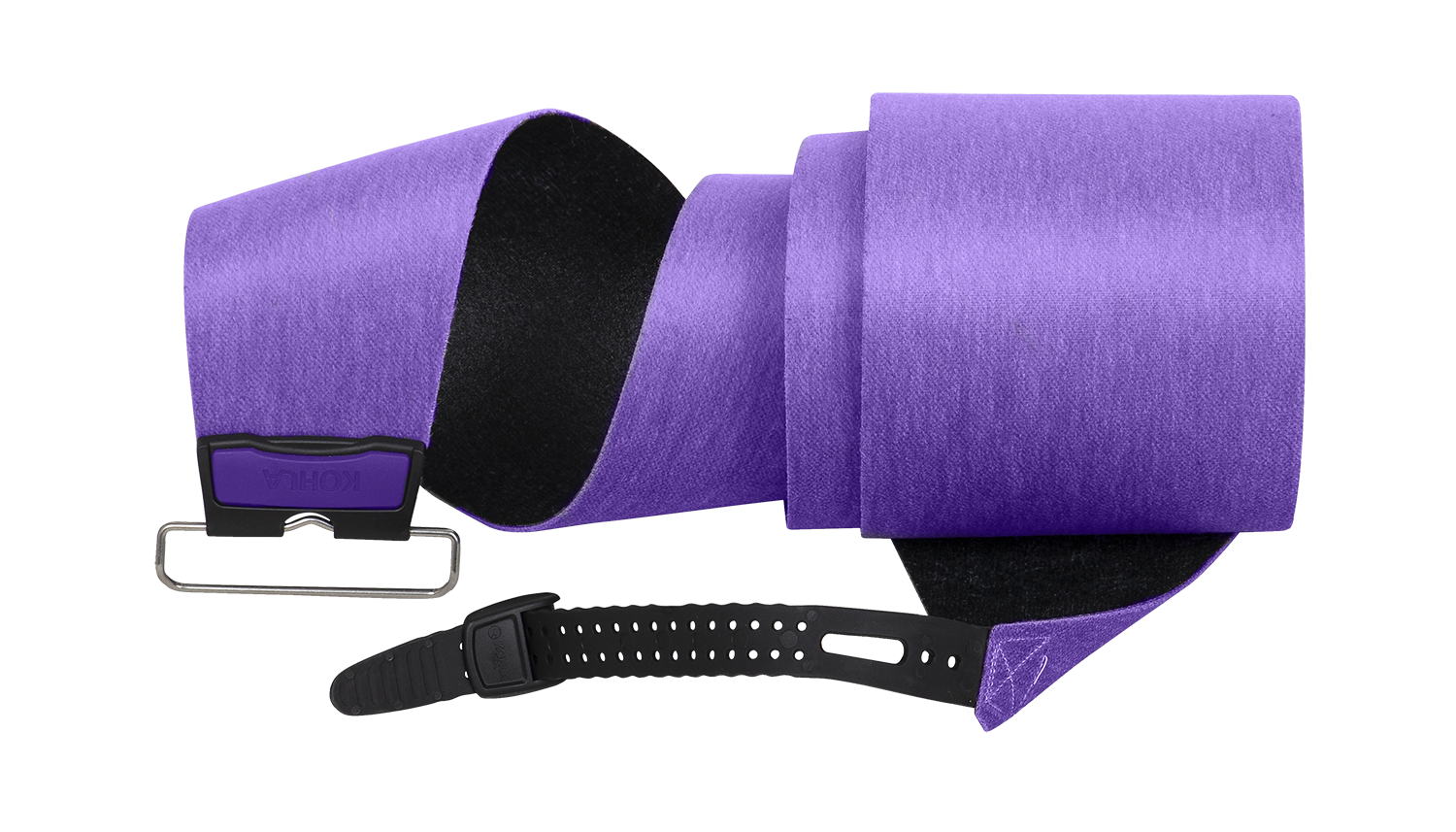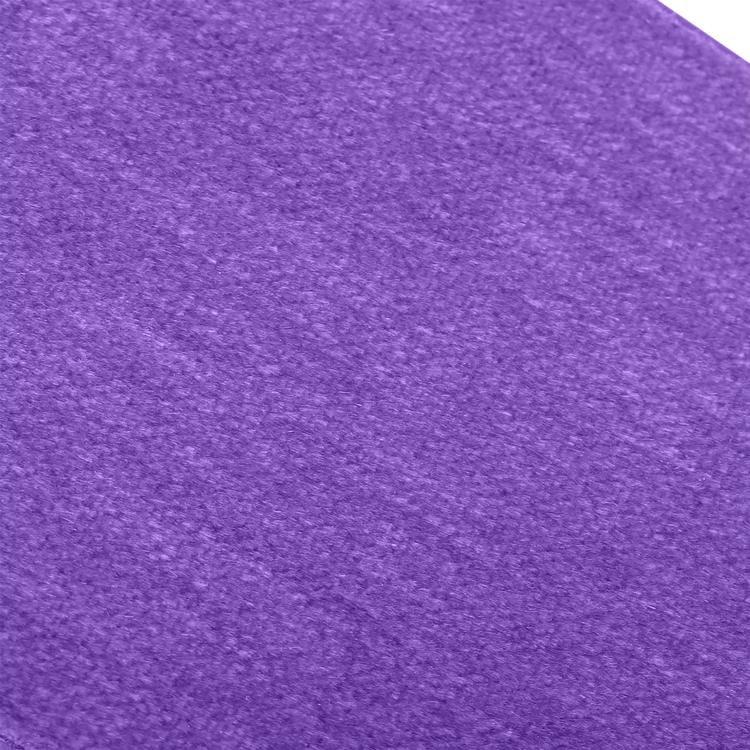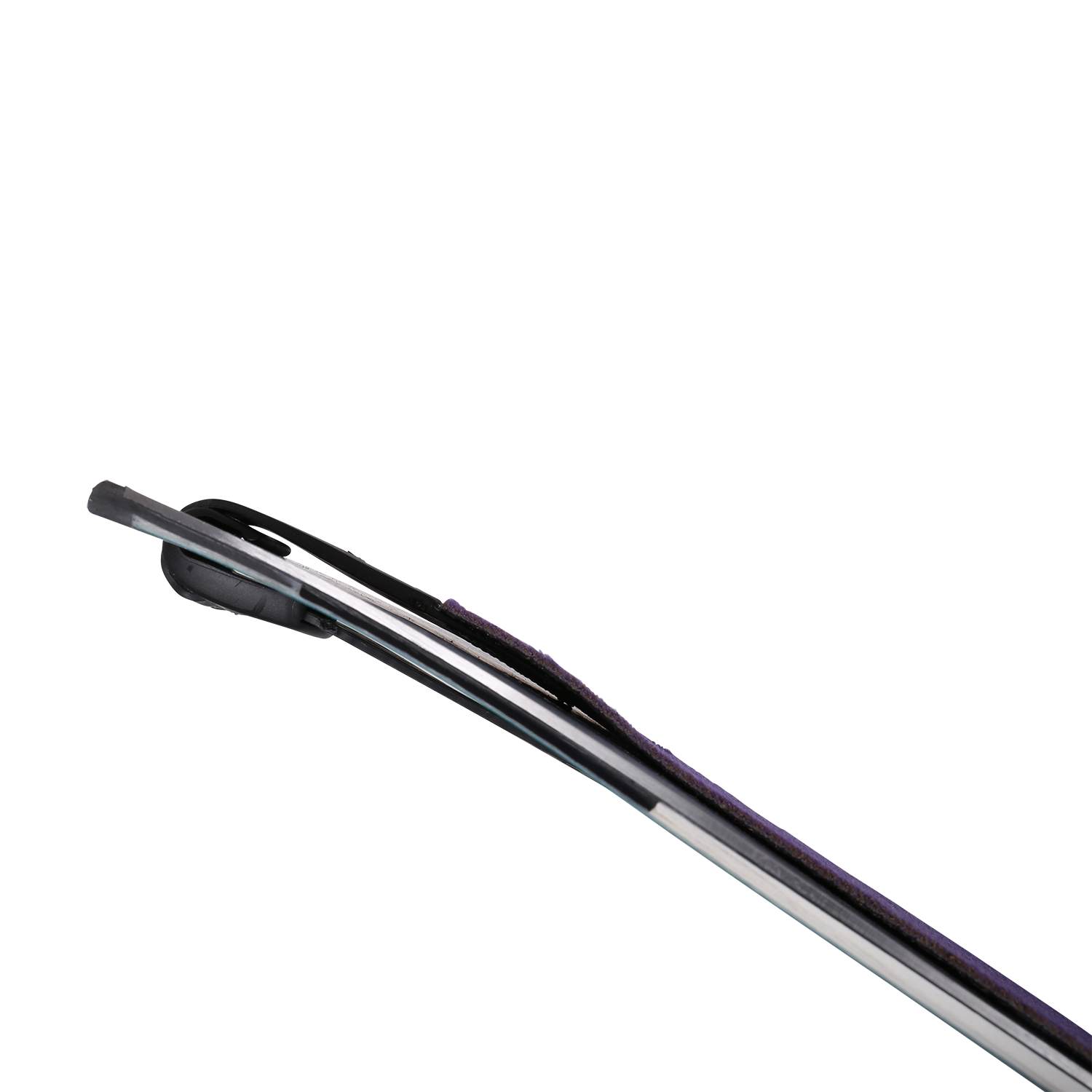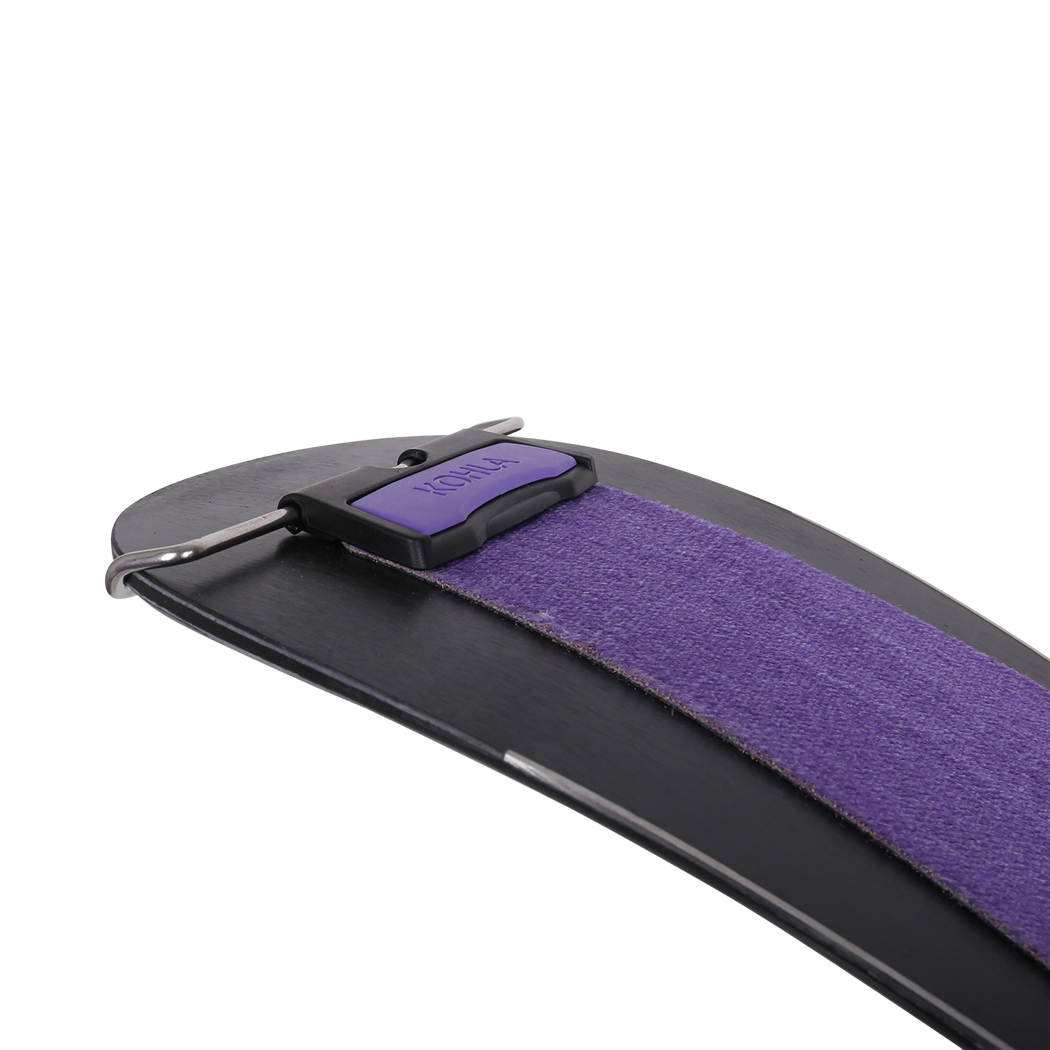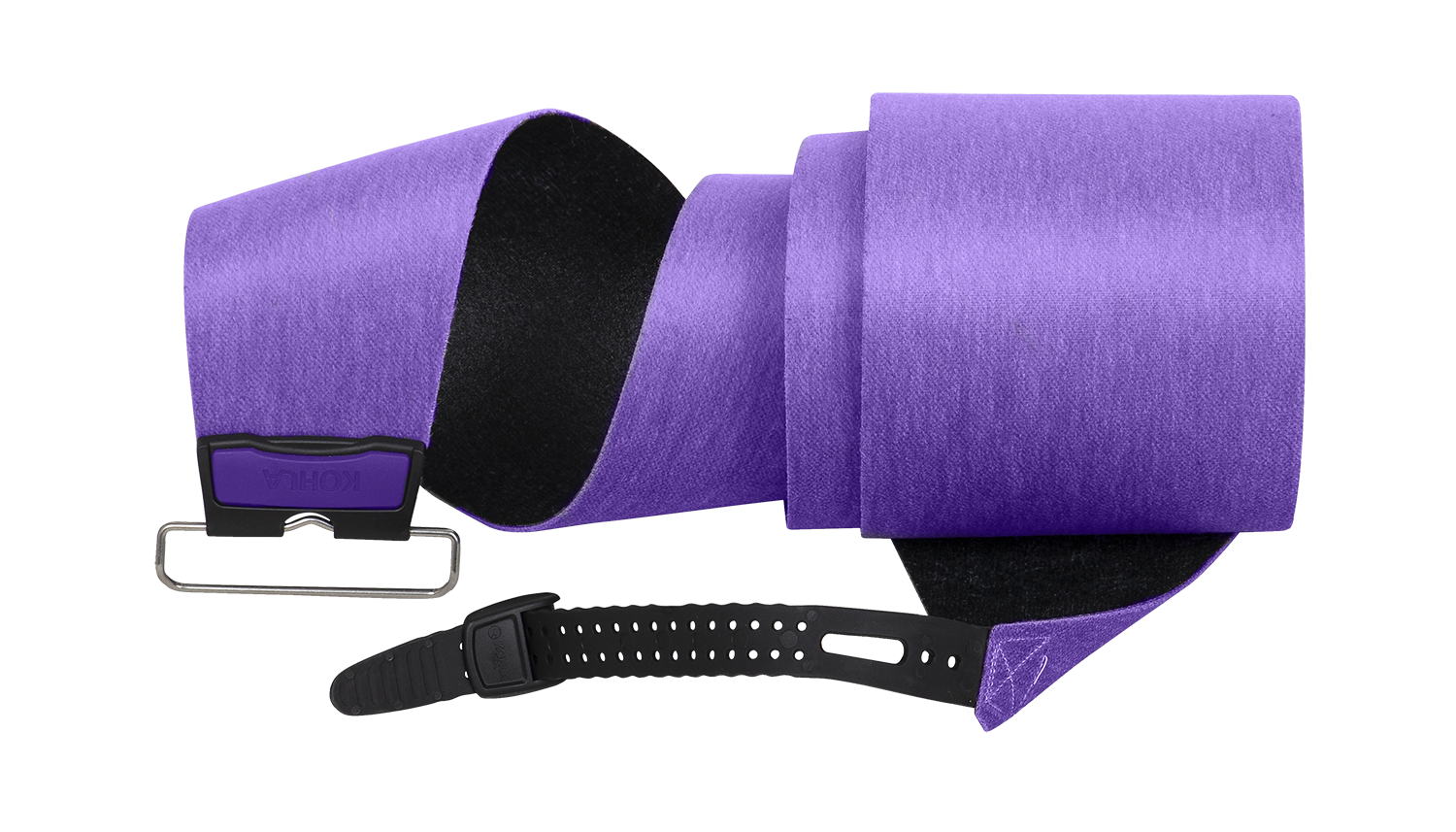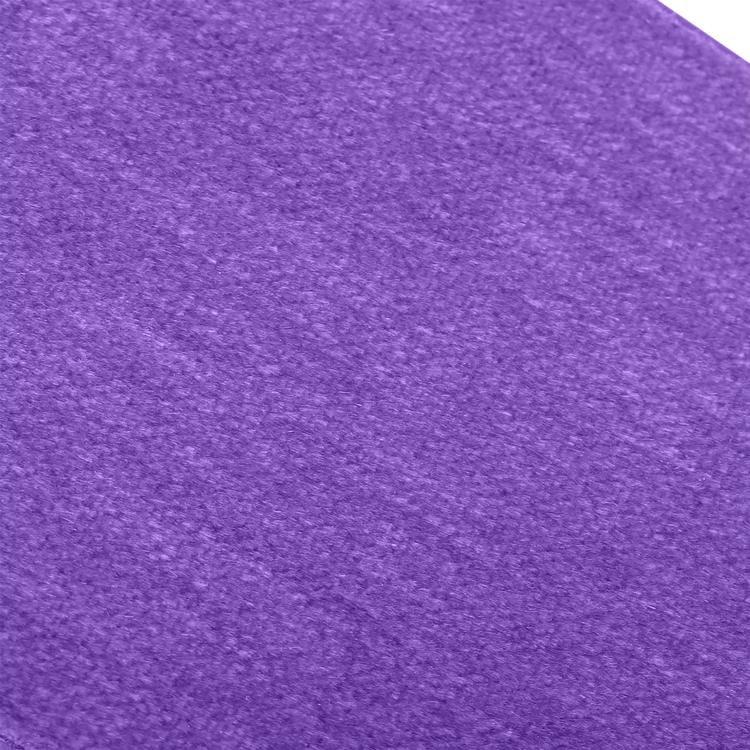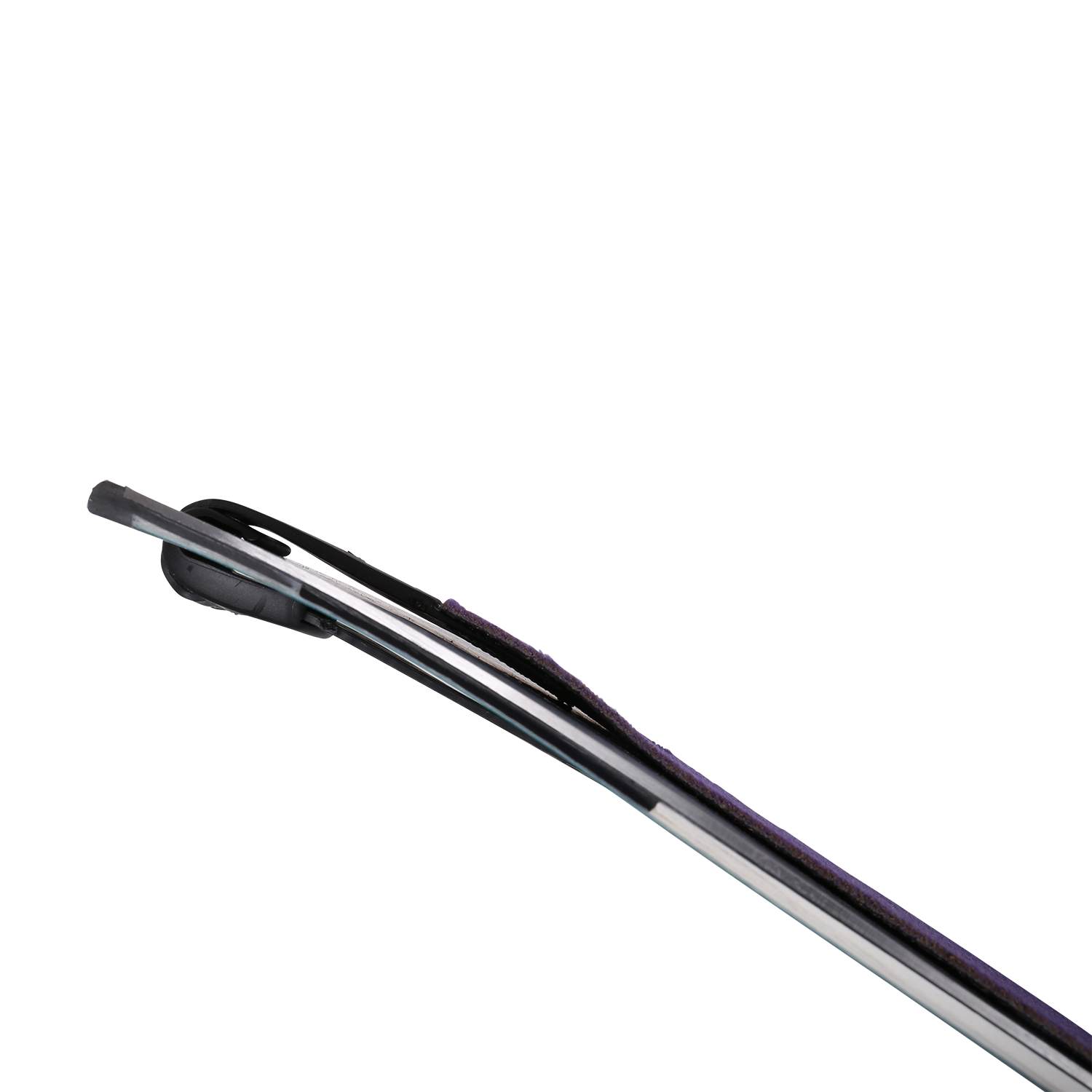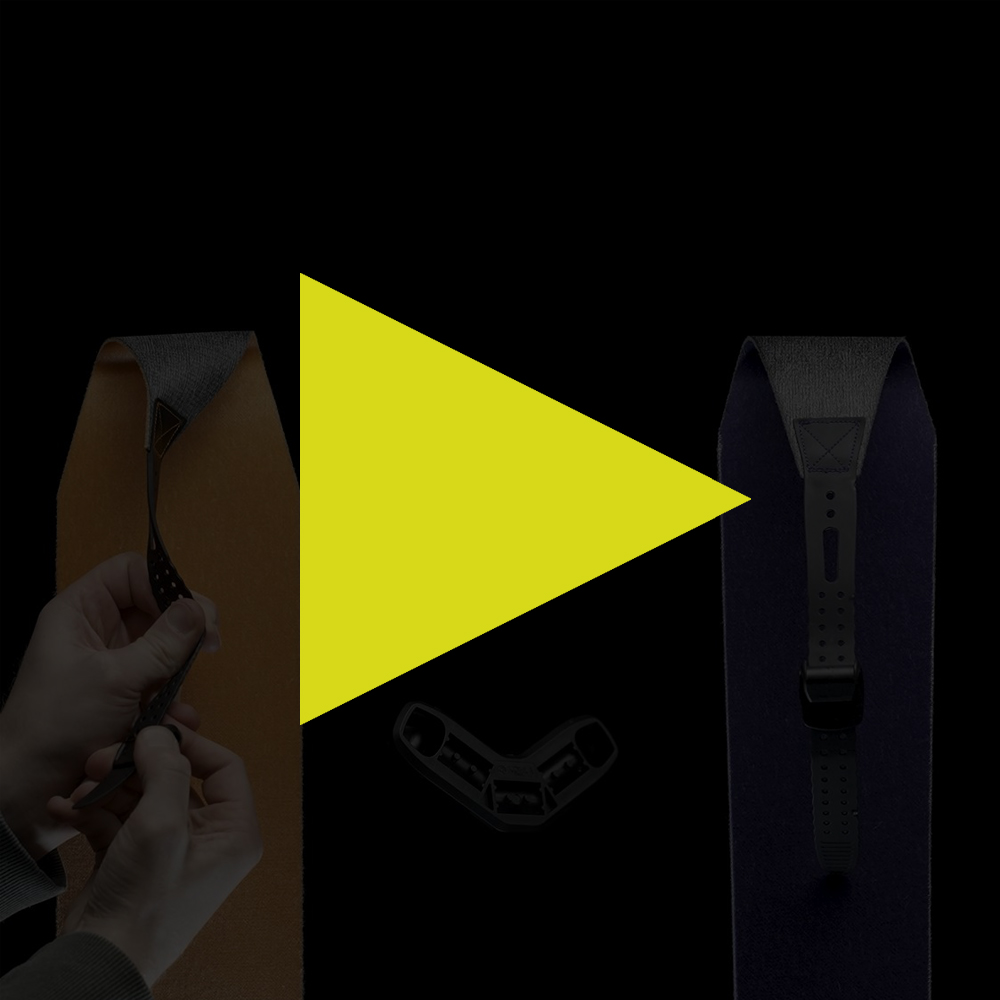 The skin for more freedom!
Freeride 135mm cut-to-size skin / Smart Glue


The high-quality Mixmohair is suitable for every terrain and every type of snow, offers longevity and a perfect grip - even with repeated ascents. FREERIDE does not only stand for maximum freedom, but also for a state-of-the-art skin structure: The proven KOHLA Fiberseal technology ensures a thin, yet very robust and completely waterproof skin, which thanks to its small pack size fits into any touring ski backpack.
The "Smart Glue" used in freeriding also offers maximum flexibility - the state-of-the-art adhesive ensures easy handling and easy detachment of the skins, even if you have to skin on and off several times a day. In addition, our skin is not only suitable for every type of snow, but also for a wide variety of ski types.
FREERIDE is designed for extra-wide powder battens (135 mm).
The specially developed interchangeable clamping system also enables you to ski down with your twin-tip skis.
Maximum freedom for your ski tour!
Material:
65% Mohair 35% Nylon
Width:
135mm
Features:
Certfied Freeride Mixmohair
New Smart Glue
Waterproof skin construction
High-precision laser cutting
Application range up to -30°C
K-Clip spring back attachment
Easy length adjustment with elastic strap
Plastic parts made of the top-quality materials
Inclusive T-Bar 85 and T-Bar 110 (changeable)
Customizable fastening systems
Skinfinder: Find your climbing skin size
How to choose the right skin
Alpinist
Vertical
Vertical WMN
Freeride
Freeride Air Kids
Peak
100% Mohair
Mixmohair
Mixmohair
Mixmohair
Mixmohair
Fiberseal
Fiberseal
Fiberseal
Fiberseal
Cotton
Smart Glue
Smart Glue
Smart Glue
Smart Glue
Hotmelt
130 mm Width
120 / 130 mm Width
135 mm Width
135 mm Width
120 /135 mm Width
Measure actual ski length
Measure the width of the front ski tip
Select the right skin in the table (For the right skin length: ski length -1cm)
ski length (cm)
skin length (cm)
width
up to 120 mm
up to 130 mm
up to 135 mm
142 - 148
142
VerticalPeak
149 - 155
149
VerticalVertical WMNPeak
Alpinist
FreerideFreeride AirPeak
156 - 162
156
VerticalVertical WMNPeak
Alpinist
FreerideFreeride AirPeak
163 - 169
163
VerticalVertical WMNPeak
Alpinist
FreerideFreeride AirPeak
170 - 176
170
VerticalVertical WMNPeak
Alpinist
FreerideFreeride AirPeak
177 - 183
177
VerticalVertical WMNPeak
Alpinist
FreerideFreeride AirPeak
184 - 190
184
VerticalVertical WMNPeak
Alpinist
FreerideFreeride AirPeak
191 - 197
191
Alpinist
FreerideFreeride AirPeak
| Freeride Air Kids | ski length (cm) | skin length (cm) |
| --- | --- | --- |
| Mixmohair | 125 - 134 cm | 125 |
| Fiberseal | 135 - 144 cm | 135 |
| Smart Glue | 145 - 154 cm | 145 |
| 120 mm Width | 155 - 164 cm | 155 |
Product number:
1606K03FS,11,170
Skinfinder:
Find your length
Width:
135mm
Available in 3 days, delivery time 2-5 Tage